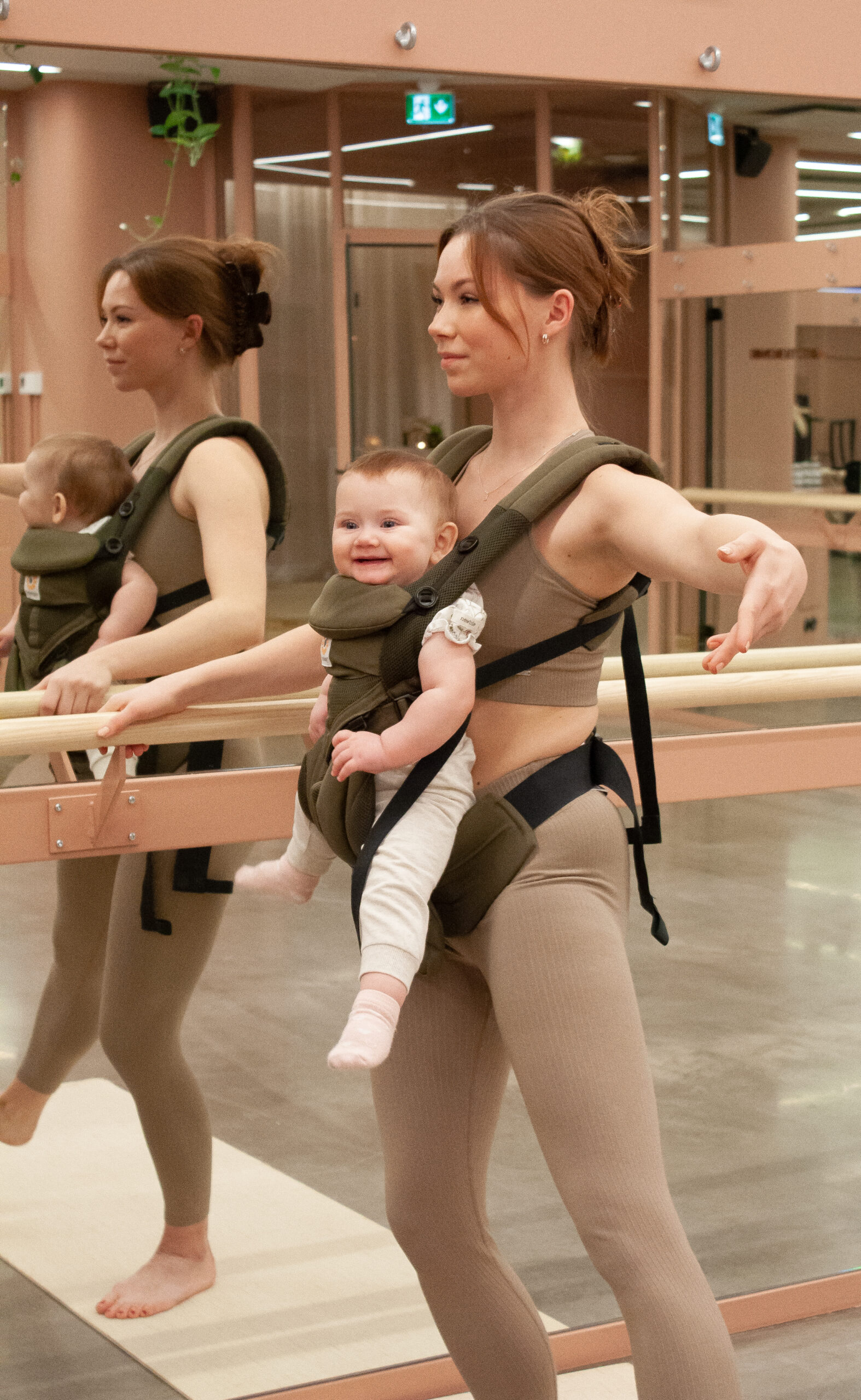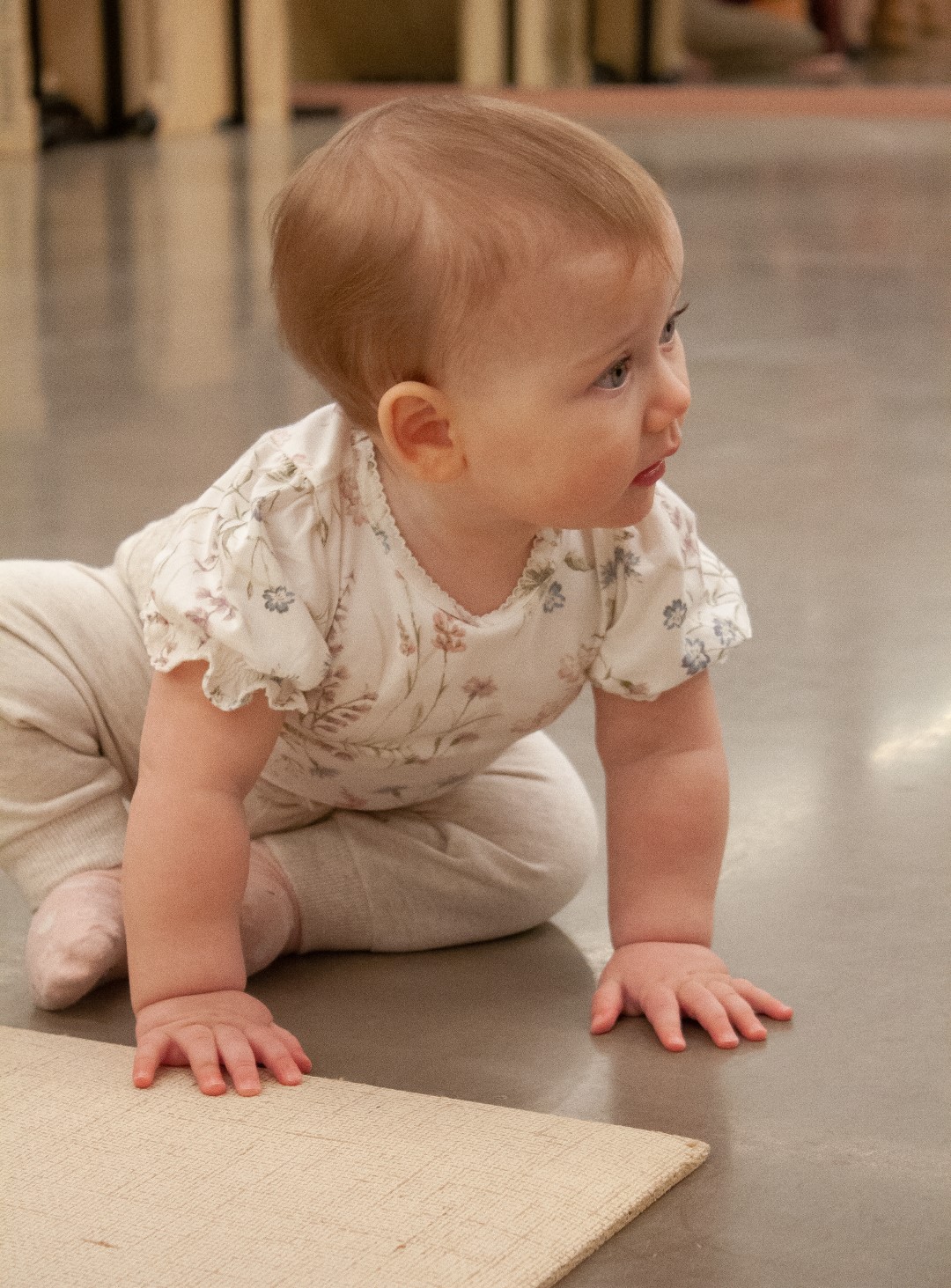 Remedy Baby & Barre is designed to improve postnatal wellbeing.
We´re aiming to strengthen the whole body, increase mobility and improve circulation with a mix of Barre & Pilates exercises – all while bonding with your baby.
The great benefits of increased body awareness is better posture and alignment, which will help you to stay physically strong and balanced through mommyhood.
Baby & Barre – 10 times. Start: Thuesday 10/10 10:00