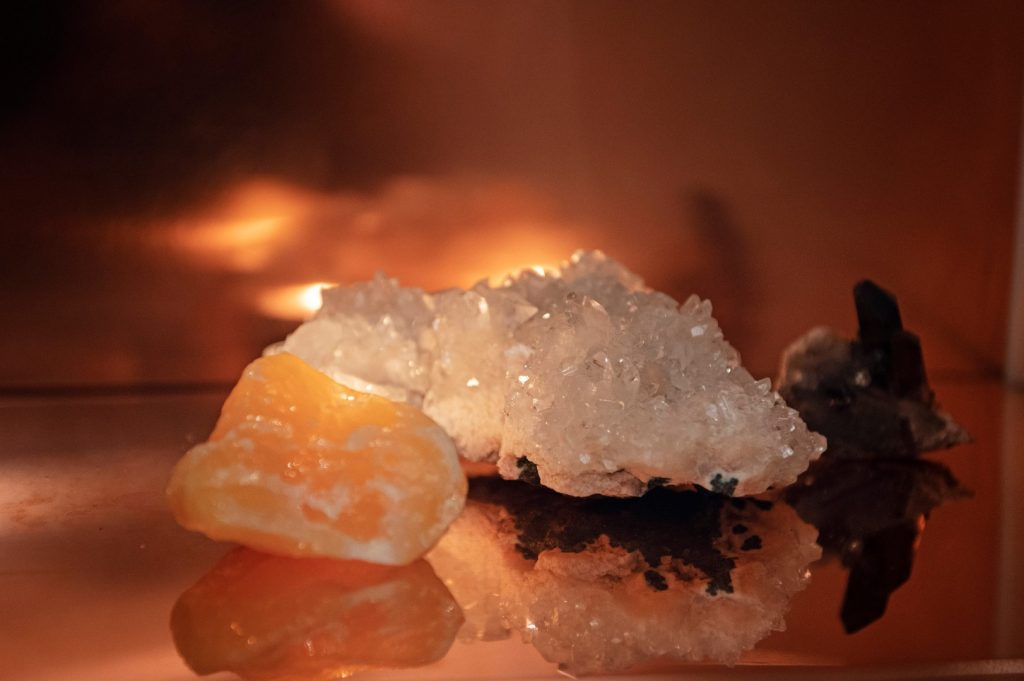 Osteopathy is a unique treatment approach that views the patient in a holistic and individual way. The focus of the Osteopath is to restore health by helping and guiding the bodyand the body´s systems to find homestasis "perfect balance". The Osteopath uses manual 'hands-on' techniques to improvecirculation and correct altered biomechanics, without the useof drugs.
Besides knowledge of Osteopathic medicine, an Osteopathpossesses great understanding of anatomy, physiology, pathology and general medical conditions. You don't need a referral for a consultation.
Osteopathy can provide relief and treatment for a wide rangeof conditions:
Arthritis
Foot, ankle, hip, and knee pain
Back pain, neck pain, and sciatica
Hand, shoulder, and elbow pain
Headaches
Tennis and golfer's elbow
Postural problems due to pregnancy, sports injury, driving or work strain, or Digestive issues
Neuralgia
..and much more.
Osteopathic physicians can also detect conditions that are not treatable through Osteopathy, to refer patients to otherspecialists.
Performed by Ali
Price
First visit 1000 SEK
Follow up 925 SEK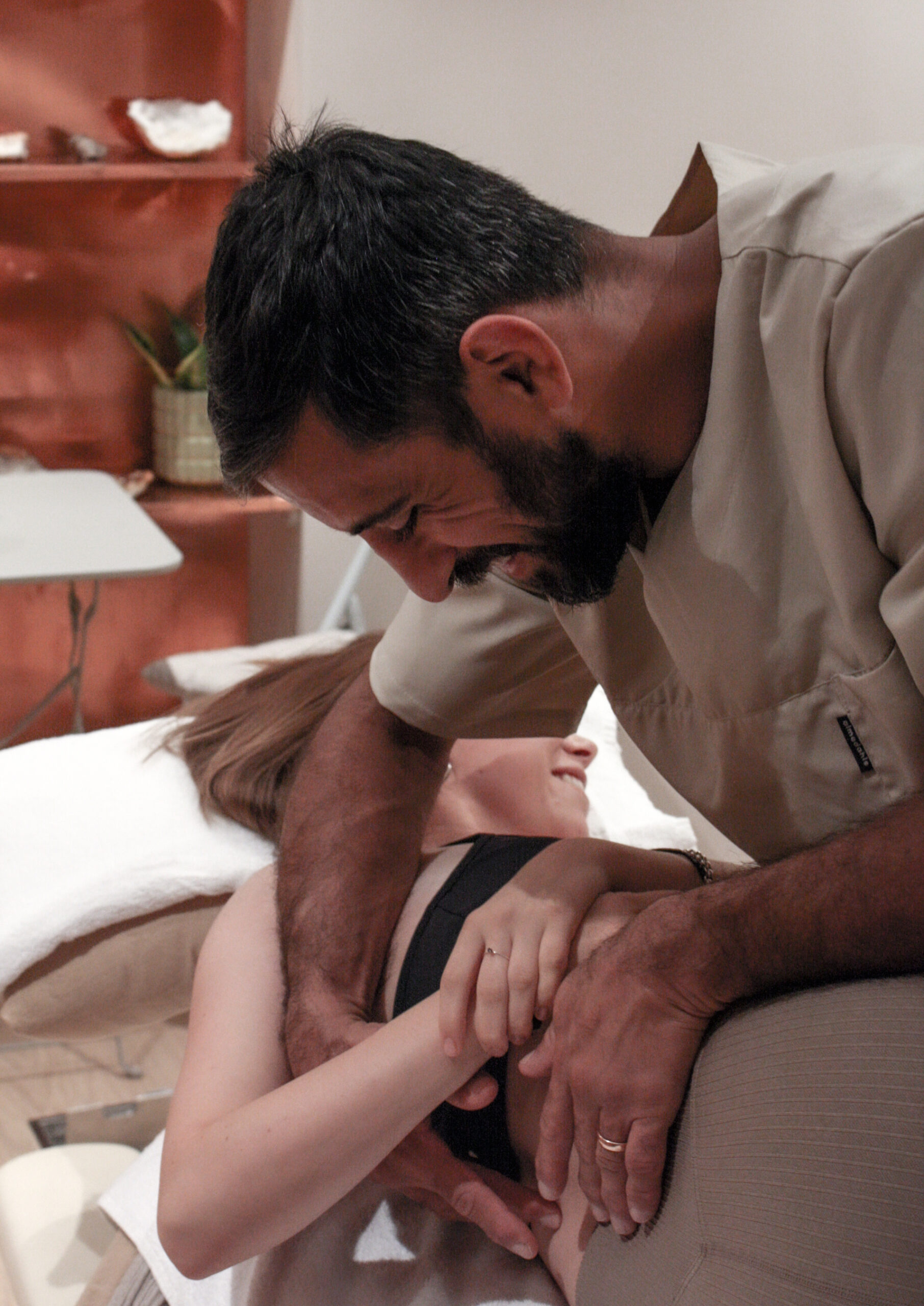 About Ali
Ali Parchami is an Osteopath D.O. and medical trainer. The unique combination of Osteopathy and our movementclasses at Remedy have been a successful remedy. Ali can easily guide you on the path of restoring your bodysabilities for health.