Remedies for body and mind
aiming to transform and empower you
to live a happier, stronger and healthier life.
Remedy is a body to soul destination to rebuild your body, unwind and recharge your energy through various treatments and meditations.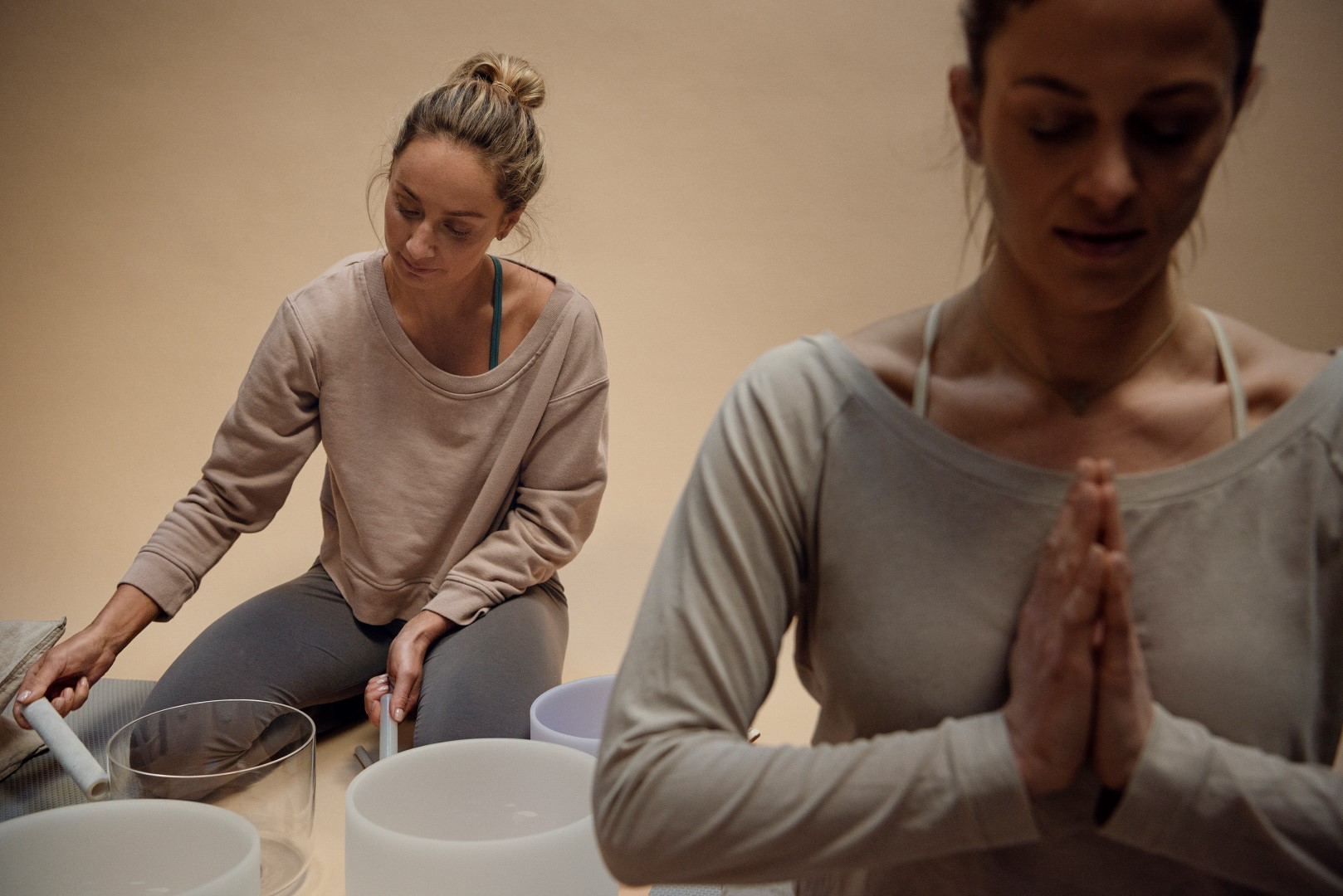 Bringing body and mind together
Remedy offers an exclusive fusion studio where physical and unique training concepts meet with the spiritual under one and the same roof.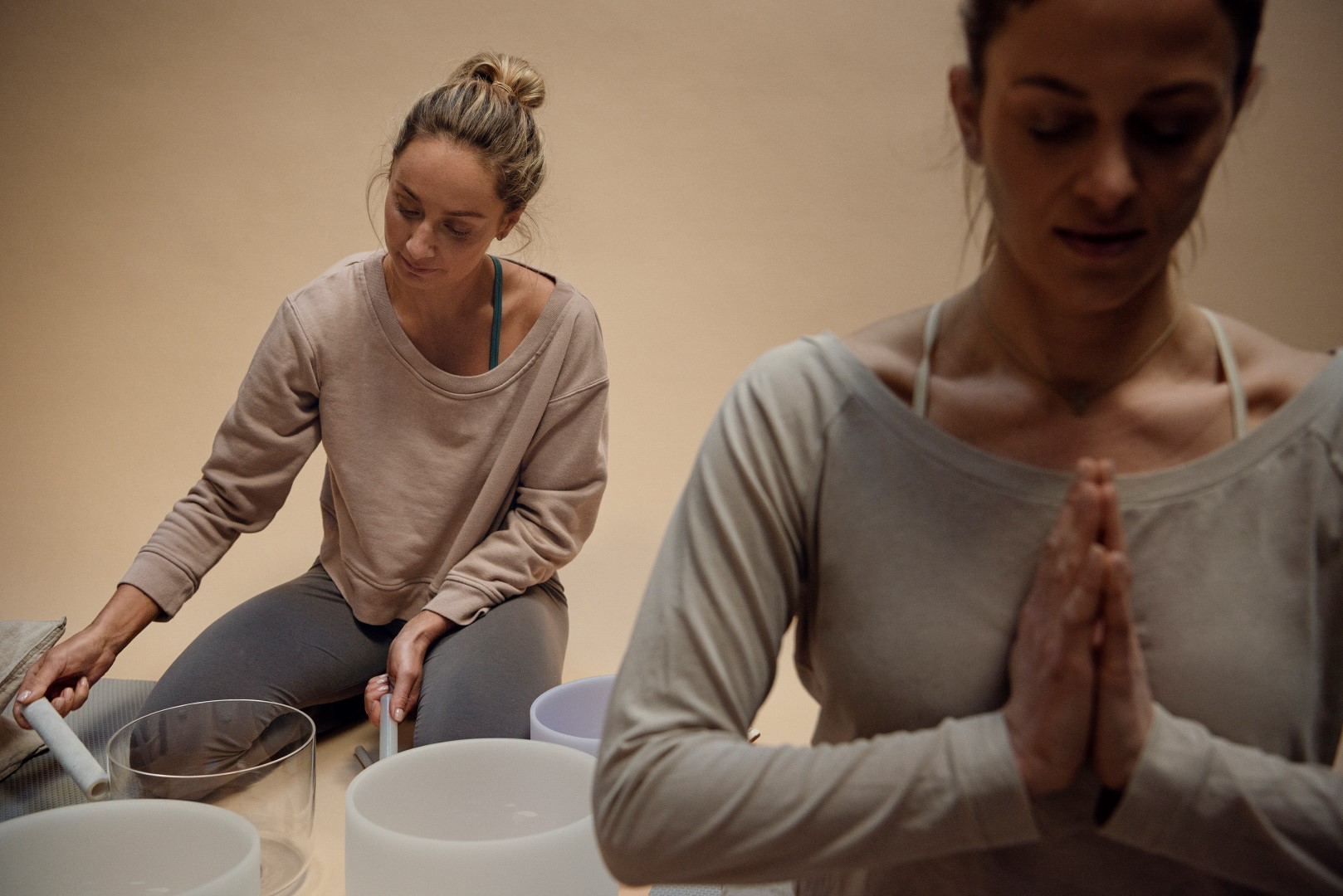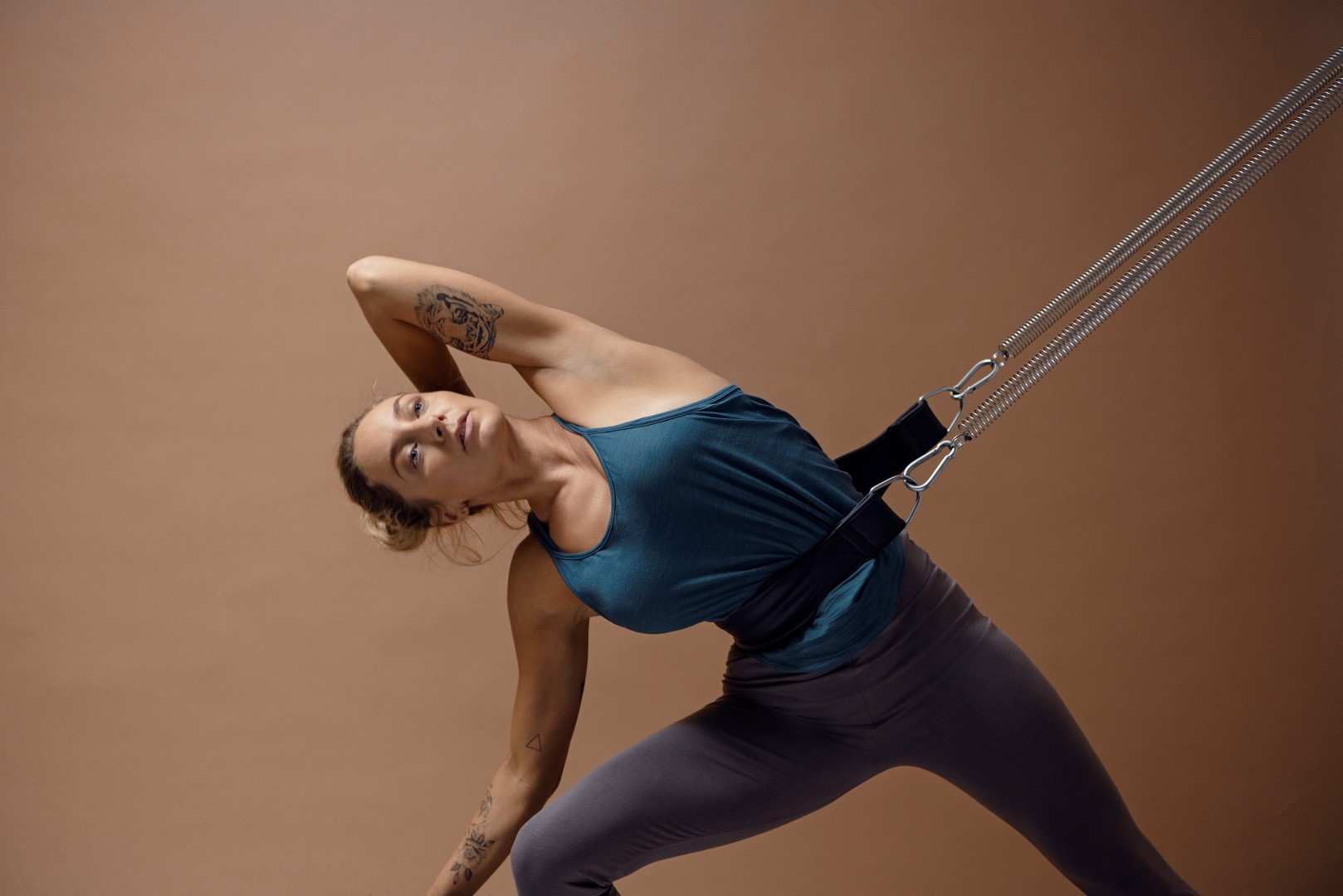 A unique studio
Our studio is heated by state-of-the-art infrared technology, which gives the room a comfortable heat and helps create a detoxifying effect through sweat that stimulates blood circulation and is very pleasant for muscles, joints and fascia.
Our remedies
We offer a fusion between body and mind with a set of uniquely developed training concepts such as The Build and Garuda Slings, together with holistic remedies such as our various Meditation Classes and The Healing Light, a full-spectrum Infrared Sauna with medical chromotheraphy.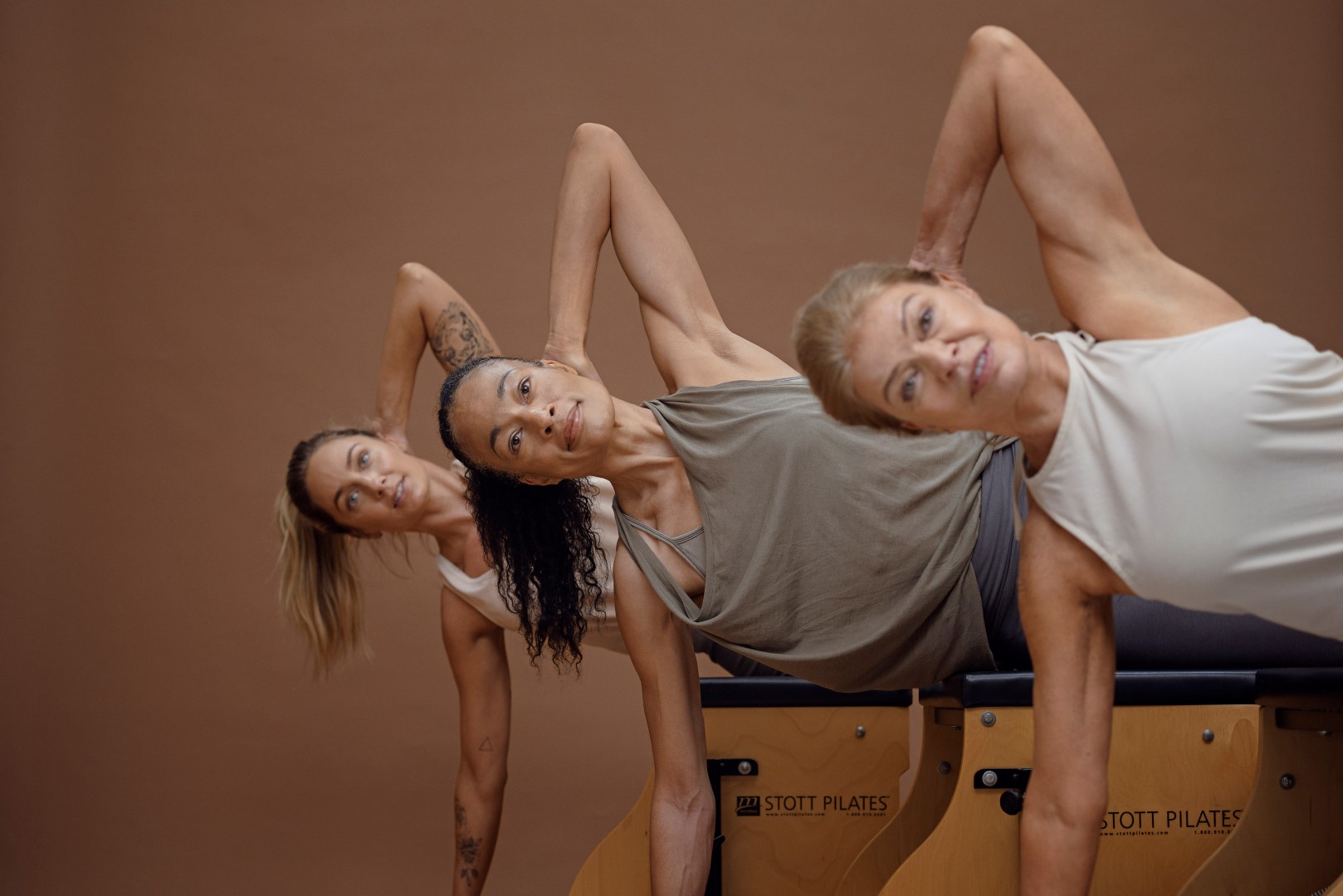 Enter
Stressed
Leave
Refreshed