Let us tell you our story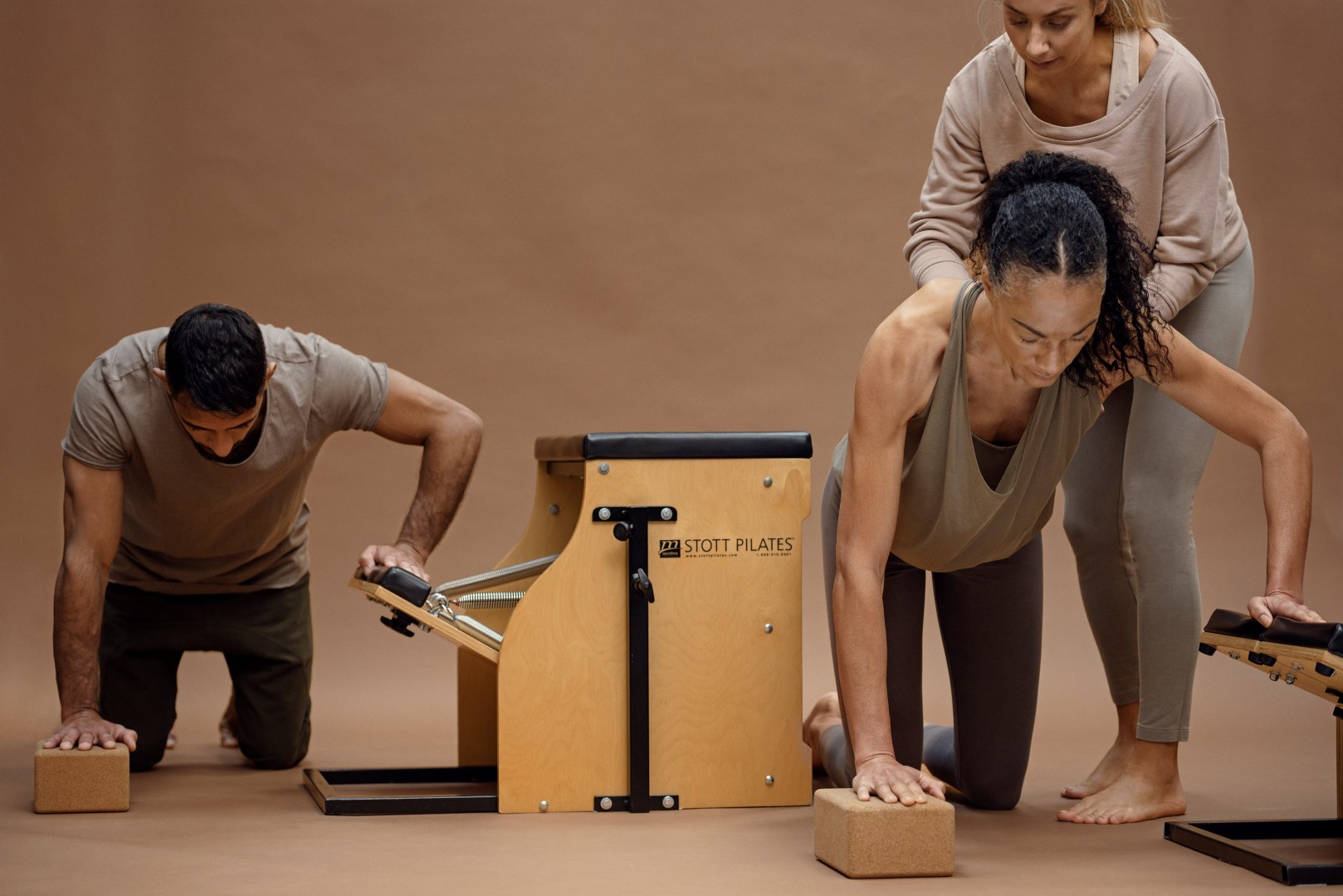 Our Mission
Remedy's mission is to offer you tools for empowerment, healing, inspiration and transformation by creating a space that allows the people of Östermalm and wider Stockholm to experience the life-changing benefits of embodied movement and stillness. Our classes, treatments and events are an authentic blend of holistic, technical and contemporary, that will condition your body, mind and soul, increase your energy levels and have you feel connected.
At Remedy we understand that body- and mind care are the gateway to a higher ability in accomplishing daily- and life aspirations. All our trainers, guides, healers and members of our professional network are handpicked, certified, experienced and professional. Together they make up Remedy's exceptional team; dedicated to supporting and guiding you in reaching your health- and wellness goals.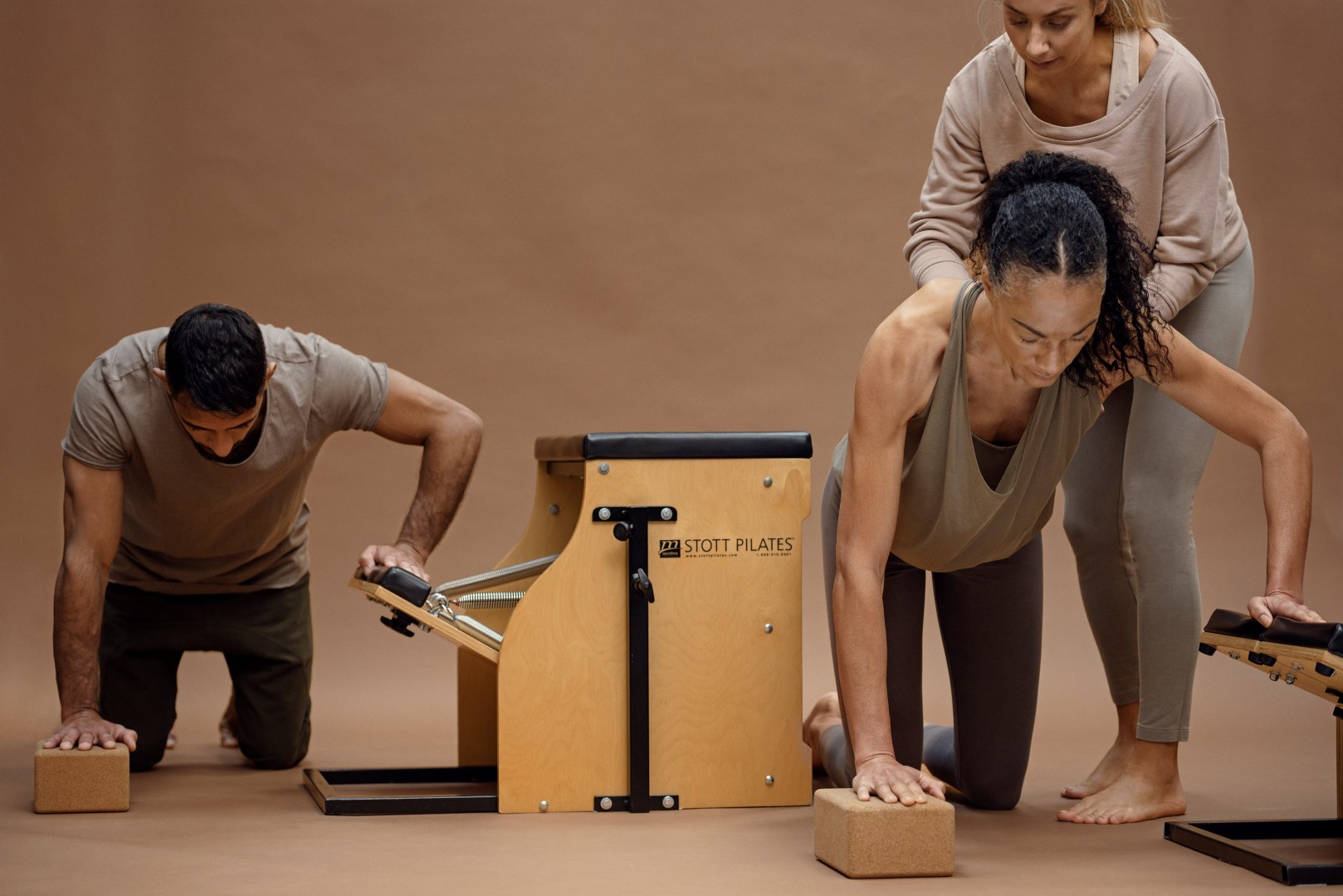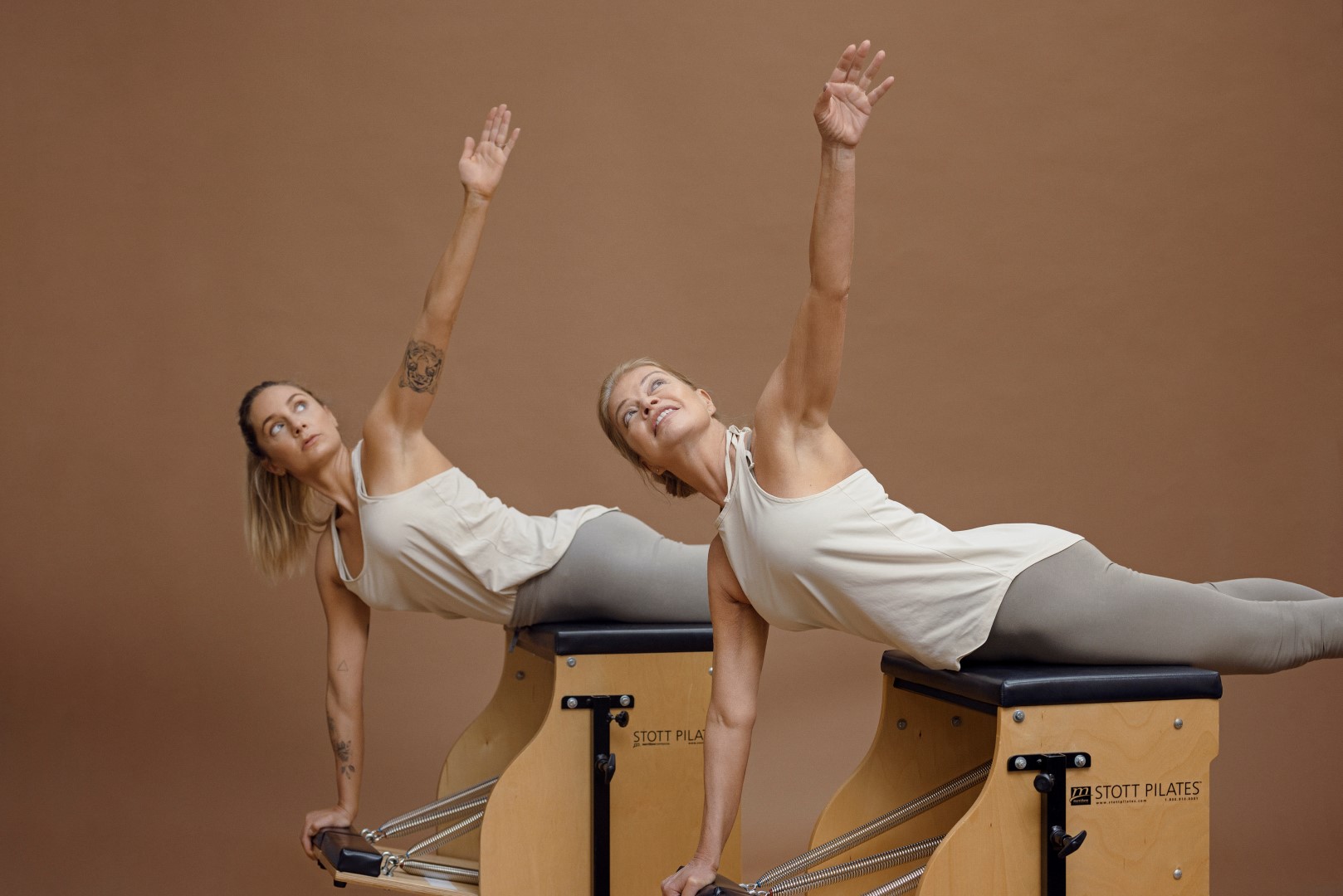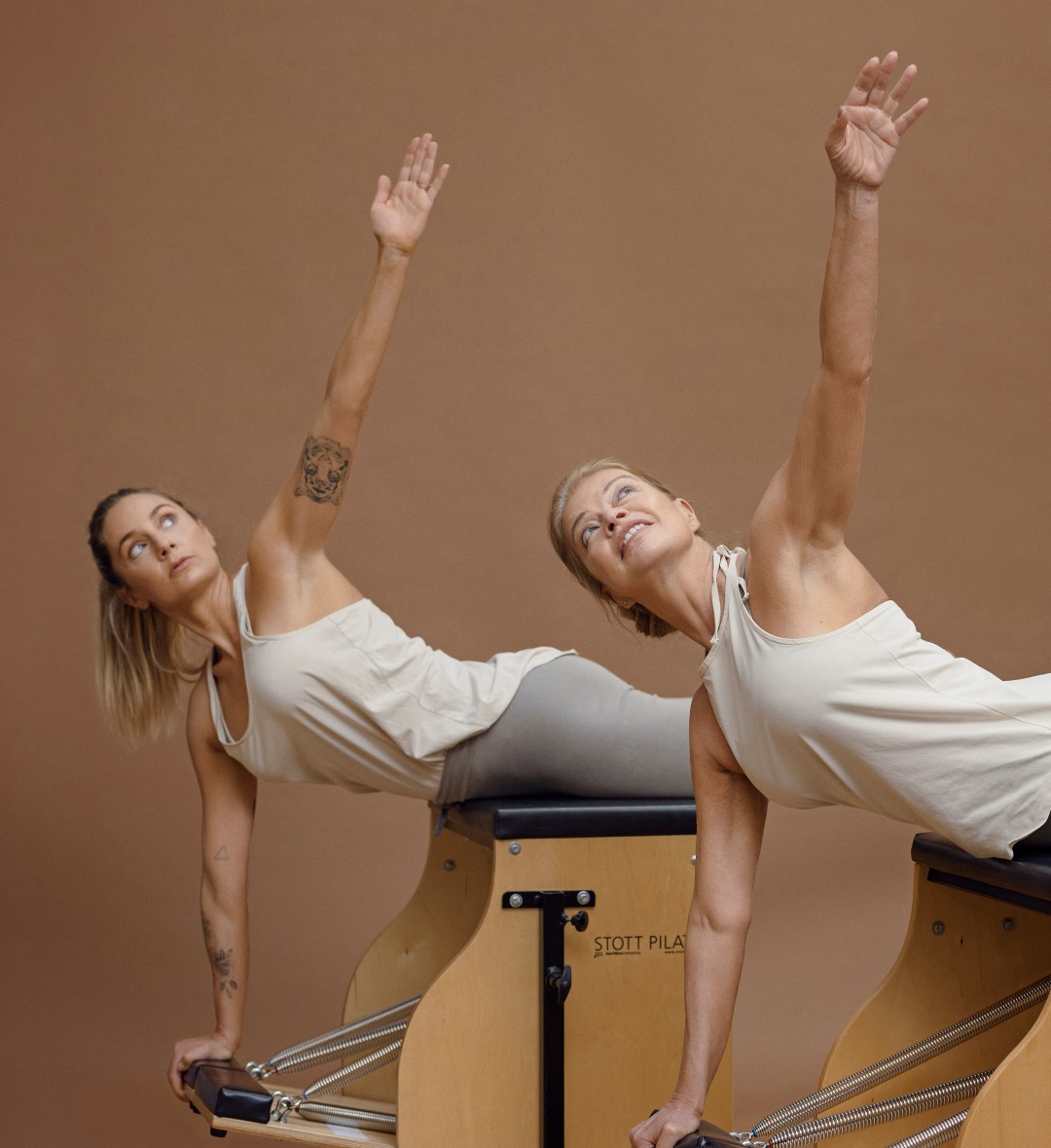 Our Story
Remedy is the fulfilment of a dream to create a fusion studio with an innovative and proactive approach to health and wellbeing; combining the best of old and new remedies. Mixing the physical, the mental and the spiritual, the contemporary and the ancient.
Founded by Carita Lesche and Amelie Parchami in the spring of 2020, their combined experience is both extensive and impressive. Carita established Stockholm Pilates Center 20 years ago, Amelie joined 5 years later and they have been running it together ever since, putting Pilates on the map in Stockholm.
It was only natural they progressed together, furthering on the path to guide others to optimal health and happiness, resulting in the development of their soul child – Remedy.
Our Space
At Remedy, we have created a sanctuary for you amongst the beautiful, elegant and historical buildings of Östermalm, on a stone's throw of Östermalmstorg. Expect an aesthetically pleasing, blissful and warm space with natural colours and energy that vibrates on a high level, for you to find your remedies over and over again.
Our shop stocks only the most beautiful and carefully picked items by mostly Nordic brands for you to support your practice. Take your body- and mind workouts to the next level in Remedy's stylish hoodies and tank tops or in Sisterly's sustainably produced sports bras and leggings. Charge your water lovingly with Bamfords crystal bottles, get a healthy Raw Bar when you're on the go, release deeper at home using Curams eco friendly cups or continue unwinding after your class with Torplyktans scented candles and incense sticks.
With us at our studio you can find stillness, let your energy flow, improve your posture and your awareness, tone and shape your muscles and look after your injuries with the Healing Light (our infrared sauna!). Remedy offers an opportunity for you to immerse yourself in what your body, mind and soul crave, countering the busyness and stresses of our time.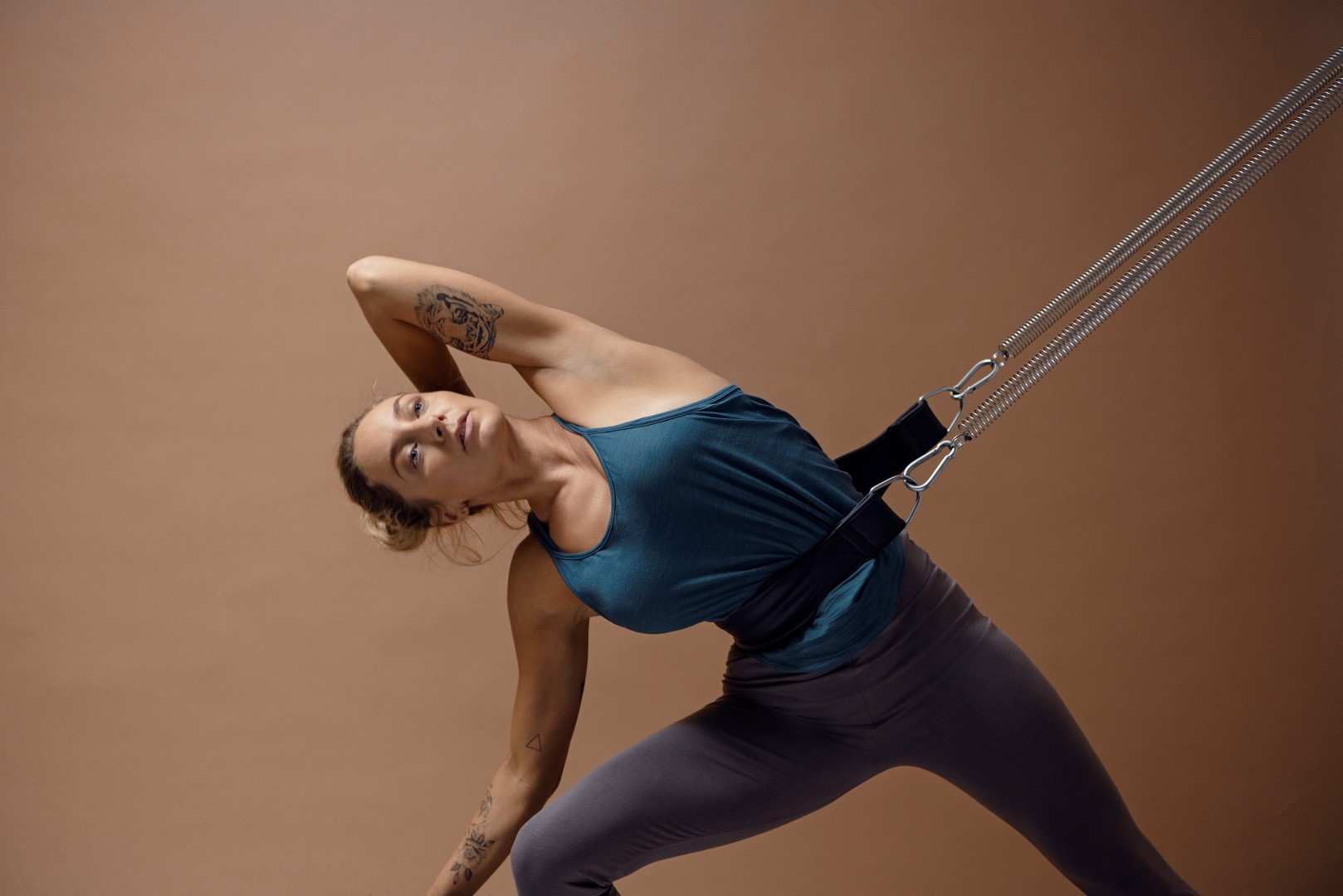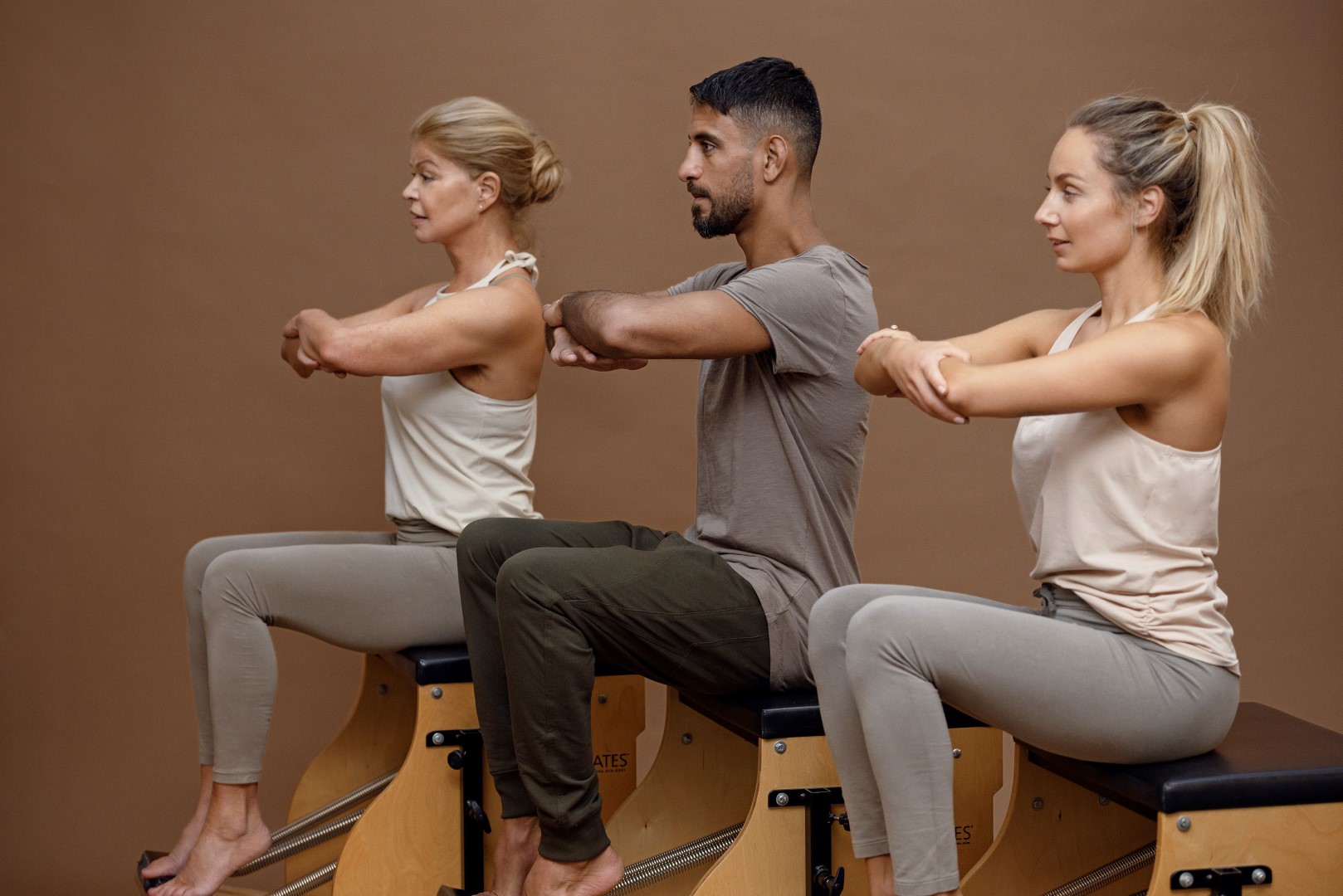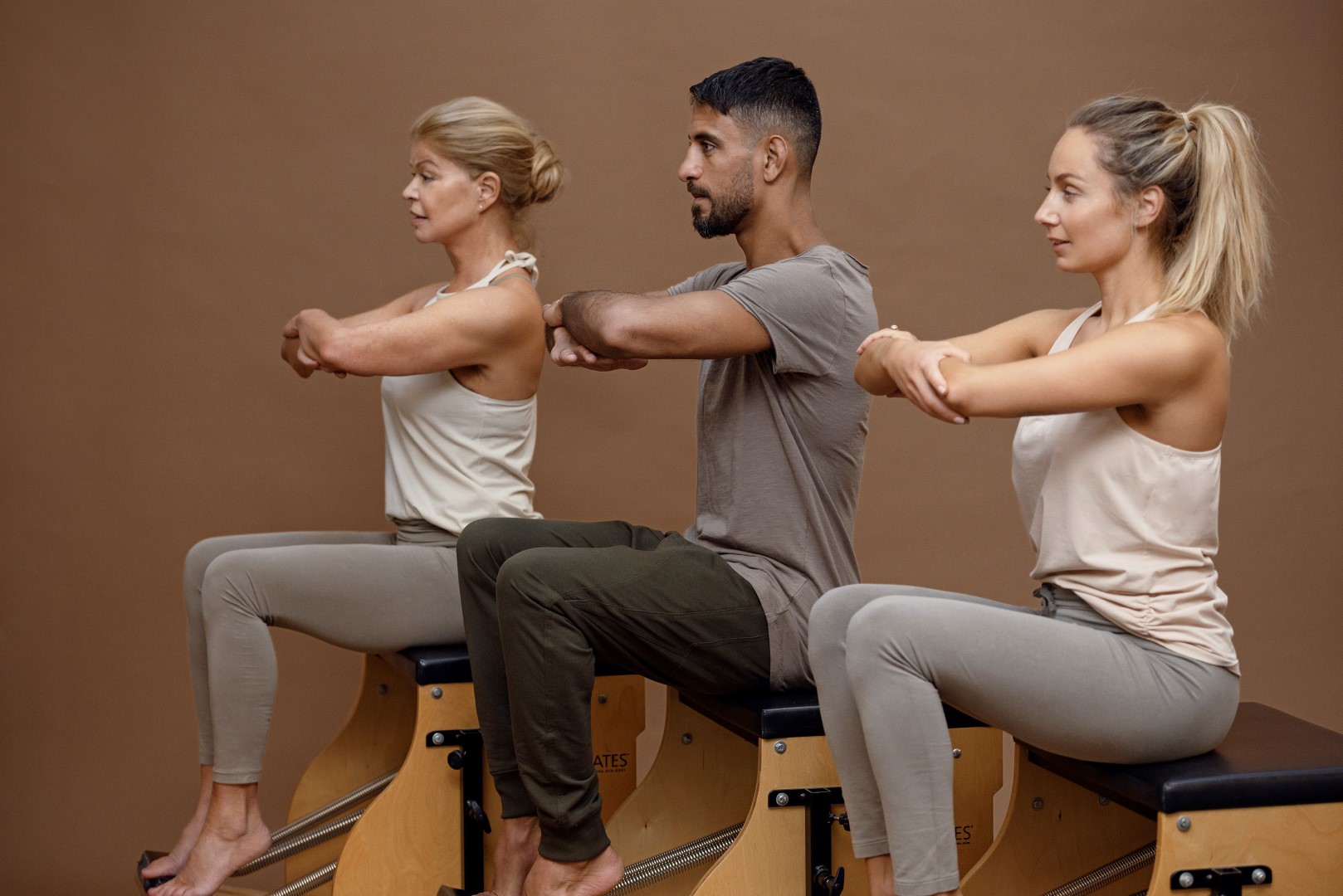 Our Team
REMEDY'S PHYSICAL TRAINERS
From Pilates, to Garuda and Barre; Remedy's physical trainers provide a unique and high quality blend of sophisticated workout experiences that are designed to elevate your overall health; body, mind and soul. Our trainers are certified, experienced performance experts in their field that will broaden your workout horizon, keep training interesting and exciting and support you to stay or become energised and uplifted. Have a look at our class schedule to see who's teaching what and when.
REMEDY'S MEDITATION GUIDES
Remedy's meditation guides are those instructing our various sound healing sessions, our specialised breathwork classes and the weekly reiki gatherings. They are the champions of their profession, conscious and prestigious teachers that have meditated and communicated with the spirit world more than most. Our guides are there to support you to connect your body, mind and soul with ancient and deeply rooted wellness traditions to find depth, perspective and balance. See our class descriptions for more information on who's who.
REMEDY'S HEALERS
Whether you are in need of a nutritional reset, an energetic and spiritual pick-me-up or would like to learn how to integrate breathwork into your life; Remedy's healers have got you covered. Their range of healing practices cater to the deepest levels of your Being, while allowing for your most effective and sustainable transformation due to the personalised character of these sessions. Our healers are international heavyweights that have got years of studying, guiding and soul searching under their belts. They will hold the space for you and support you in self discovery, rejuvenation and wholeness.