Let us tell you our story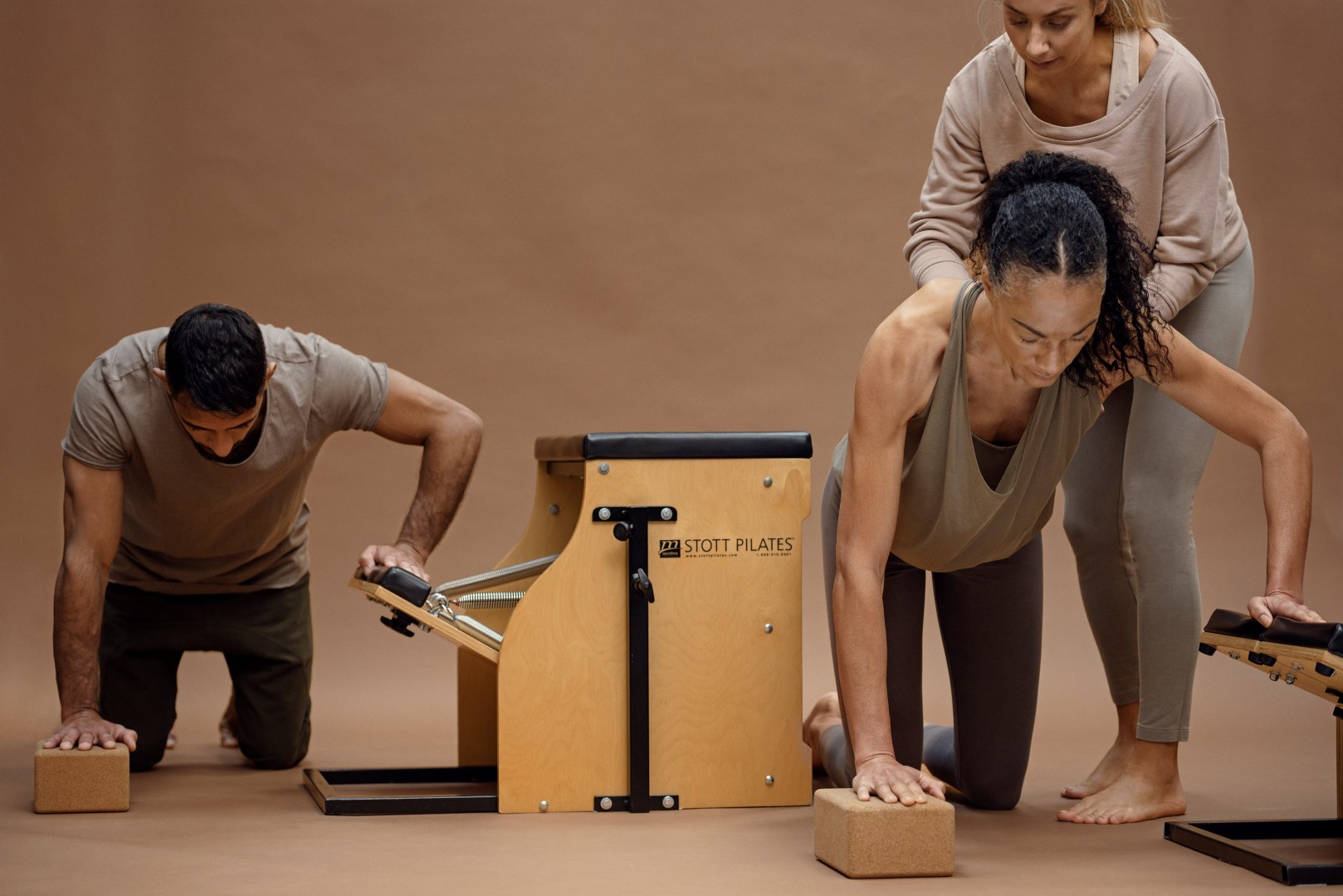 Our Mission
Remedy's mission is to empower, educate, and inspire people through the life changing benefits of movement and stillness. At Remedy we offer contemporary, technical, and feel-good workouts combined with holistic body care for total body and soul conditioning. Our exceptional team of trainers and therapists, together with our supporting professional network are dedicated to helping people successfully reach their life health goals.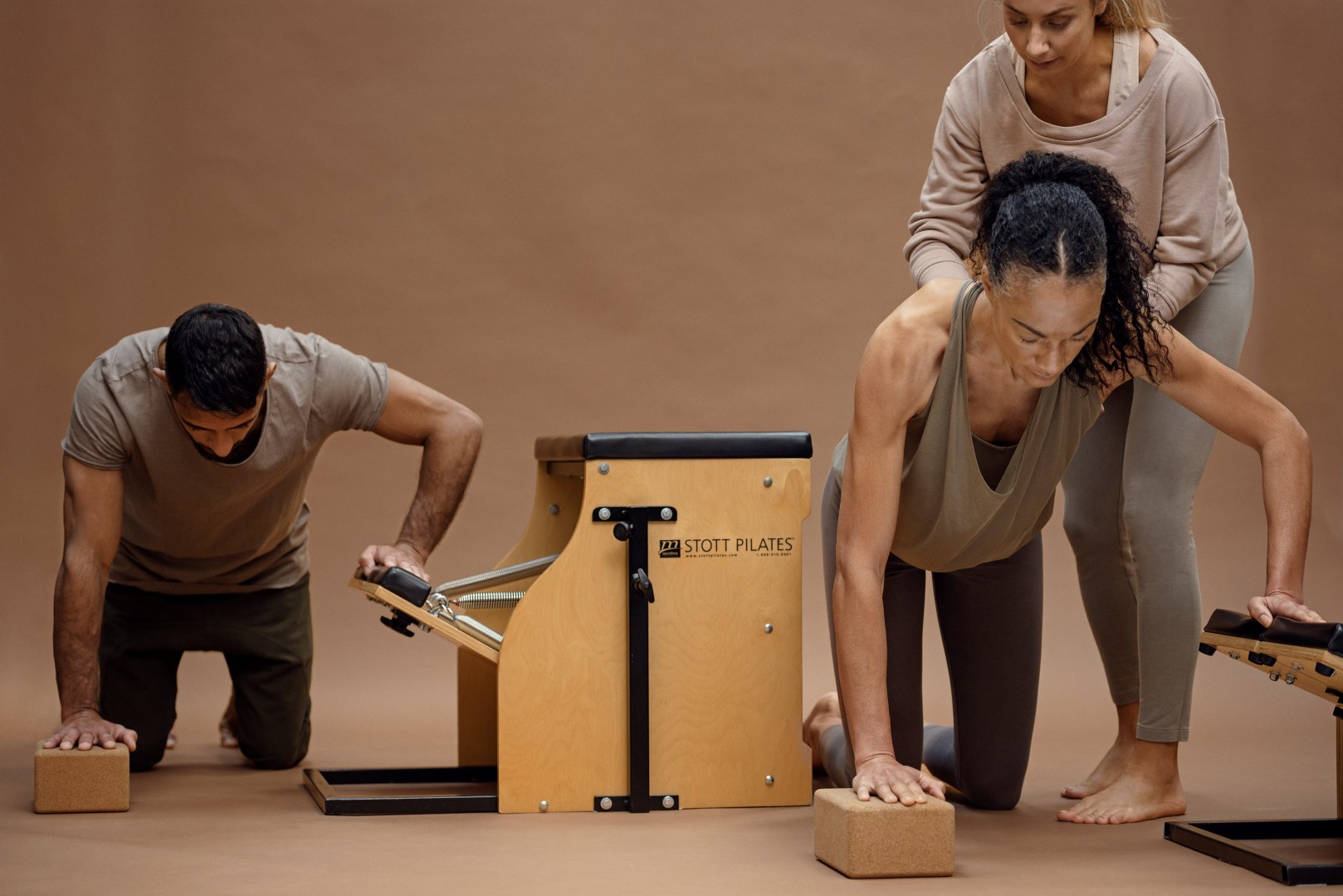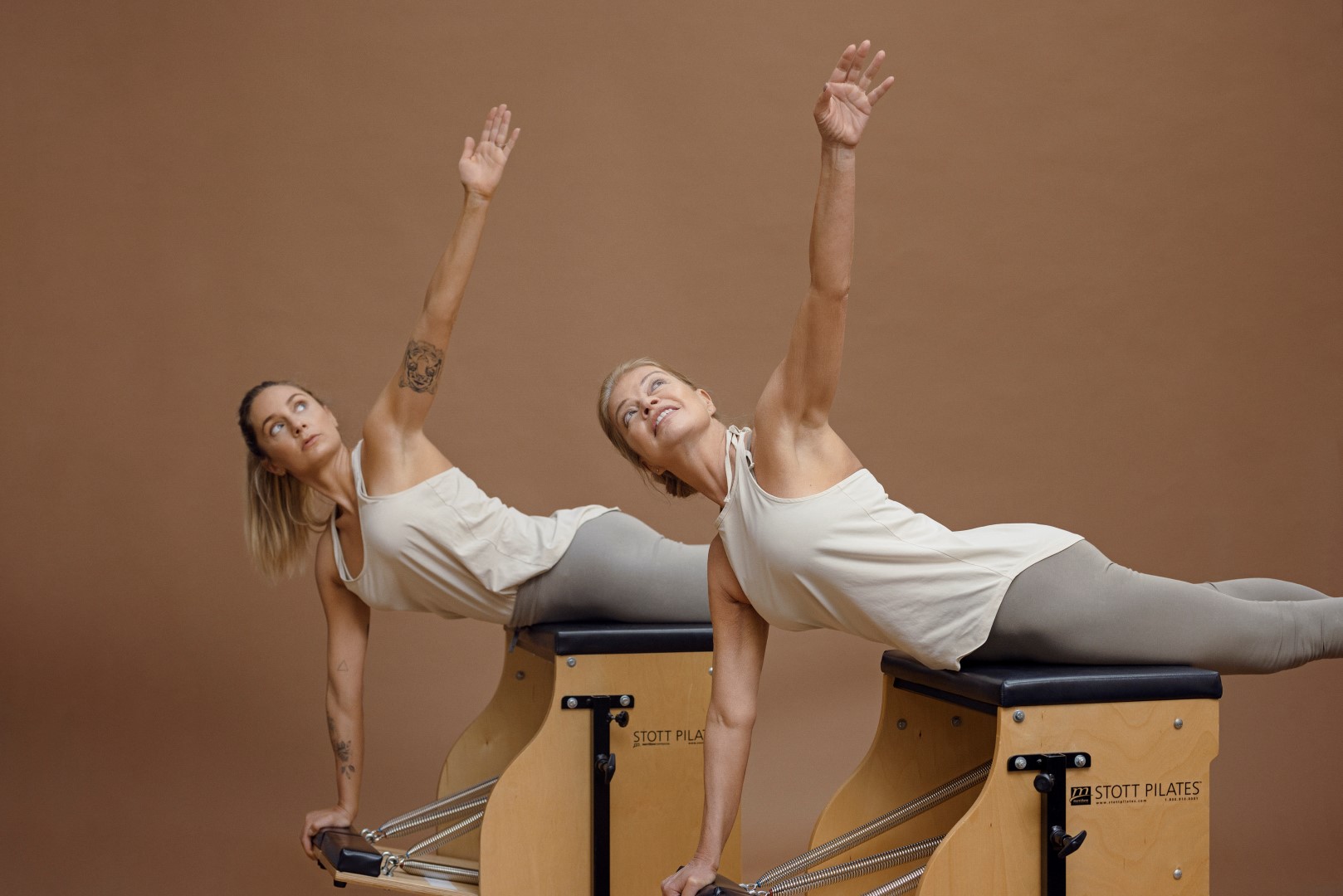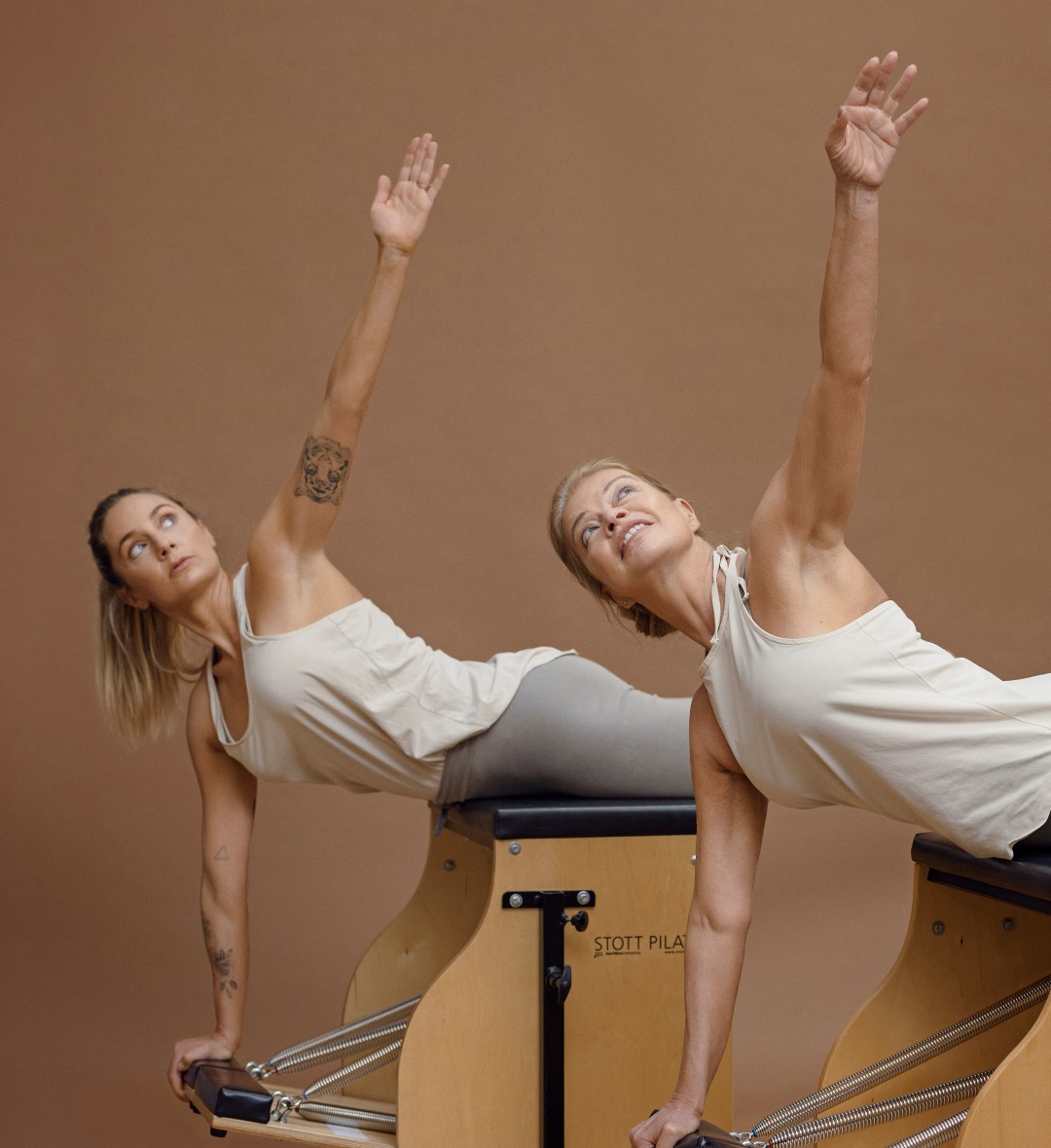 Our Story
Remedy was established in the spring of 2020 by the renowned Stockholm Pilates Center principals Carita Lesche and Amelie Parchami. With their combined broad experience of running Stockholm Pilates Center for 20 years they took the leap to realize their dream of a fusion studio with cutting edge approaches to proactive health, which involve blending the best of new and old remedies – physical and spiritual.
Our Space
We have created a sanctuary, a blissful but energetic space for you to seek your remedies. Here you can forget the busy day-to-day life and immerse yourself in what your body and soul crave to find. Welcome in for some curated shopping, a healthy snack or just some unwind-time.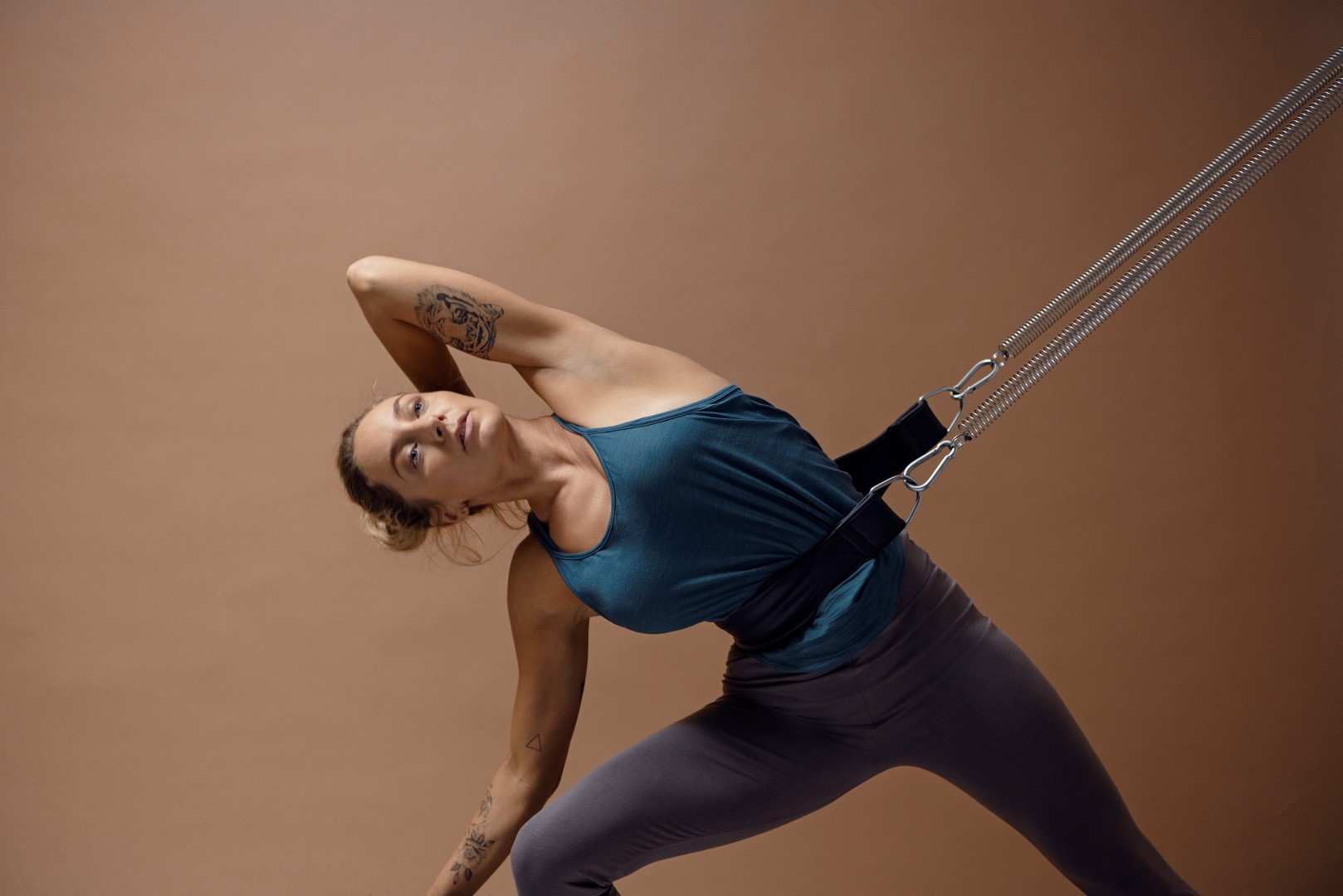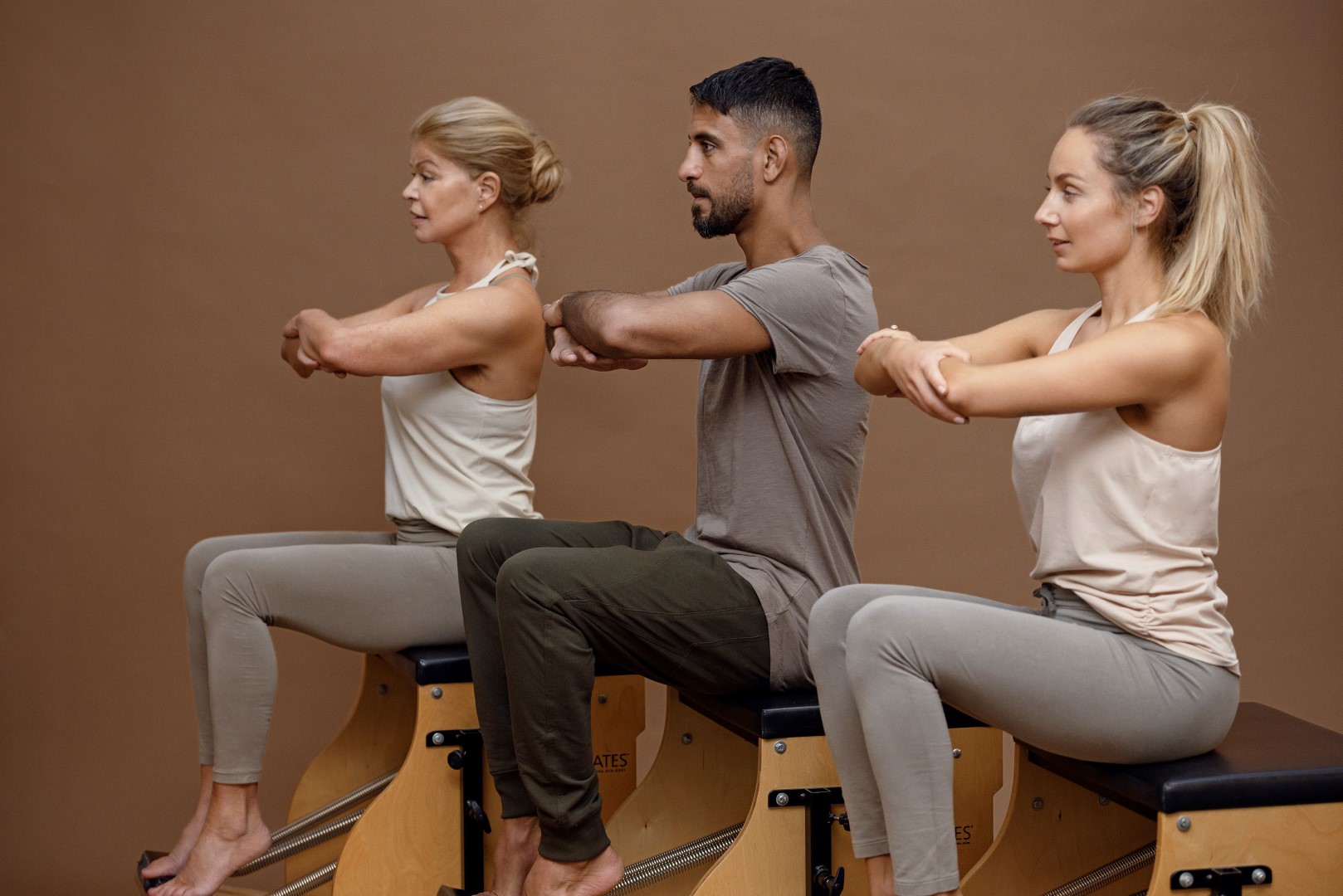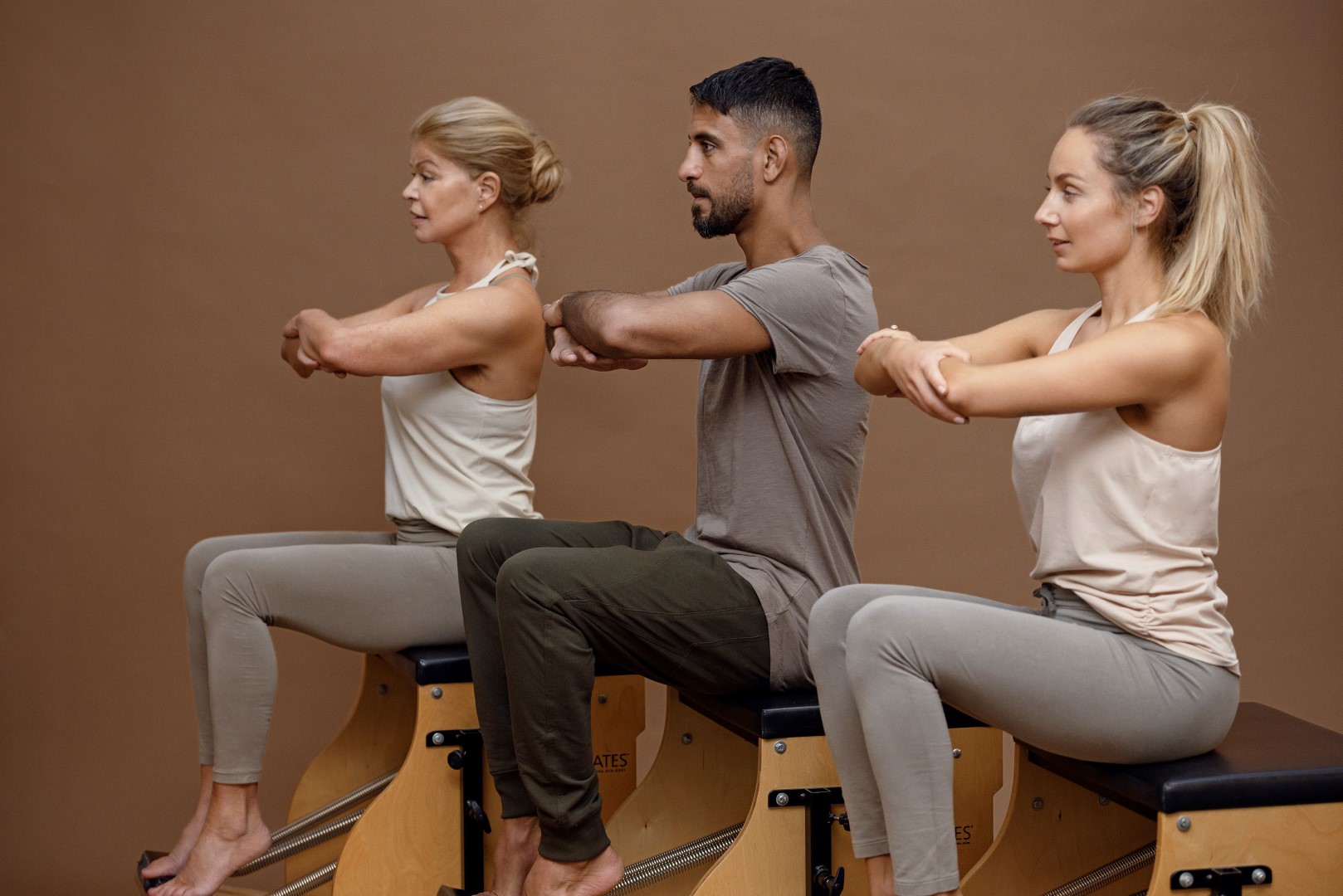 Our Team
REMEDY'S PERFORMANCE EXPERTS
From Pilates, and Garuda to Barre, Remedy's trainers provide a unique blend of boutique classes, designed to elevate your overall health, body and soul. Our expert trainers will widen your horizons; giving you new techniques and challenges to stay energized, uplifted, and further educated from your workout experience.
REMEDY'S MEDITATION GUIDES
Our meditation guides will help you connect your Body & Soul with deeply rooted wellness traditions such as sound healing, meditation, and breath work helping you rediscover and reconnect with your true self.