Provide your team with the gift of movement
At Remedy, we offer group corporate or team classes which can be specifically tailored to your company's needs. To transform your team´s productivity, health & happiness, explore our Movement and Meditation classes – all accessible through our flexible corporate wellbeing packages.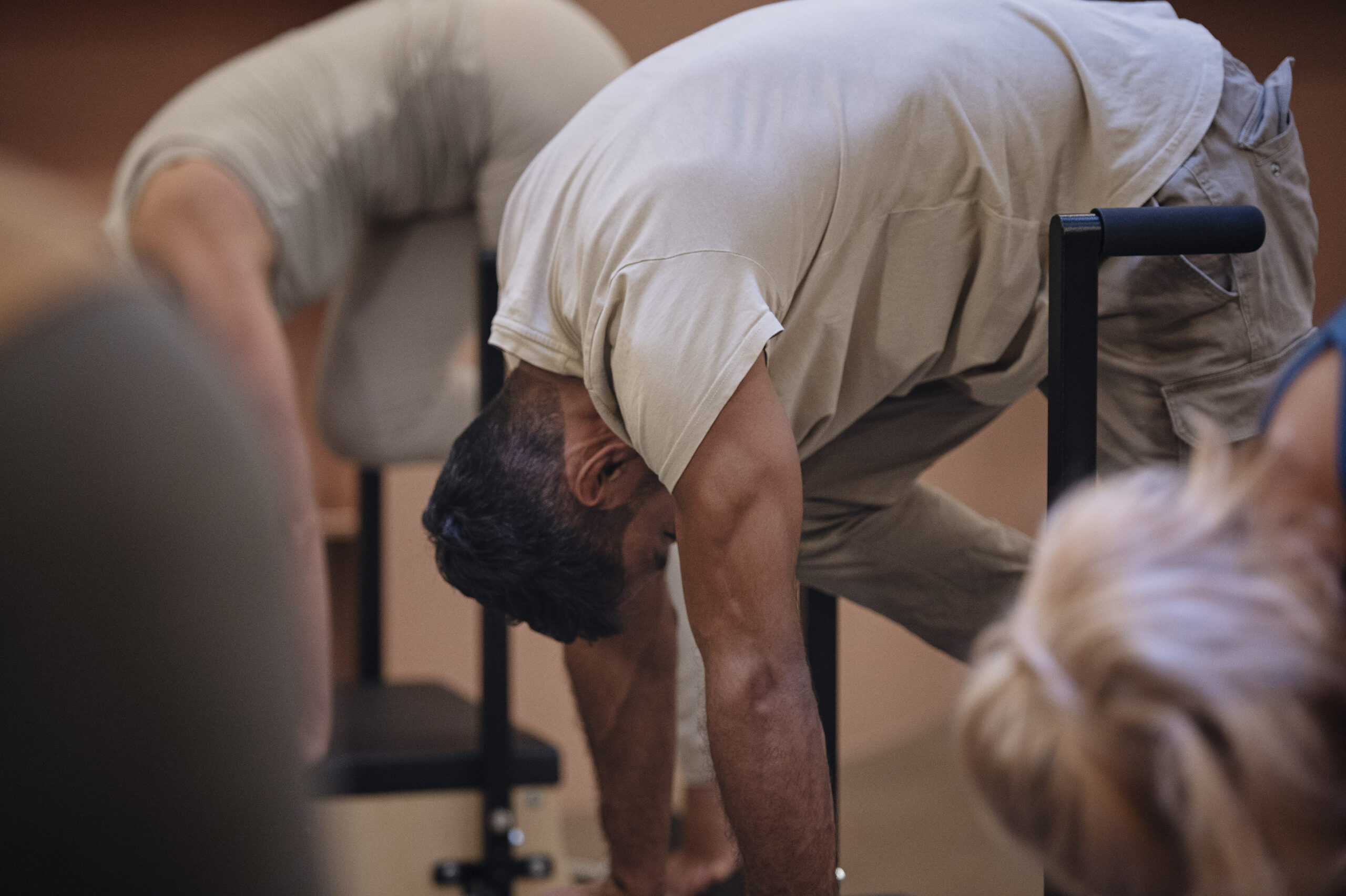 BRING REMEDY TO YOUR WORKPLACE
Build a weekly team ritual with private classes tailored to your class style preference & requirements. Choose from Pilates, Garuda, Sound healing, Breathwork and Reiki.
BRING YOUR WORKPLACE TO REMEDY
Bring your team and join us in our beautiful studio, carefully designed to enhance the feeling of wellbeing. Choose from our unique concept classes such as The Build, Garuda Slings, Pilates Sculpt, Barre and a variety of meditation classes.
PACKAGES
Single classes
5 or 10 classes
Fixed Spots at classes
Team retreats
Memberships
Company benefits
Increased productivity of the employees
Motivates employees to work to their highest potential
Higher job satisfaction amongst employees
Decreased health care costs
Employee benefits
Increased strength & flexibility
Reduced work-related chronic pain and injury
Improved overall health and reduced risk for diseases
Reduced stress, anxiety and burnout
Promotes overall sense of well-being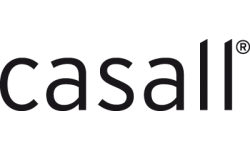 We can arrange what suits you best from the point of view of needs, wishes and possibilities.
Please contact us with your request or book a meeting with us and we will be happy to tell you more about what we can offer you.
Fill out the form or contact us at hello@remedysthlm.com