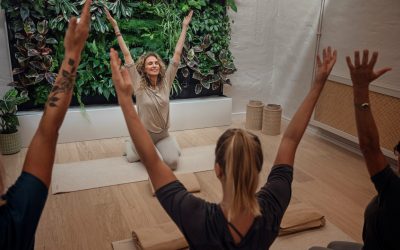 Join us at Remedy where mystic teacher / Spiritual psychic and yogi – Frida Westerdahl guides you...
read more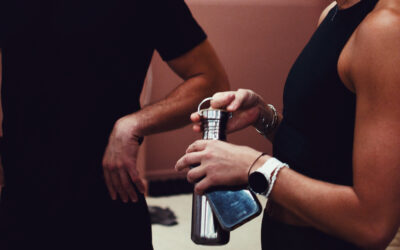 Remedy x INTUITIVE FRIDAY'SWe think where you exercise, relax and hang out with your friends...
read more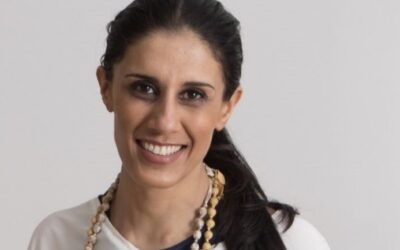 Remedy and Meditation Breakfast Club invites you to a mindful summer breakfast. The Sunday...
read more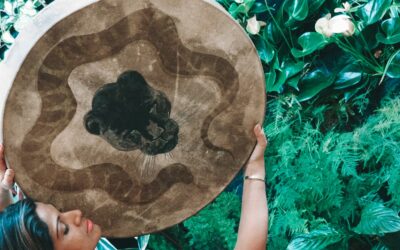 We welcome Shaman Pernilla to the Remedy Family! Pernilla has previously done special guest...
read more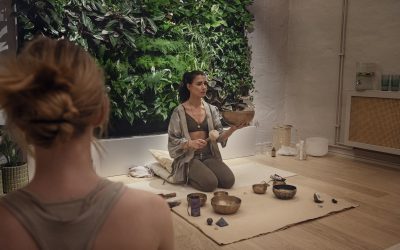 Our mystical health guide, healing artist & nature's mistress Claudia Wildera is finally back...
read more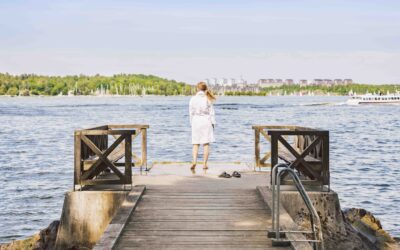 In the heart of Stockholm Archipelago, Remedy & SPC will together host a relaxing and...
read more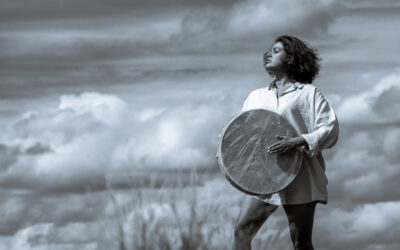 Easter – A season of rebirth, a time of renewal. A tradition that is celebrated to leave behind...
read more
The Practice is a movement-based class led by Camilla (Ahlqvist) that combines yoga with...
read more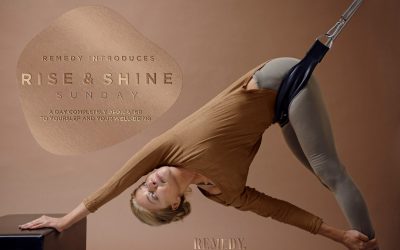 We invite our Remedy Family for a day completely dedicated to yourself and your well-being. Give...
read more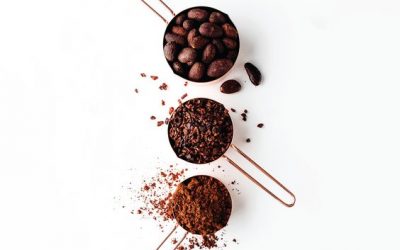 Cacao Ceremony Remedy with sound healing and group Reiki. A heart opening experience, where we...
read more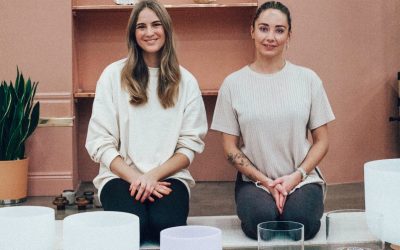 Theme: Release Your Inner Glow MANTLE & Remedy hereby invite you to the second of a series of...
read more