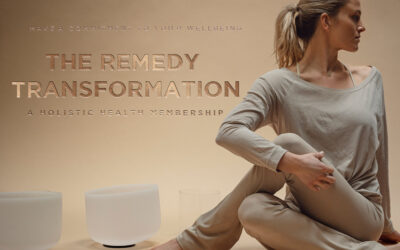 Are you ready to make a commitment to yourself and well being? We invite you to dive even deeper...
read more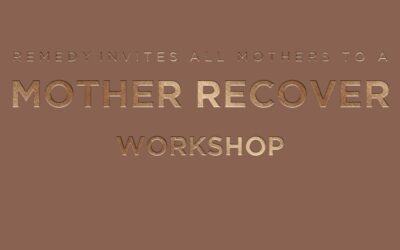 A rejuvenating, healing and practical workshop for new moms. The focus of the workshop...
read more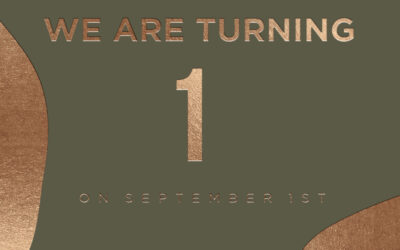 We cannot believe we will turn 1 year old on September 1st. Thinking back to when we opened the...
read more