remedies for body and mind
At our beautiful and consciously designed studio in Östermalm, we offer Remedies from a holistic viewpoint; body, mind and soul work together, complement each other and are intimately connected. Our remedies facilitate and support you in your journey from body and mind to soul, wherever you decide to start. Mix, match, blend and combine, at Remedy the possibilities for you to rediscover and reconnect with your true self are (almost) endless.
Get going from the core muscles and arrive at your core with our signature Body Remedies that incorporate functional and effective equipment: The Build, using The Chair; The Sculpt, using The Mat and The Balance, using Garuda Slings and The Barre. Our full-spectrum Infrared Sauna with medical chromotherapy is there to ease and release your tensions, while our range of meditation classes have you aim for your inner sky.
Rather work one-on-one or in a private group? We understand and have thought of that too. One-on-one sessions and our tailored Healing Treatments are the answer. Upgrade your health with the Remedy Nutrition Plan, book an hour with your favourite trainer or reap the benefits from an Akashic Record Reading with Soul Decoding, for example.
Pilates and Garuda
As the core of our studio, Pilates and Garuda are the powerhouses that all of our Remedies originate from. Honouring the traditional techniques and adding our contemporary, integrated and feel-good touch, these Body Remedies are polished training sessions that improve your entire physique and align your mind and soul.
IN A DETOXIFYING ATMOSPHERE
Our spacious movement studio is heated to a comfortable 28 degrees Celsius, using cutting edge infrared technology. This radiant heating elevates overall health while you're training. It improves blood circulation, makes muscles, joints and connective tissue nice and supple and cleanses your system from the inside out. A detoxifying atmosphere for optimal results.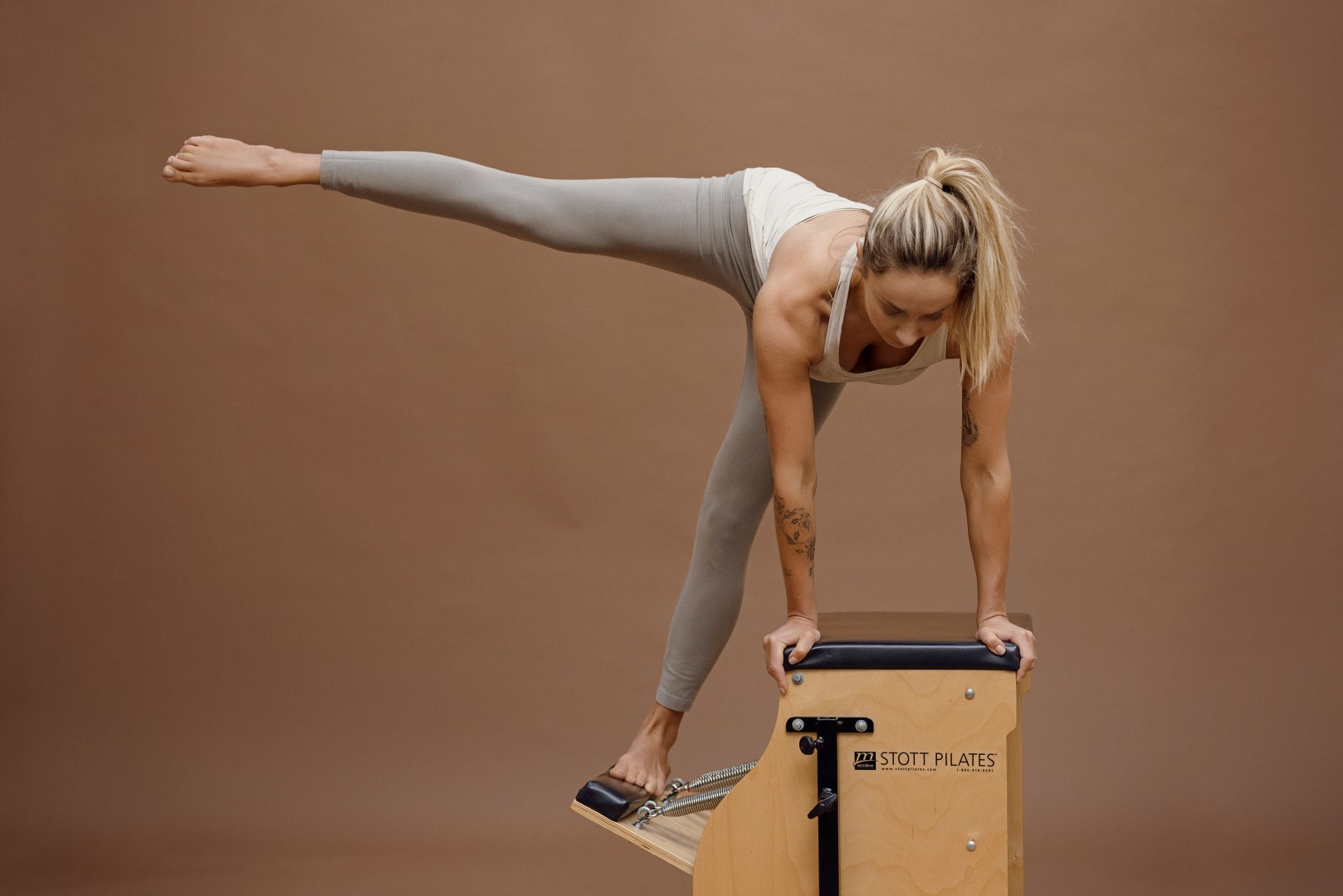 Our Build class is designed to strengthen and shape your entire body, using one of our favourite pieces of Pilates equipment: The Chair. This multifunctional tool helps you build and reinforce muscles in the legs and the upper body that are usually not easily reached.
The number of exercises in which The Chair can be worked with is almost infinite, making not two Build Classes the same. Expect a challenging, fluid workout experience that leaves you feeling stronger, taller, more confident and invigorated.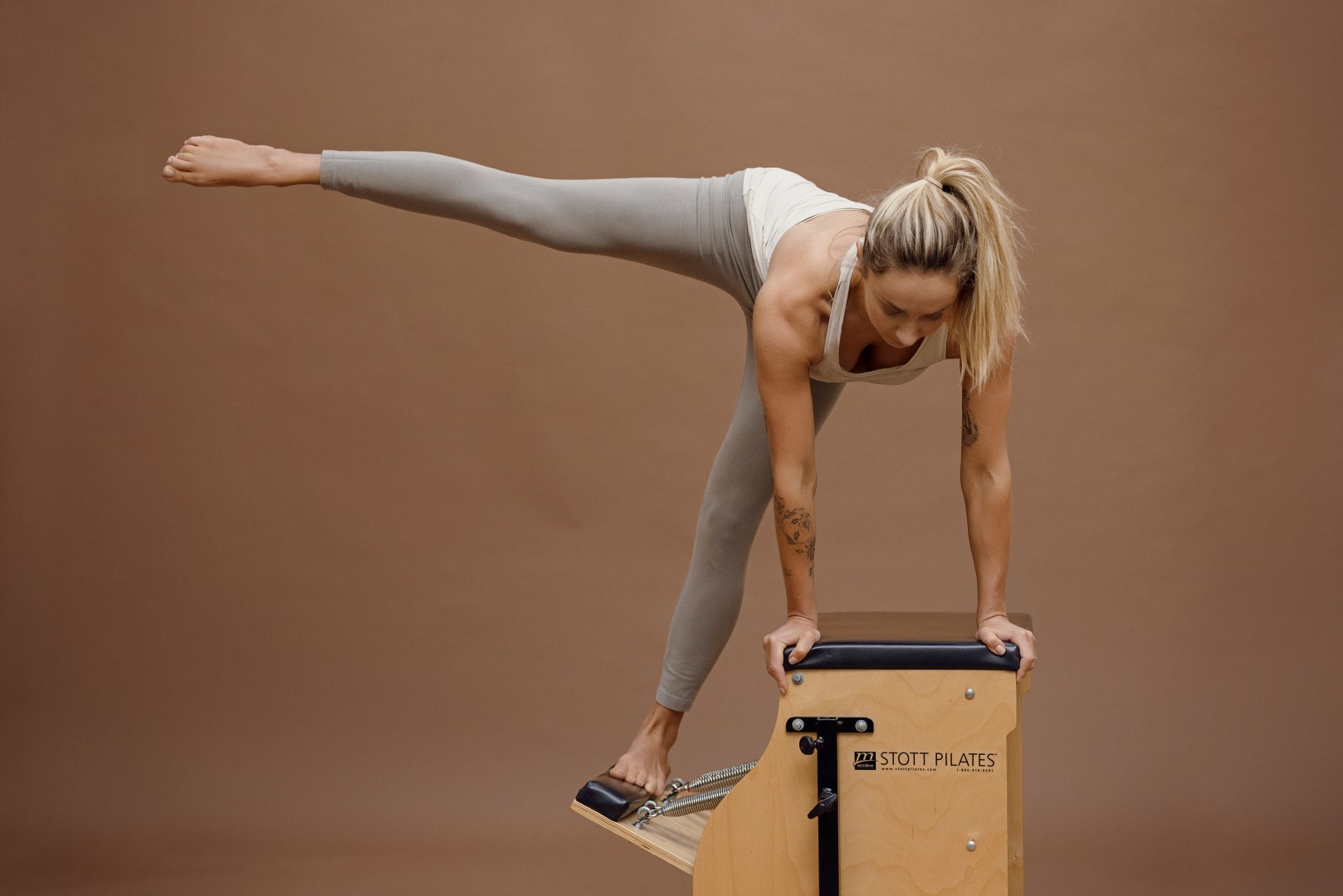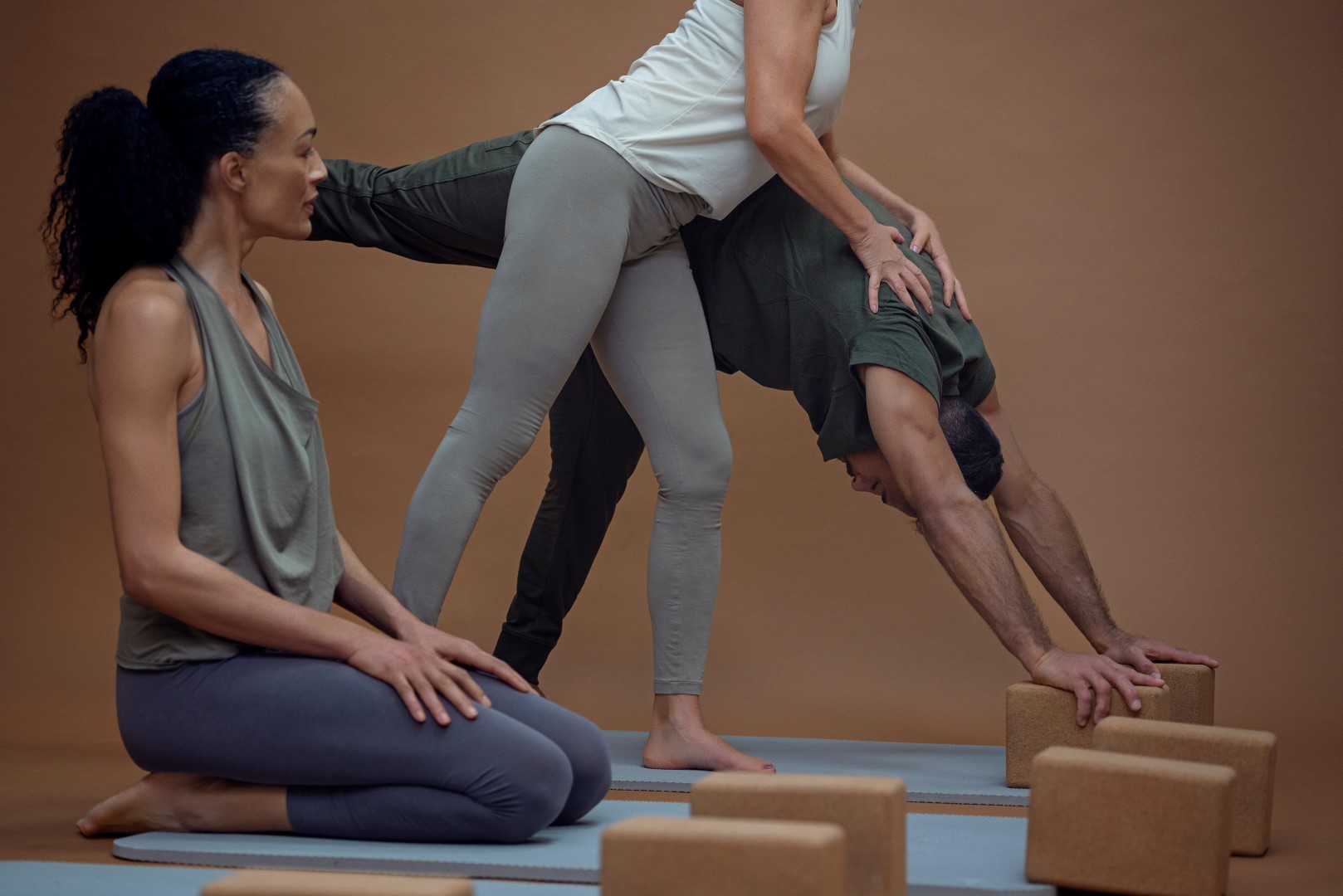 Our Sculpt class is created to tone, strengthen and increase flexibility of your whole figure, based on the brilliant techniques of Pilates matwork. The Mat is a simple but effective tool that allows you to develop an understanding that all physical motion originates from the core.
Training does not get more versatile than with The Mat as your companion. Expect a mindful practice that improves focus, sensory awareness, posture and balance. Also in the cards for you when taking this class: mood improvement, stress reduction and great abs.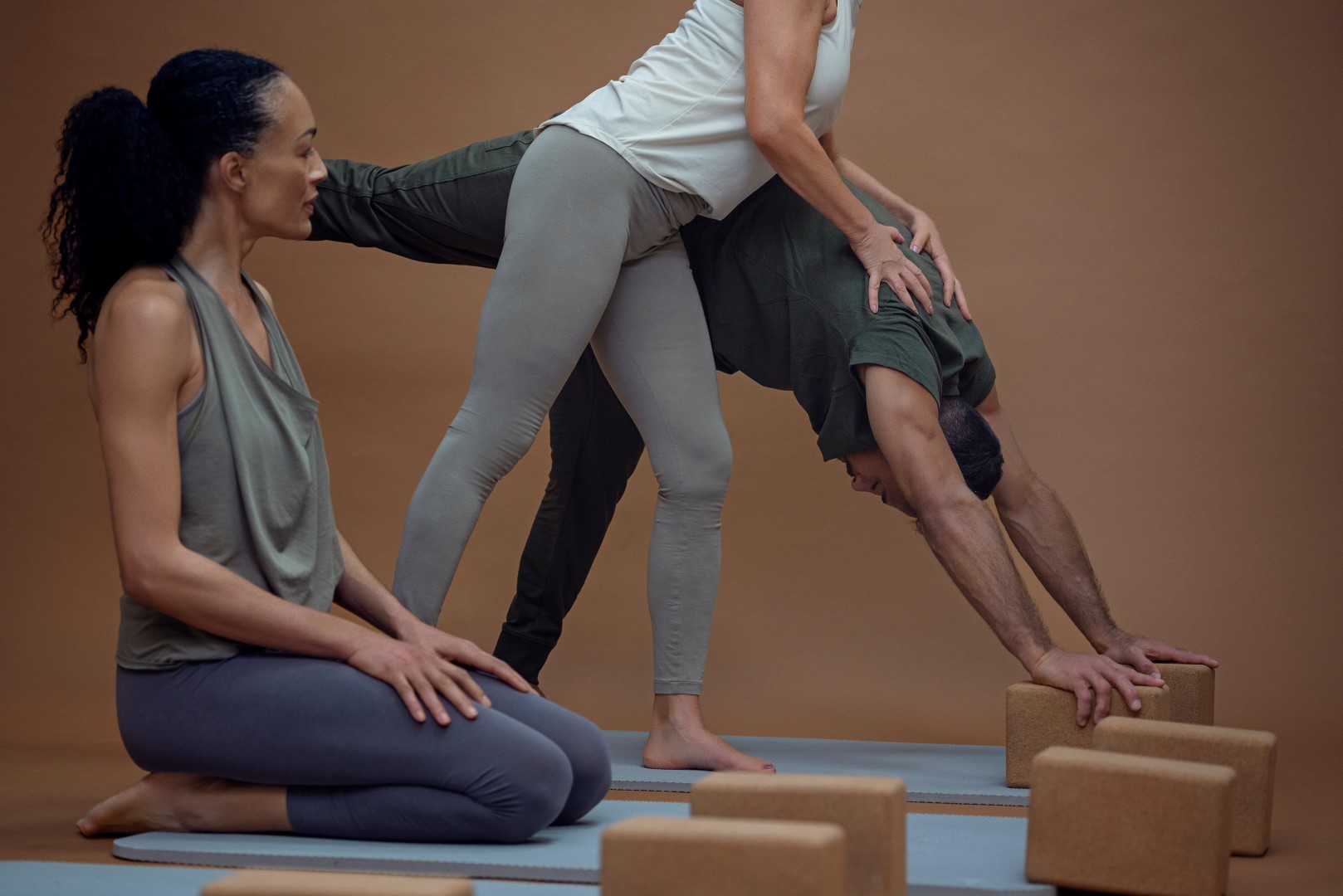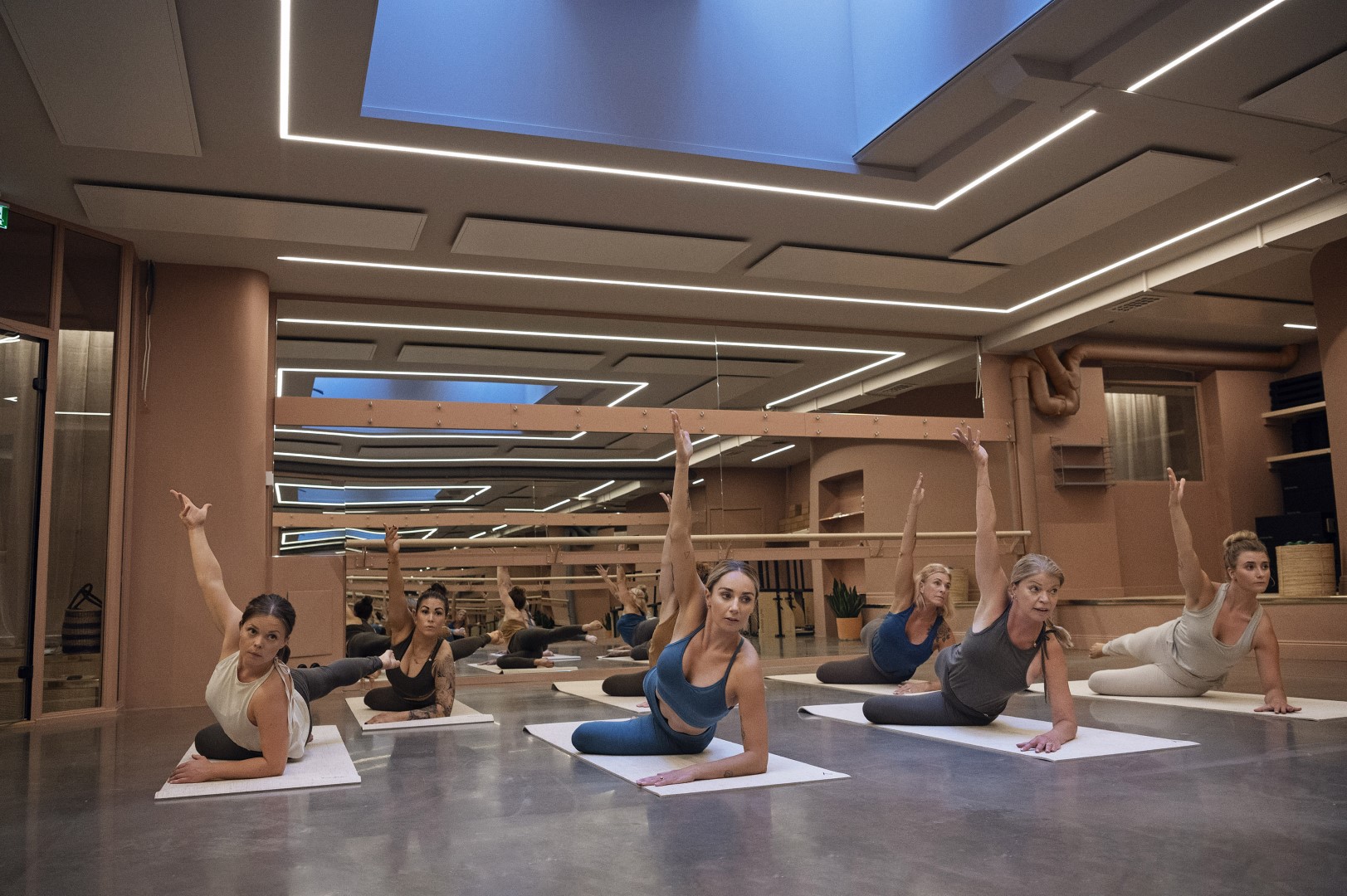 Garuda
Our Garuda class is set up to soften, supple and nourish your fascia, using movements rooted in yoga, pilates and ballet. Fascia is a web of connective tissue, primarily made up of collagen, that attaches, stabilises and separates muscles and internal organs. As fascia contains nerves, this sensitive tissue acts as a layer of protection and body awareness.
Healthy fascia is hydrated and allows you to move with great ease. Expect to stretch body and mind, specific and focused motion to target fluid dynamics in this connective tissue and a more intuitive way to work out. Take part in our Garuda and feel flexible, flowy and free.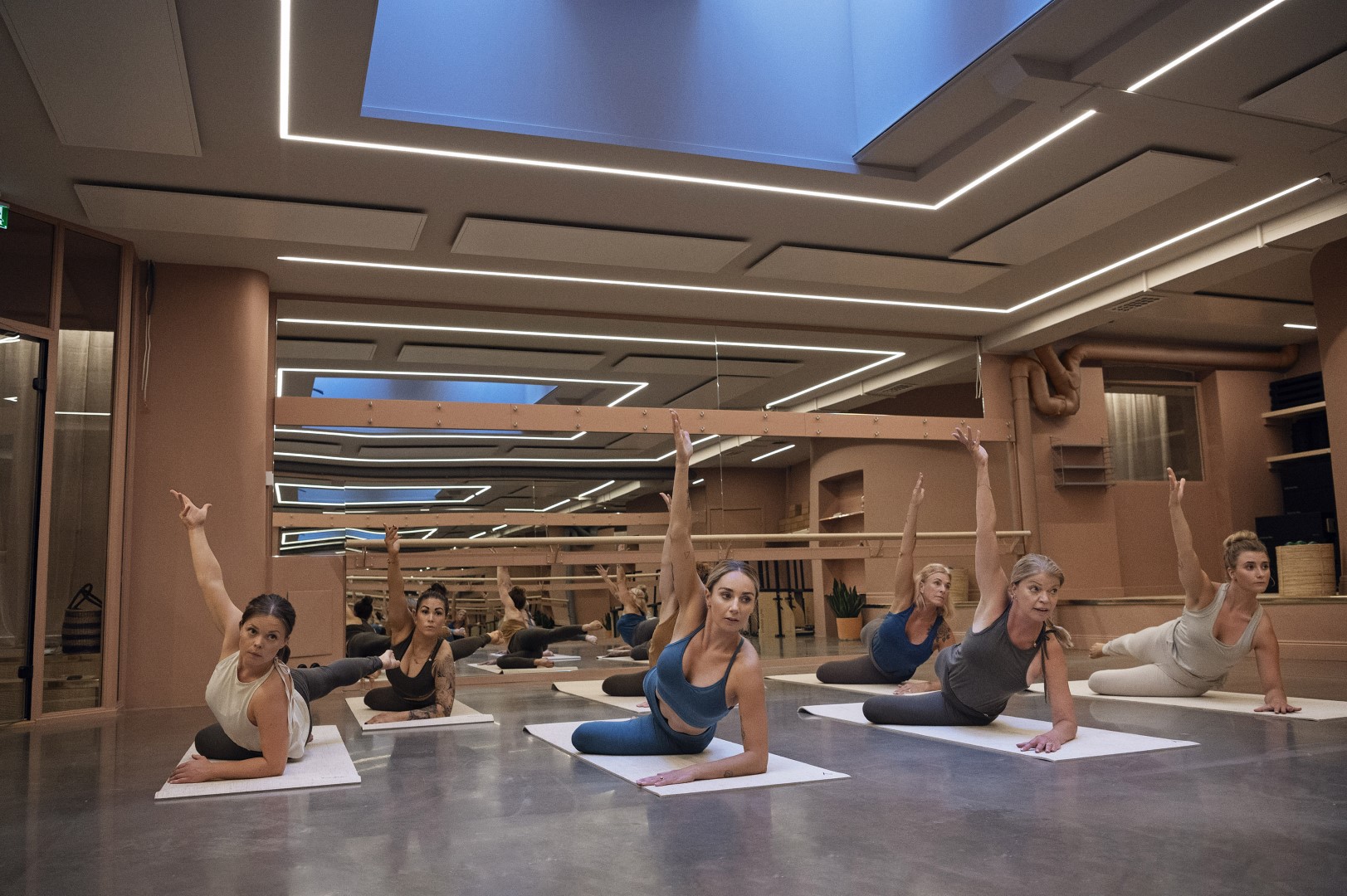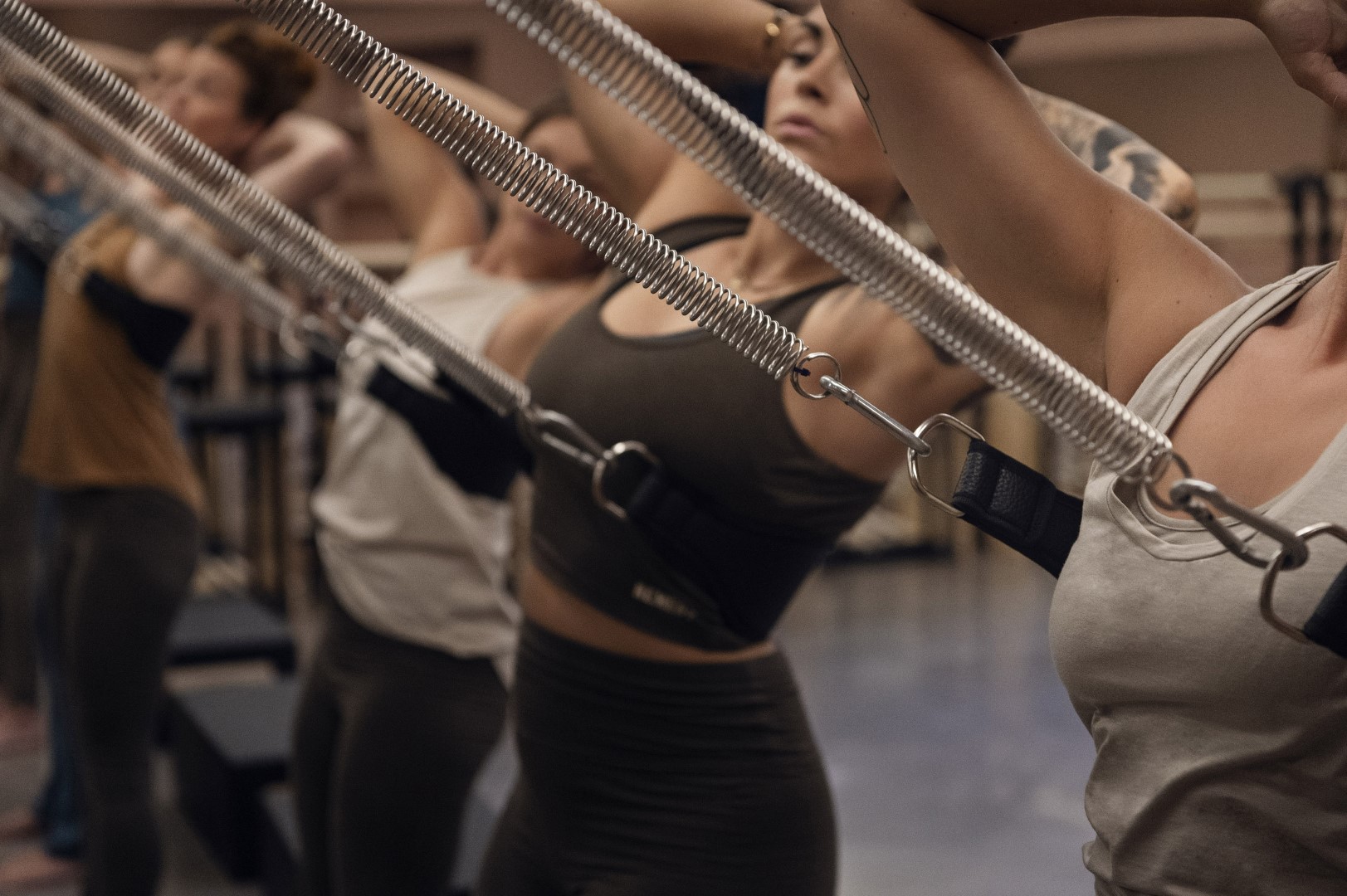 Garuda Slings
Our Garuda Sling class is put together to strengthen, stabilise and heal your body and mind, using the belt and the springs as equipment. Working with the Sling is unconventional, daring and challenging, as it teaches you to lean into and overcome your uncertainties.
Training sessions with The Sling are unlike all others. Expect a workout in which body, mind and soul come together; resulting in stronger legs, a more defined core, better balance, greater awareness and breakthrough moments that have you feel on top of the world.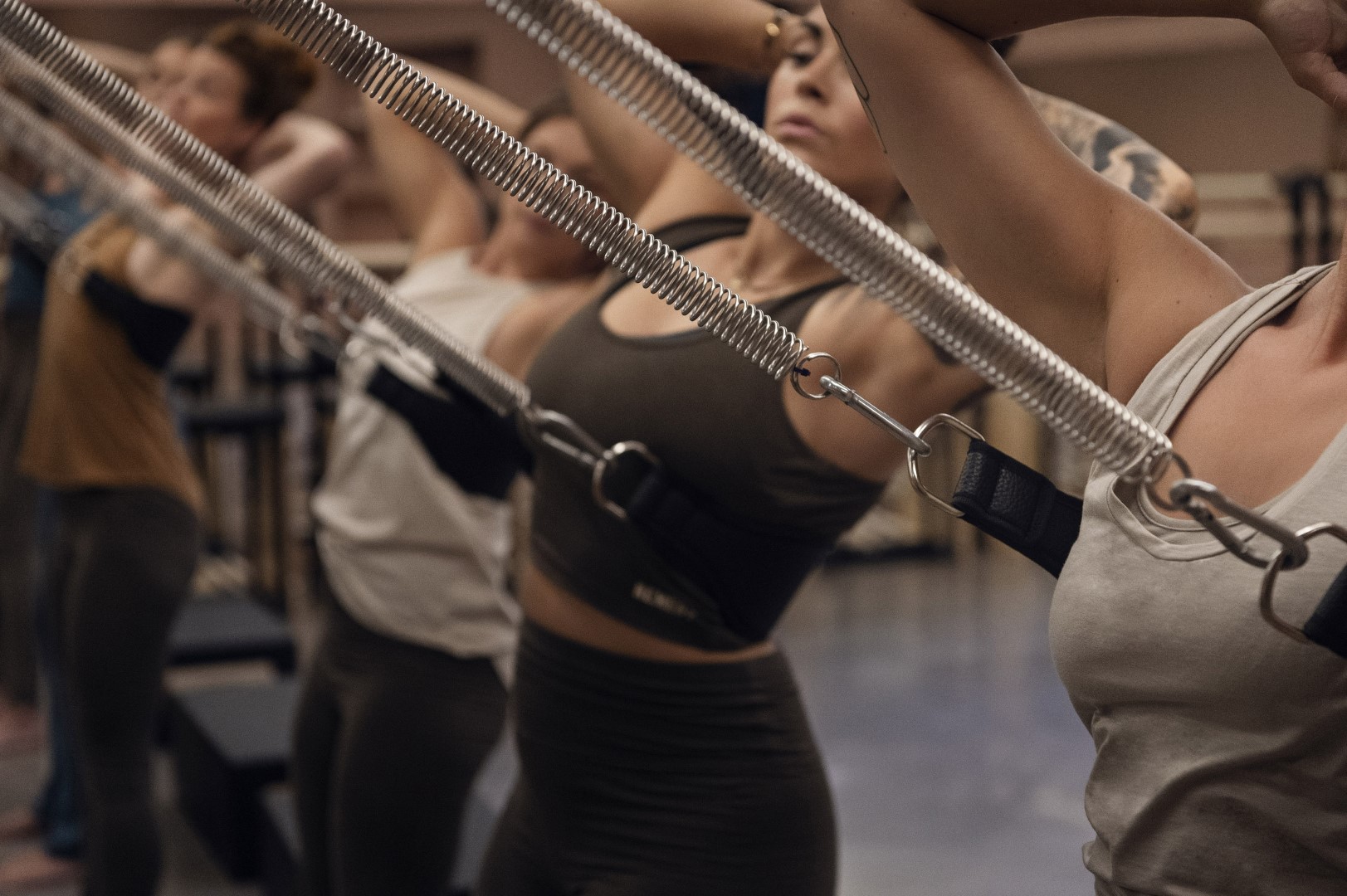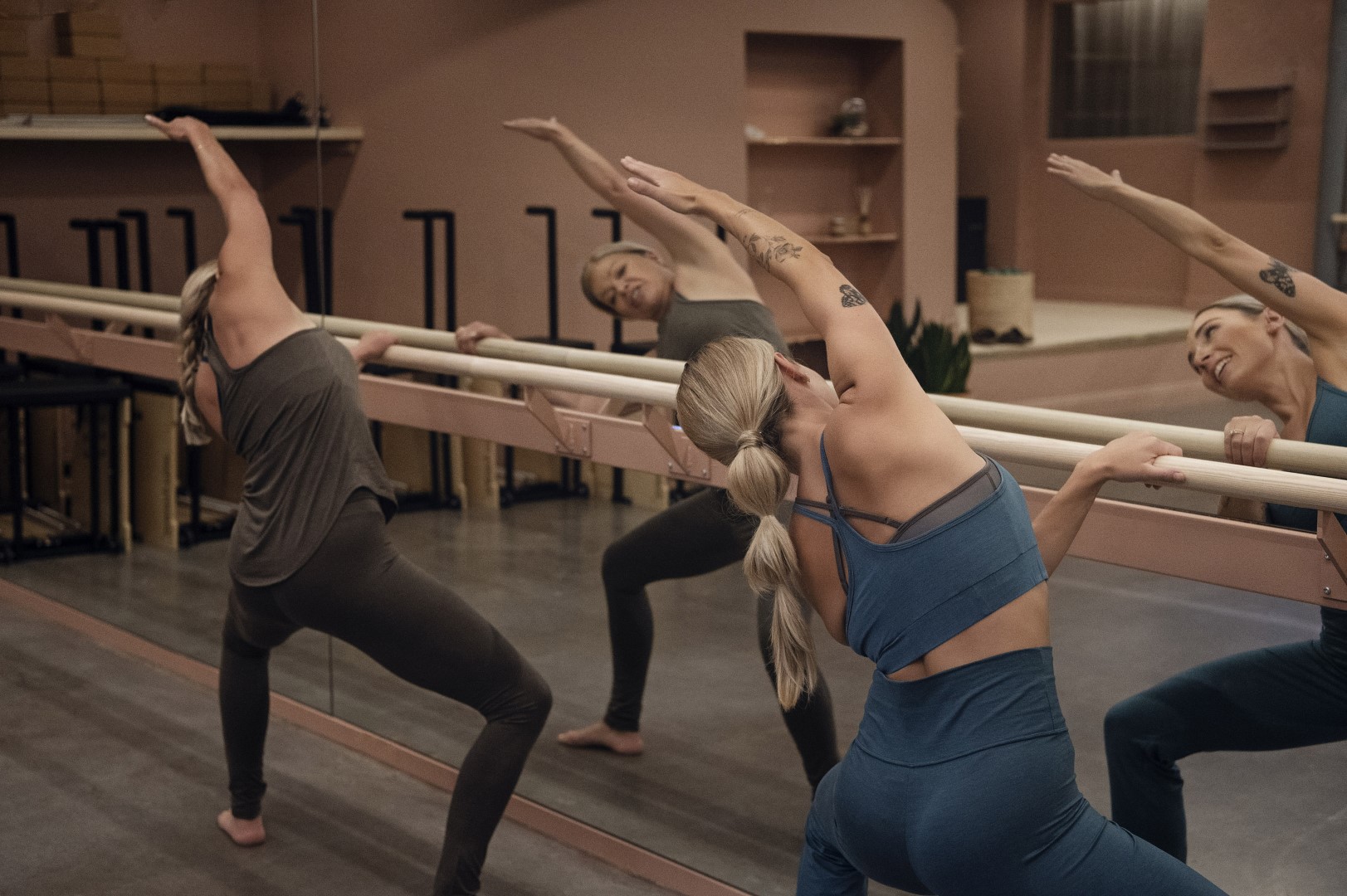 Garuda Barre
Our Garuda Barre class is called into being to create space in the body, making use of the Barre as our gear of choice. Drawing on the physicality and grace of ballet, rhythm and flow, this contemporary and polished workout has you moving in many directions simultaneously.
Expect to be pulsing and strengthening all the muscles in your body as you balance, lengthen and glide alongside the Barre. The outcome? A leaner body, improved posture, increased flexibility, endurance and coordination and a greater sense of wellbeing.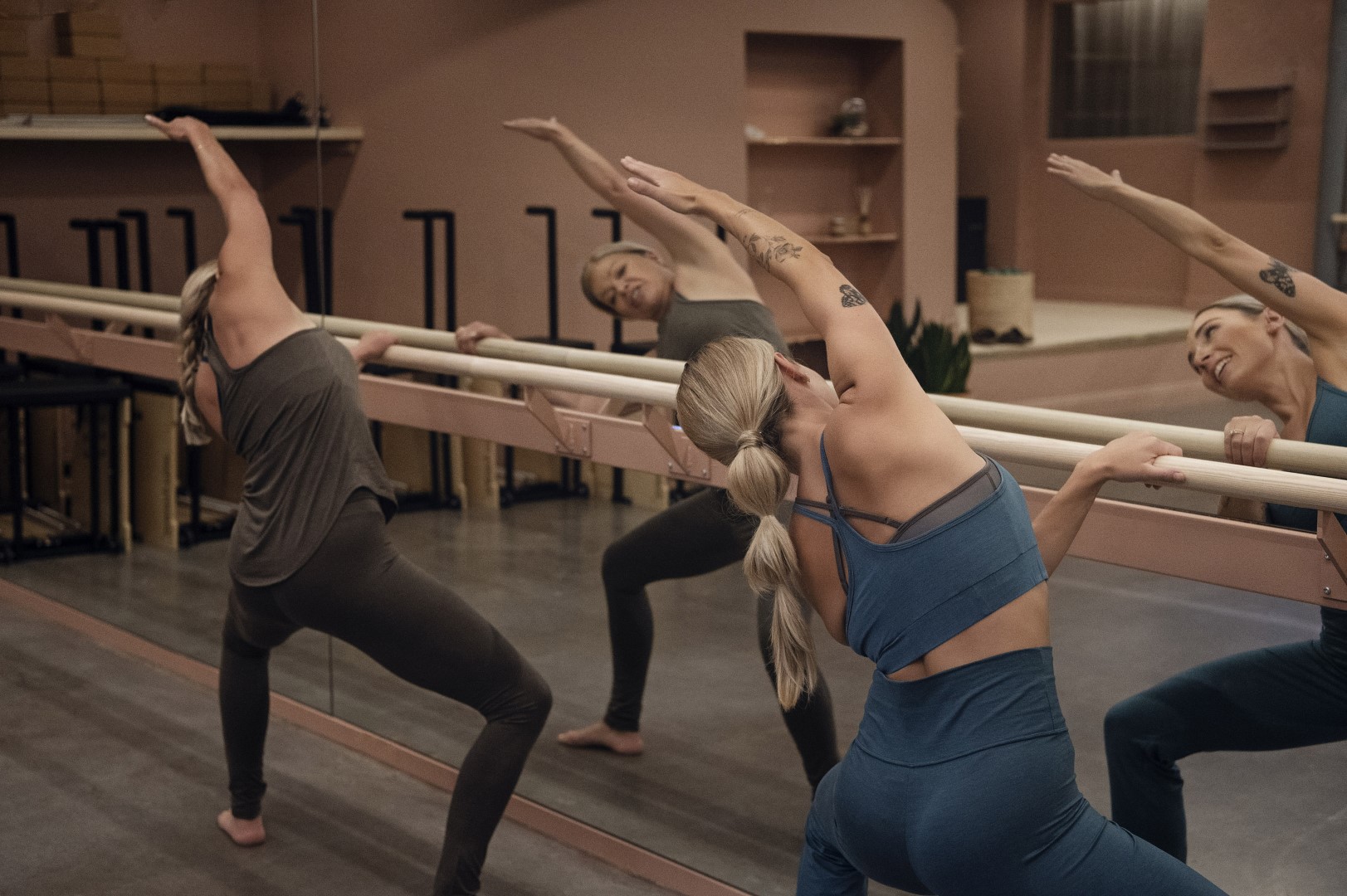 Body and Soul connection
Complementary to our uniquely designed Pilates and Garuda Classes, that focus on Remedies for the Body, we offer a variety of Meditation Classes; our Remedies for the Mind. Drawing on deeply rooted and ancient wellness traditions such as sound healing, breathwork and reiki, these Mind Remedies are peaceful sessions that discipline your mind and deepen your body- and soul connection.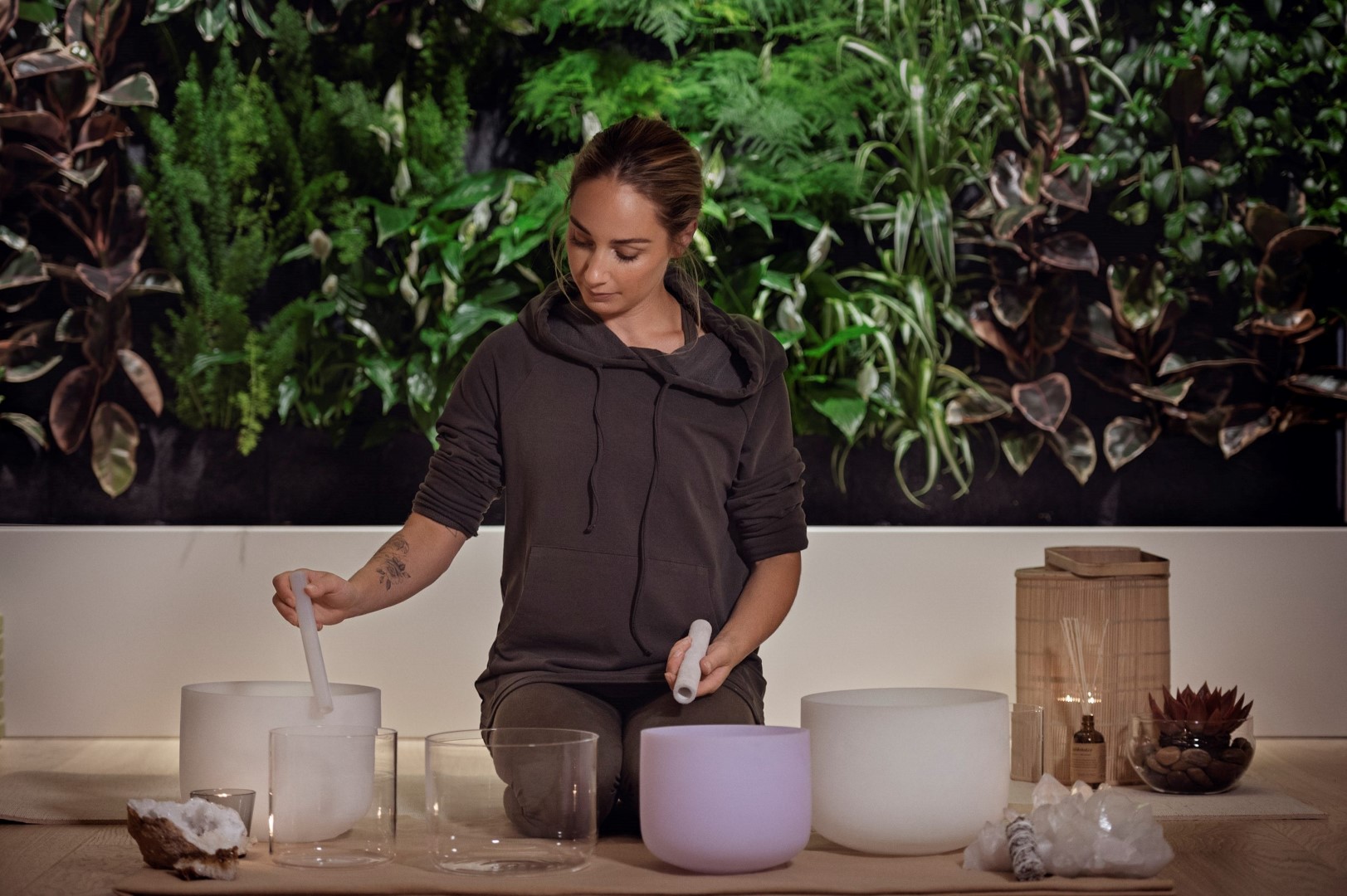 The Sound
We hear before we can see. Sound is one of our key ways of connecting to ourselves and the world around us. We are surrounded by sound for most of our waking day so it's the perfect object for meditation. In this class we relax with the sounds of Crystal bowls and Tibetan singing bowls that connect physically and mentally to transport you to a state of calm.
Performed by Saara Lindbohm or Claudia Wildera.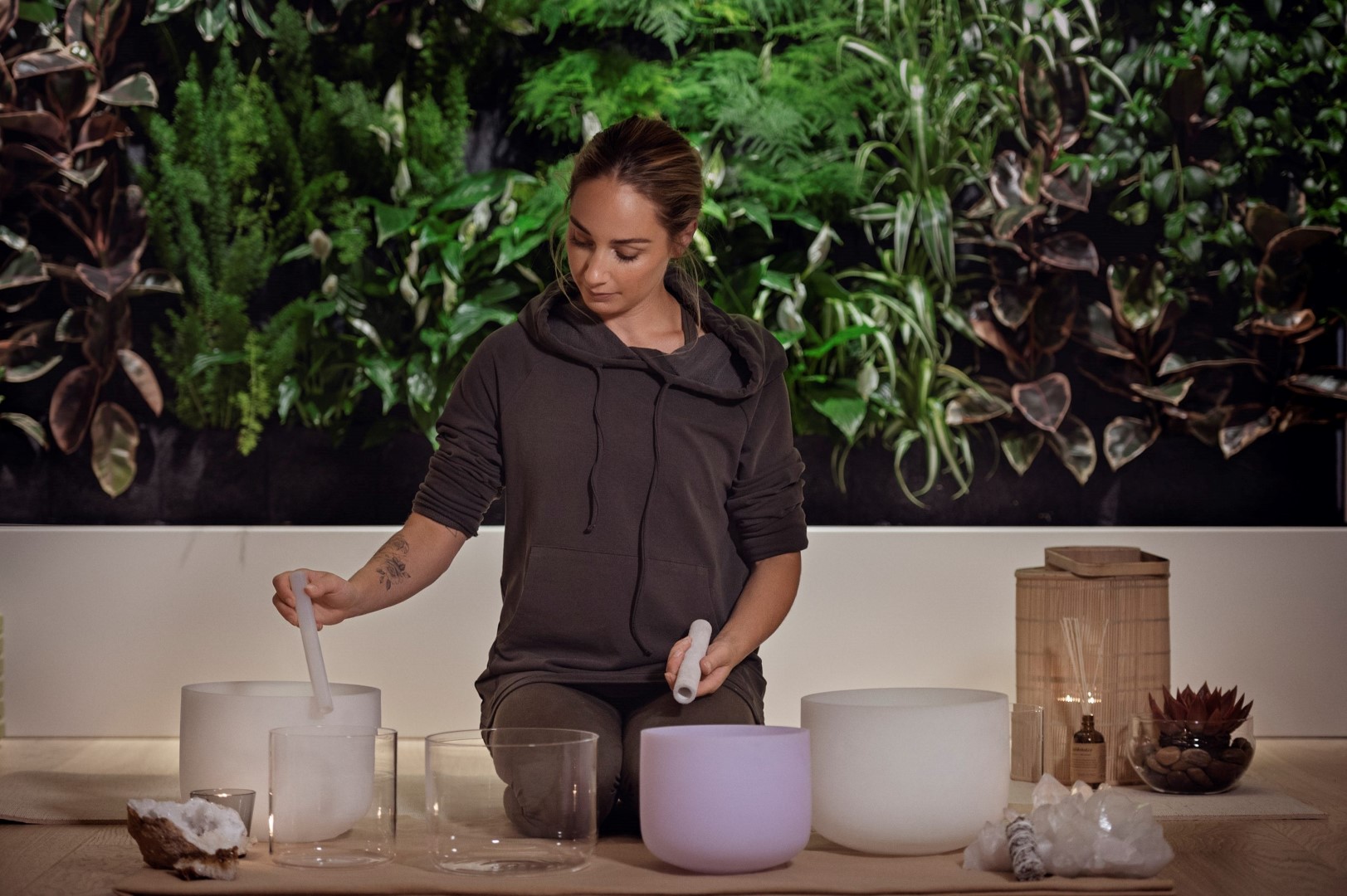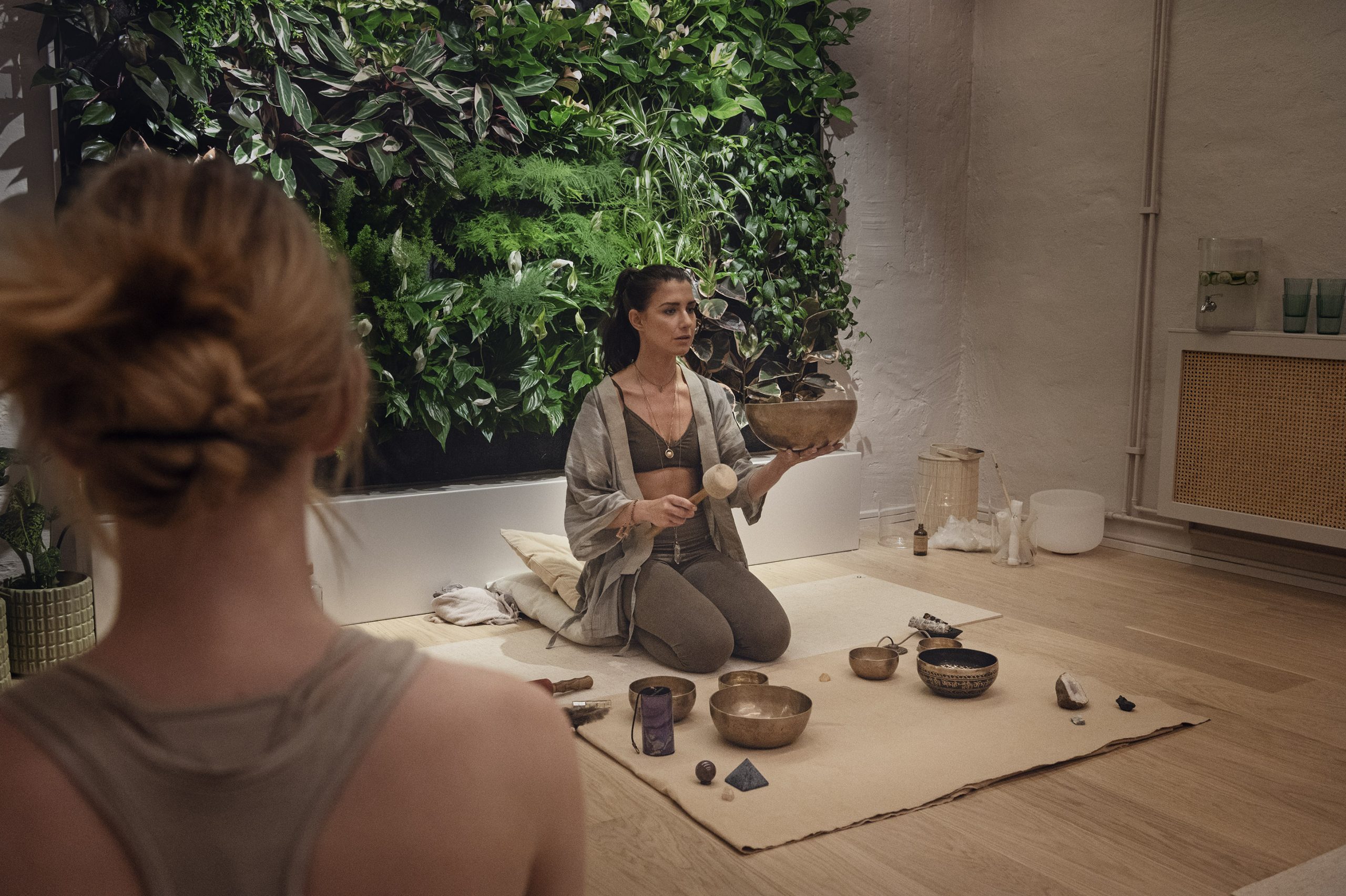 Embodied Sound Healing
During the session Claudia will perform Sound Healing which is an effective method of relaxation and recovery that uses vibrational sounds & frequencies aiming to reduce stress & dissolve physical, energetic & mental blockages. Together with an embodied element, Claudia will guide you to intuitively move with your body. The class will help you access, express, and release sensations through the magic of sound waves and movement. To access more space within you and feel more of your true self.
Performed by Claudia Wildera.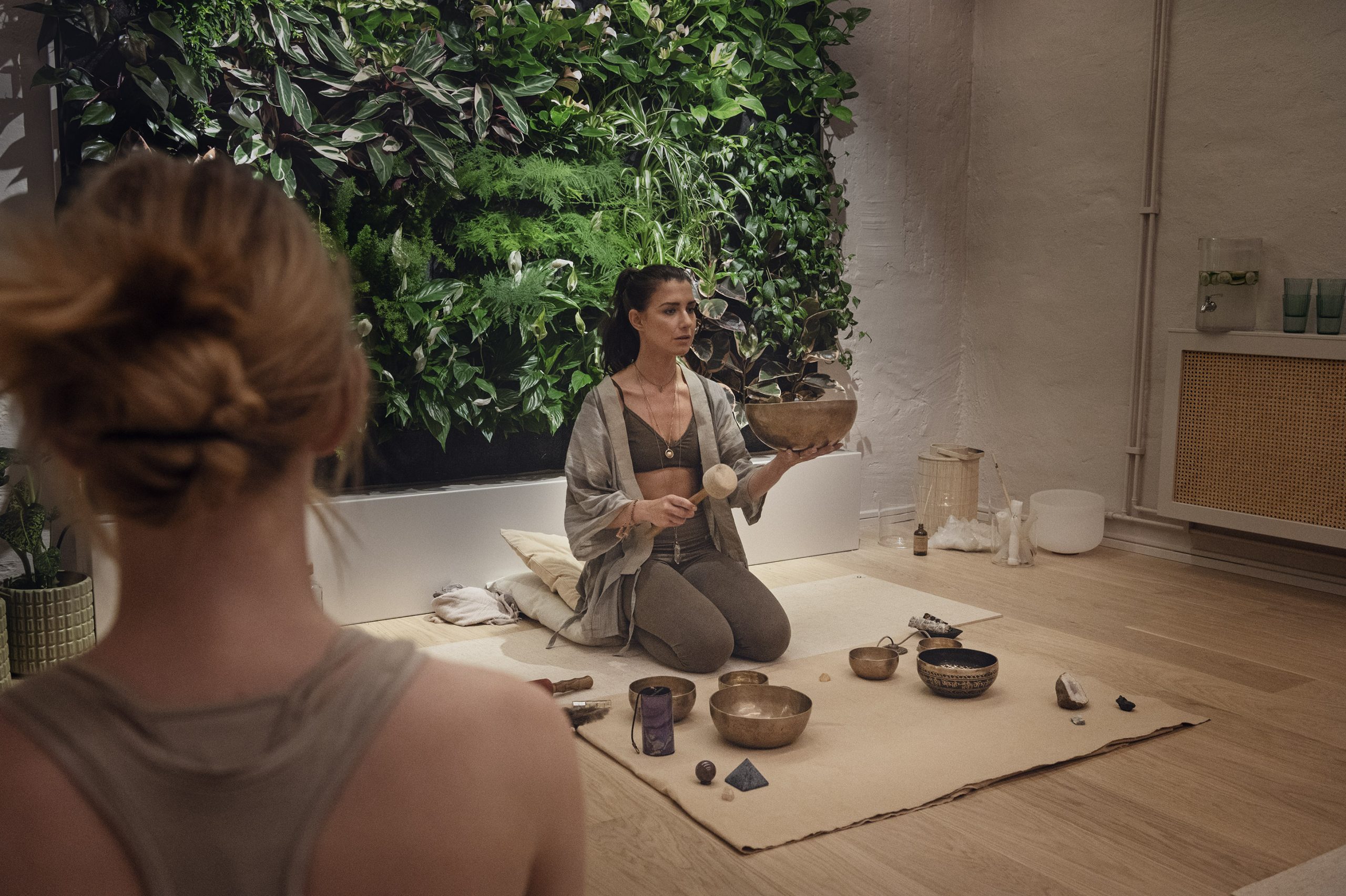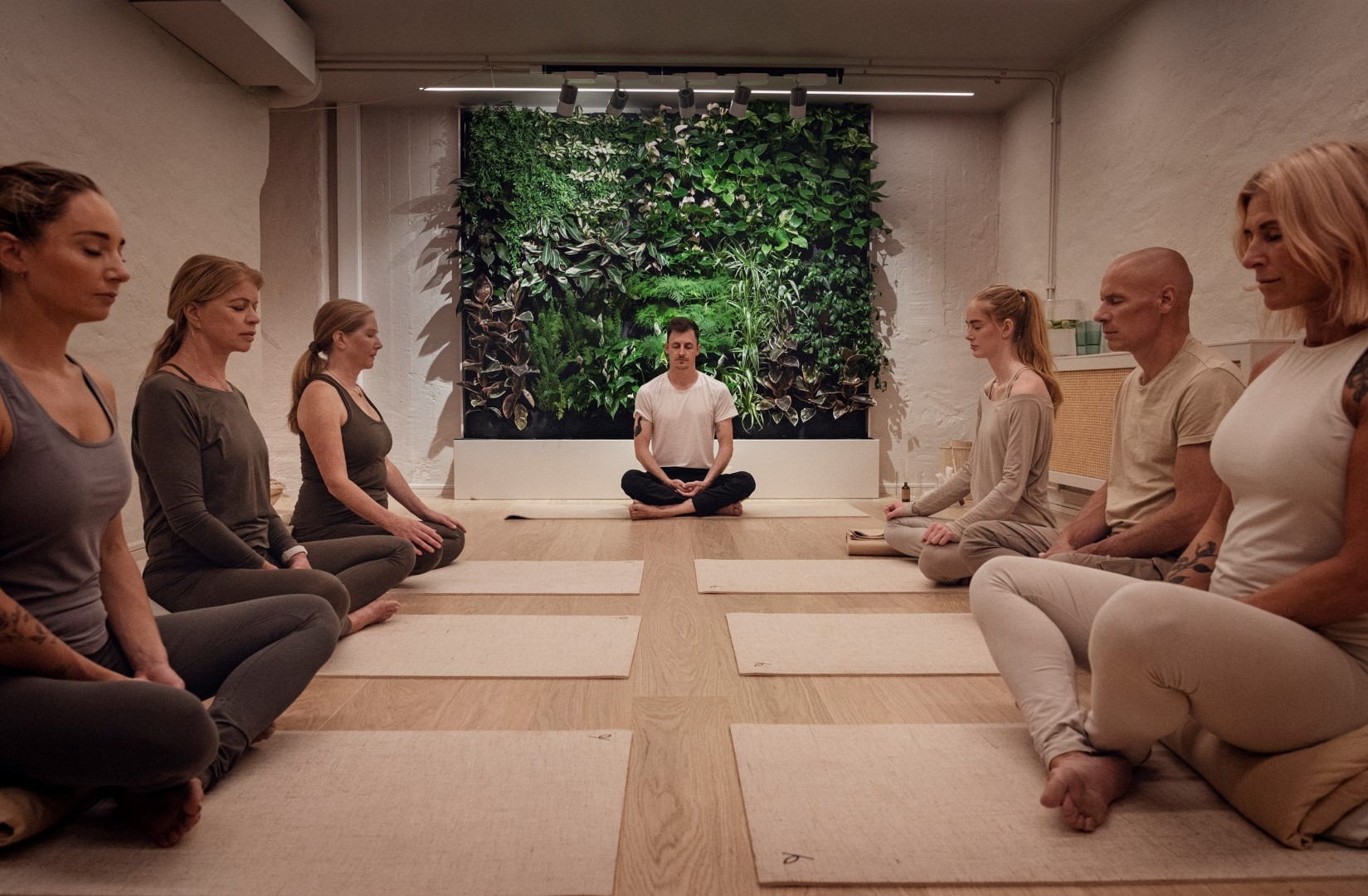 The Breath
Feeling stressed or anxious? Practicing breathing grounds one in the here and now. That is why this is a good session for you. Learn to focus on your breathing in order to become more present. Work with the breath in a way that allows you to be calmer and not get too lost in your own world.
Performed by Luke Bache.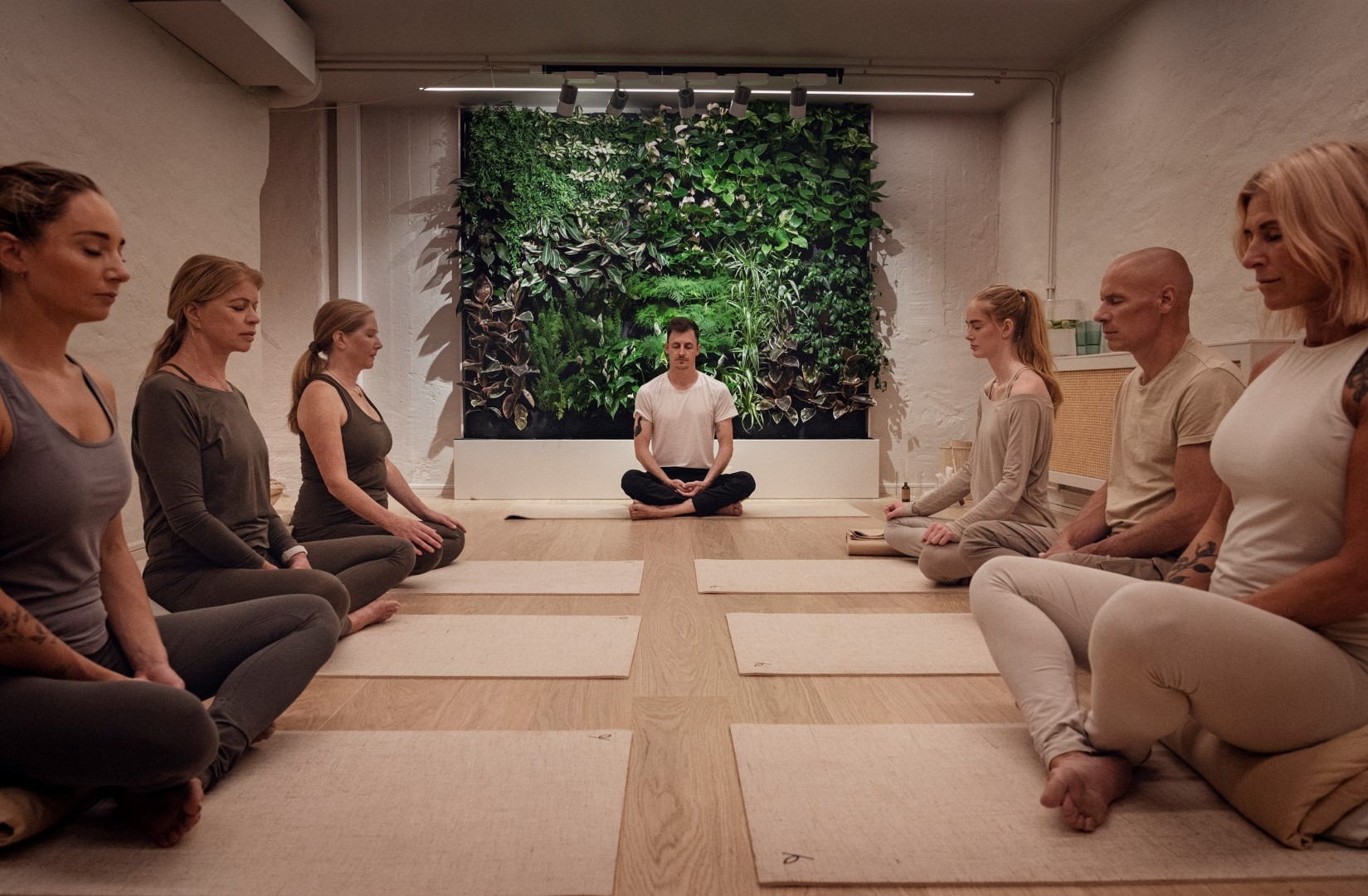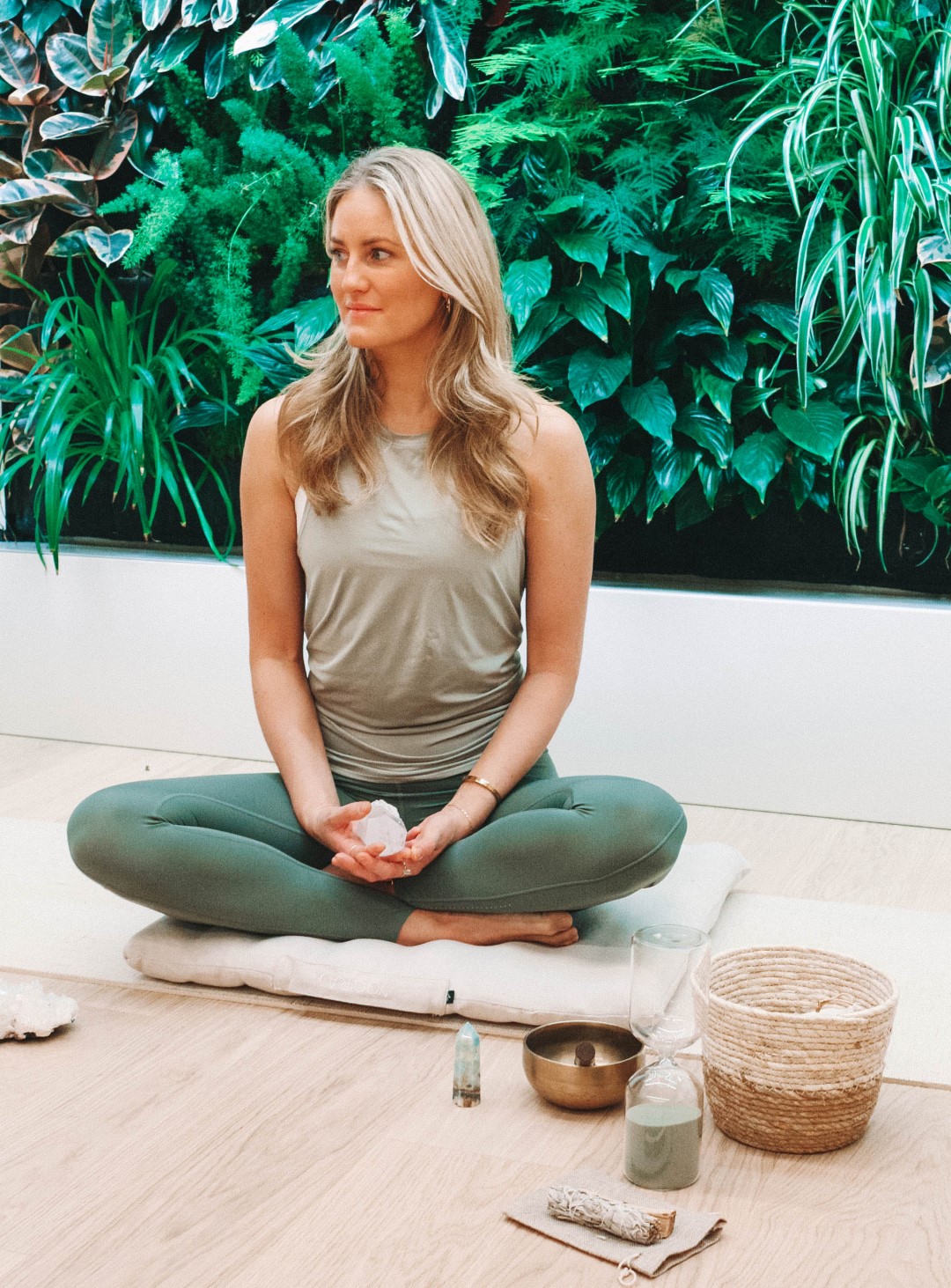 The Reiki Class
Reiki is a healing method that origins from Japan. Reiki means universal life force energy which flows through all living things on our earth. If one´s life force energy is high, we are more capable of being happy and healthy.
The class starts with a guided meditation to anchor and ground our bodies, we will bring in new energy and clear our energy field from stuck energy. After the guided meditation, you will stay in meditation while listening to calm and relaxing music and each individual in the group will receive a chakra balancing and Reiki energy through hand laying's.
Reiki is a holistic treatment that treats the mind, body and spirit at the same time creating many beneficial effects including relaxation and feelings of peace, security and wellbeing. During the class you may also experience a warm and tingling feeling when muscles begin to relax and tension releases. It will be a sacred moment for you where time and space disappear, each experience is unique and special and you are welcome to share any thoughts afterwards.
Performed by Rosanna Irgensdotter or Matilde Wergeland.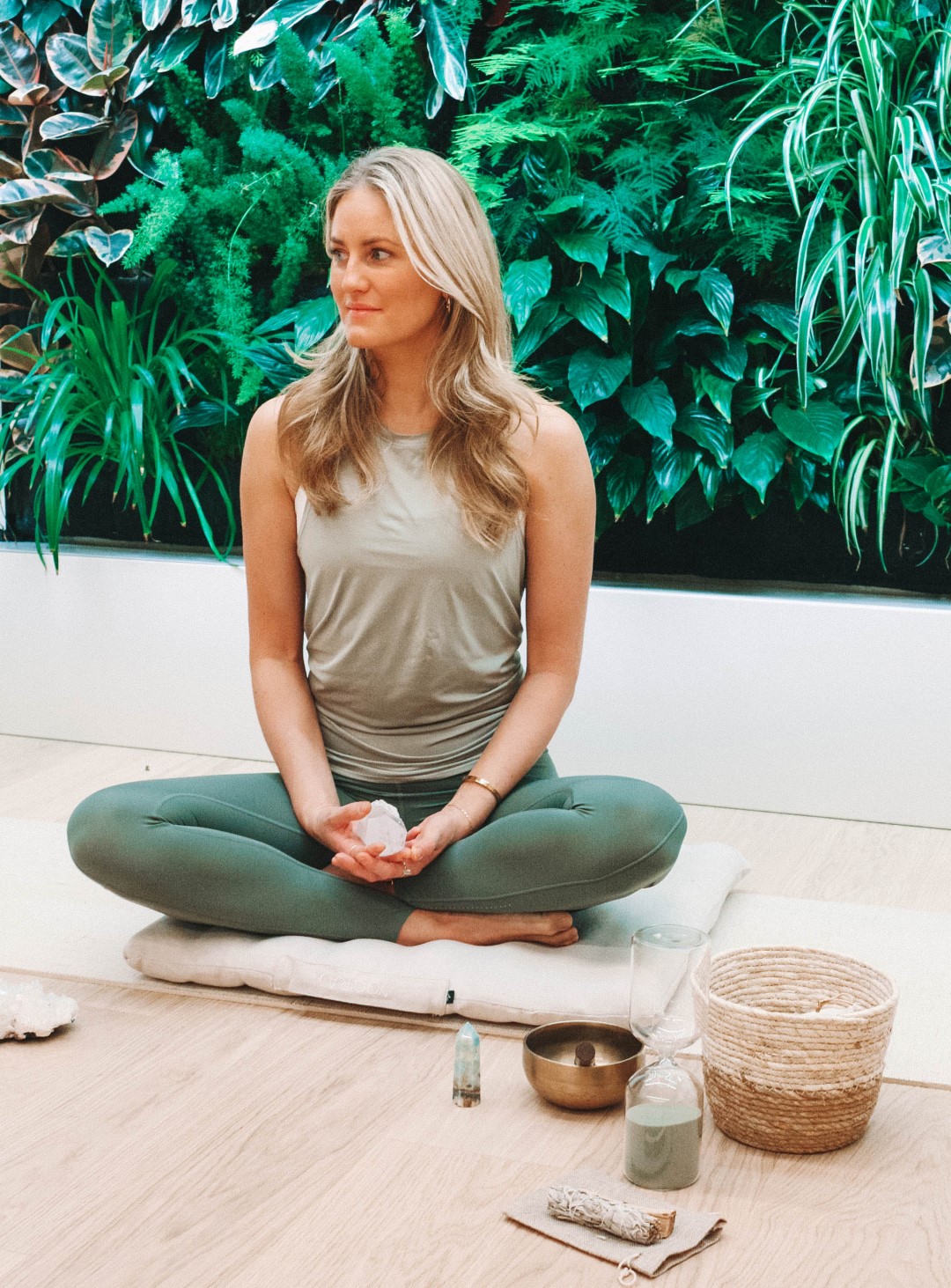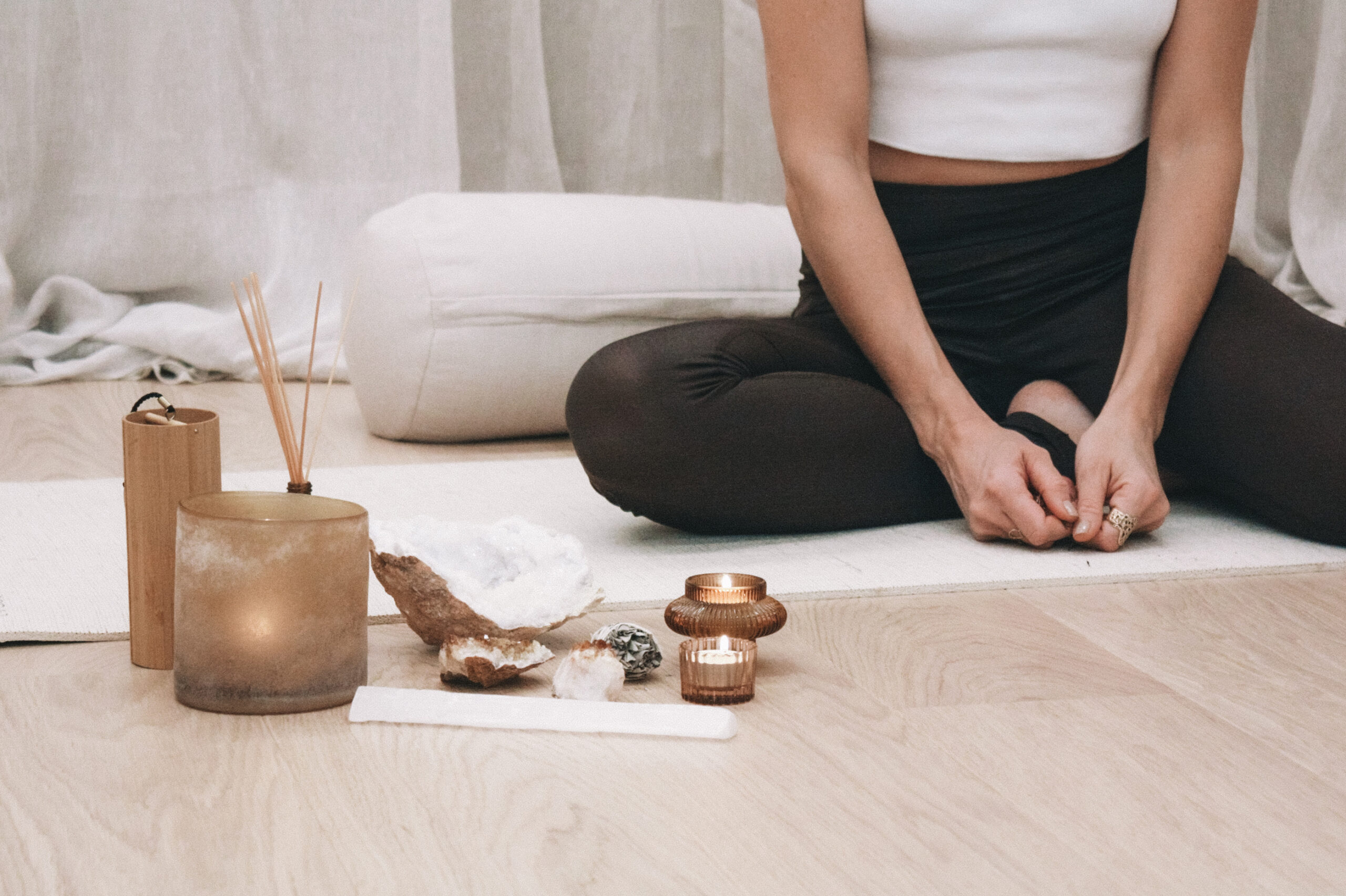 Holotropic Breathwork and Energy Healing
In this class you will be guided through a deep soul-cleansing breathing technique, a three-part breath done all through the mouth, laying on your back while also receiving Energy Healing and chakra clearing.
The intention with this class is to raise your vibration, release stress, trauma, anxiety and to go beyond the thinking mind where all the answers are available to you.
All the stagnant energies and lower frequencies that we are carrying in our bodies are weighing us down hindering us from living our dream life. When we shift and let go off lower frequencies we can finally become a match to everything we are dreaming of in our hearts.
Performed by Elin Boëthius.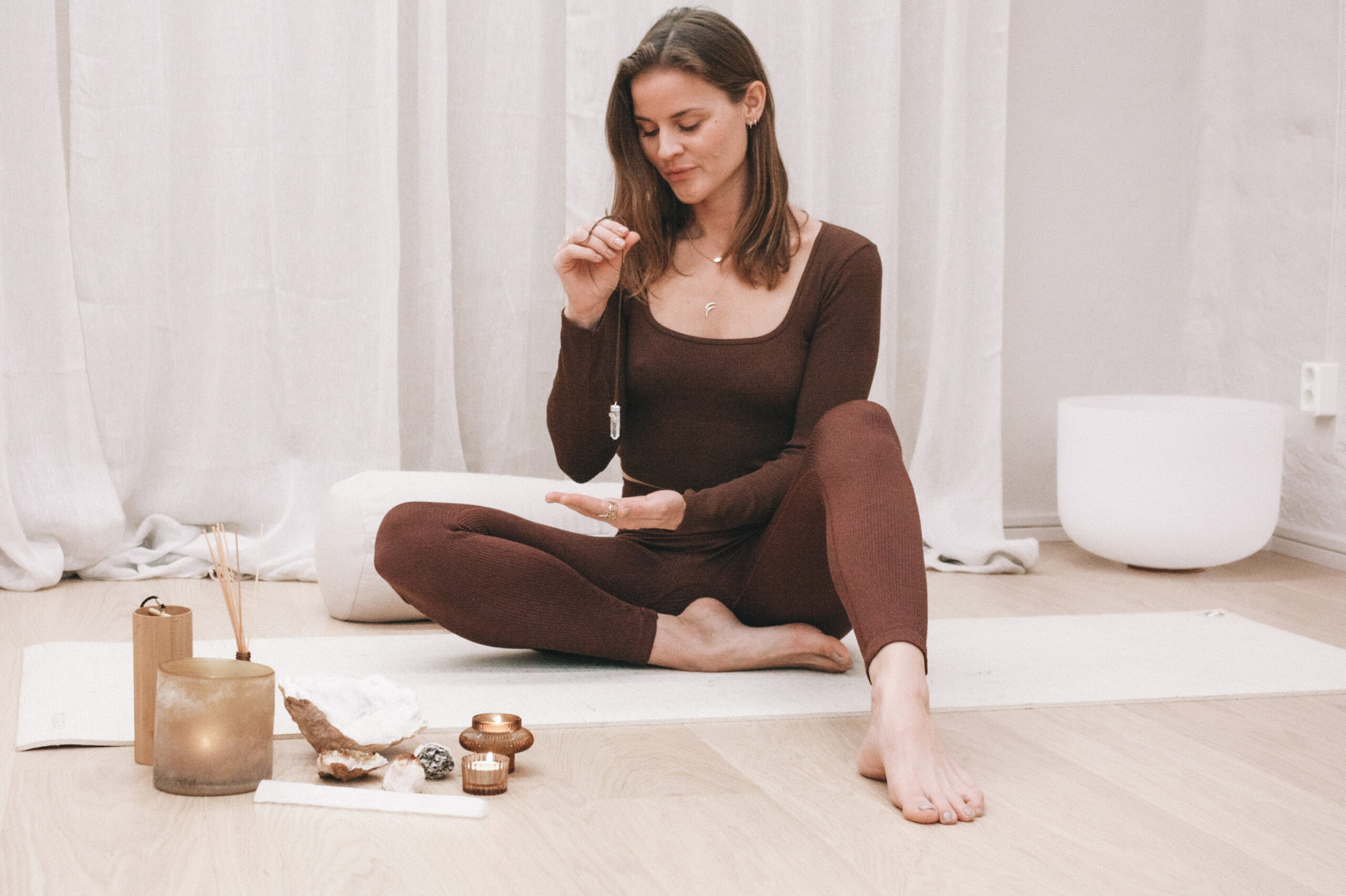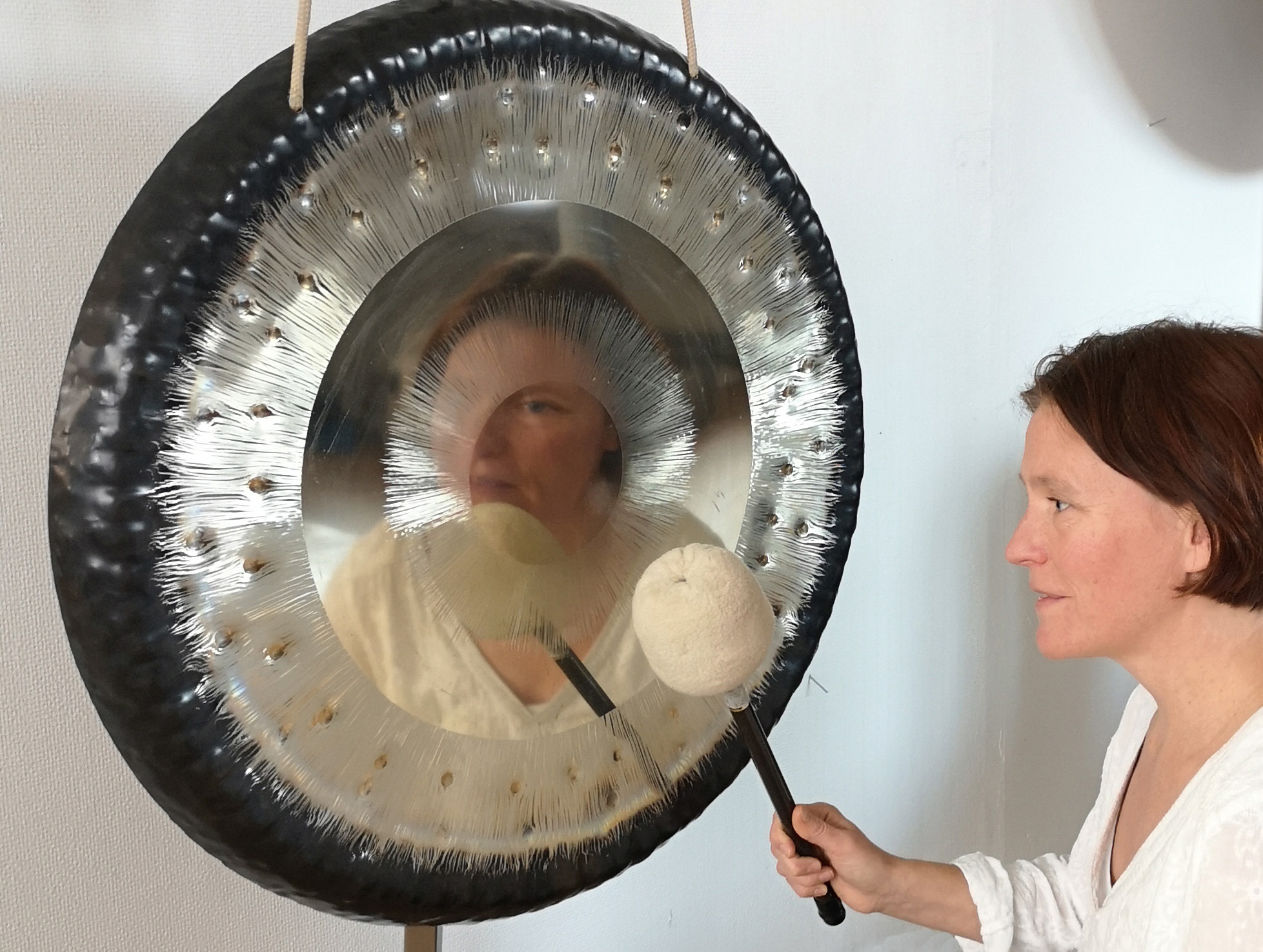 Gongbath with voice
The gong is a powerful instrument that has been used for thousands of years. Everything is vibration and the sound from the gong and Ulrikas voice affects us on cellular level. Our body have an amazing power to heal and balance itself. Sound is a powerful tool that can help us drop into deep relaxtion where the body can heal and renew.
The class combines gong. voice and sounds from nature.
Performed by Ulrika Berge.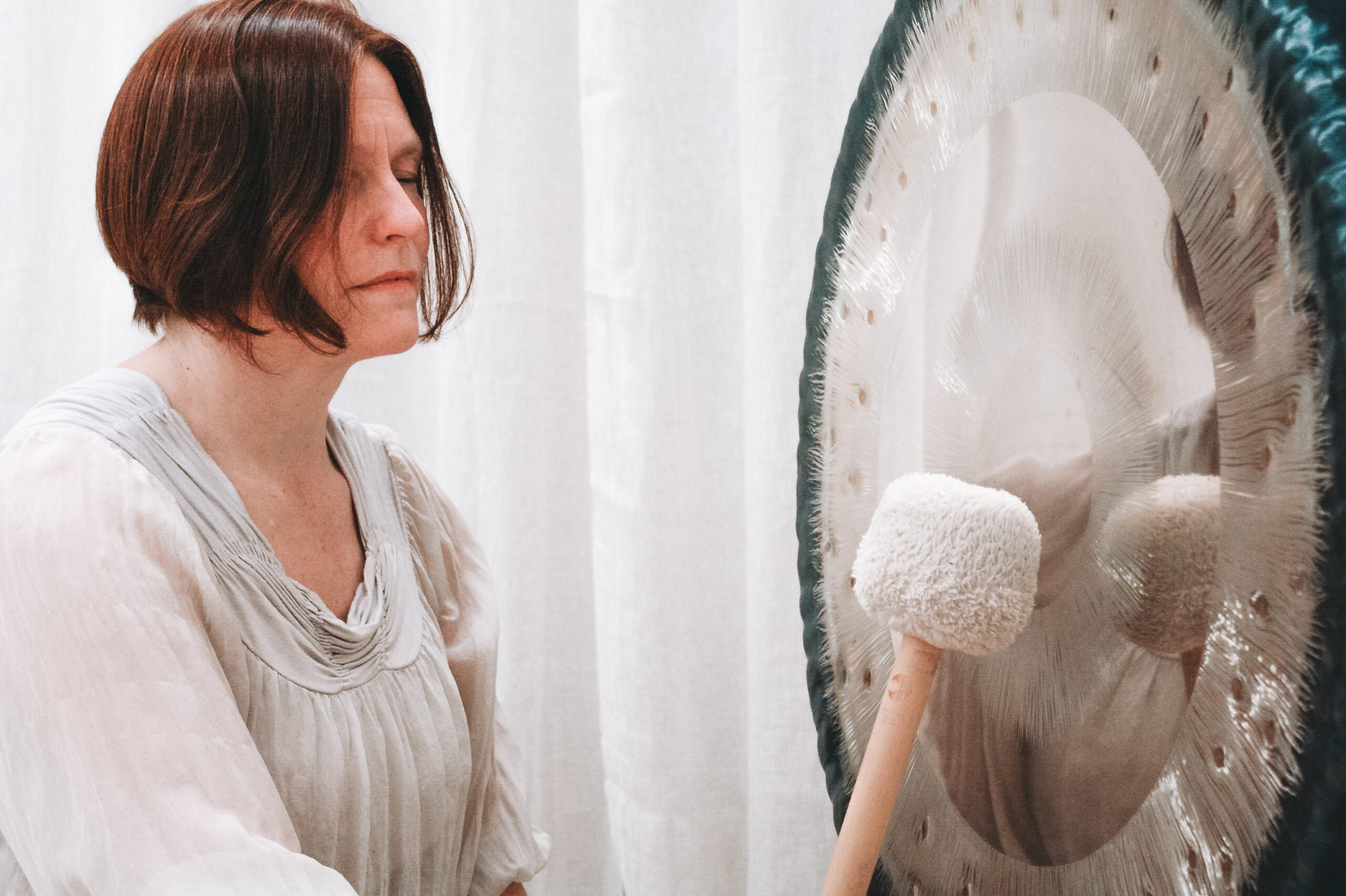 Infrared Sauna Suite
We provide state-of-the art full-spectrum infrared sauna with medical chromotheraphy.
In your own private suite, equipped with a private shower and luxury products, you can relax and unwind while giving the body a deep cleansing experience from the healing rays.
Experience benefits like detoxification, immune-boost, skin health through sweating out nasty chemicals and pollutants. The Infrared light also reduces stress and gives pain relief through increased circulation.
Bring a friend – Friends that sweat together stay together. You pay upon arrival 245 SEK for your plus one.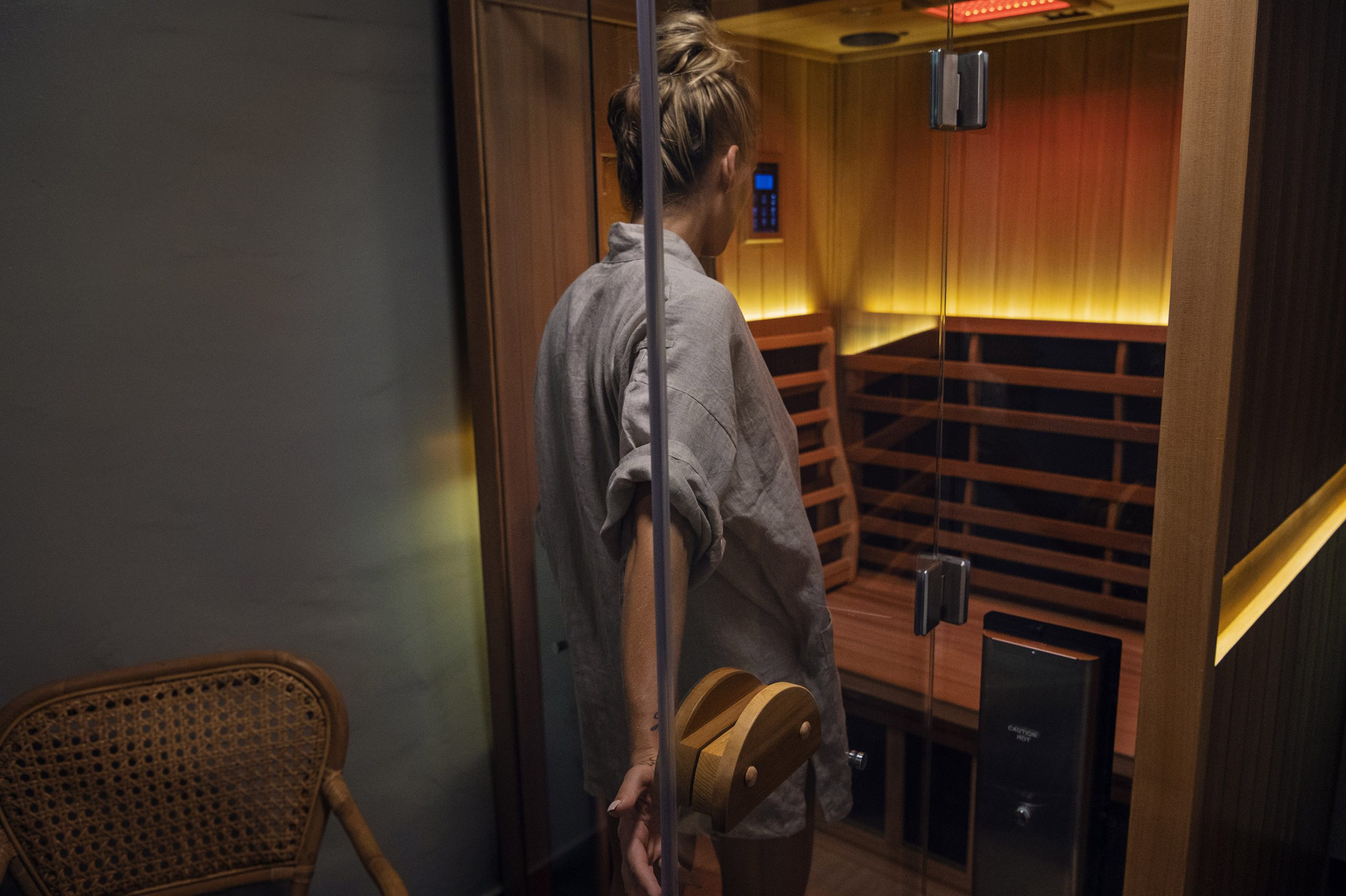 private and personal
We offer personal training. In one-on-one sessions you will receive personal guidance
and efficient, safe training through mindful, yet strong exercises. Everyone has a different
moving architecture and we have to respect that.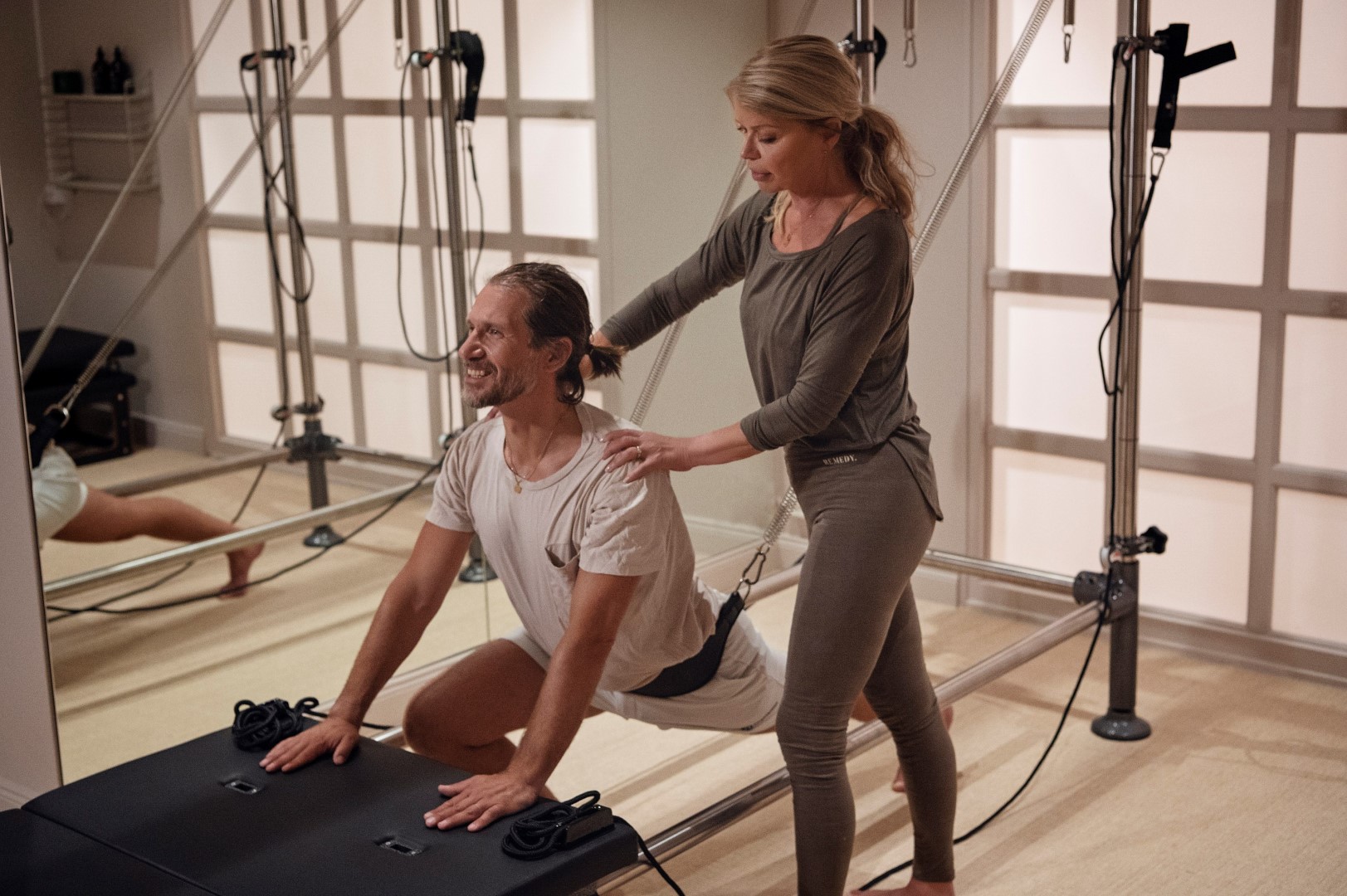 GARUDA APPARATUS
Experience one-to-one training in the Garuda Apparatus – a unique device with almost limitless possibilities. Strength, flexibility, coordination and endurance, with a greater sense of ease and well-being. The results speak for themselves. The Garuda technique draws deeply on mental focus whilst teaching the essential conversation between strength and relaxation in movement. The combination of exercises are limitless and can be uniquely customized to suit everyone. The Garuda Apparatus will take your workout to another dimension.
If you are looking for total privacy, look no further. The Garuda Apparatus session takes place in a private room and if you would prefer, we'll also have a private changing room and shower for you.
This is also avaible in duo session where you will be training with a friend in separate machines.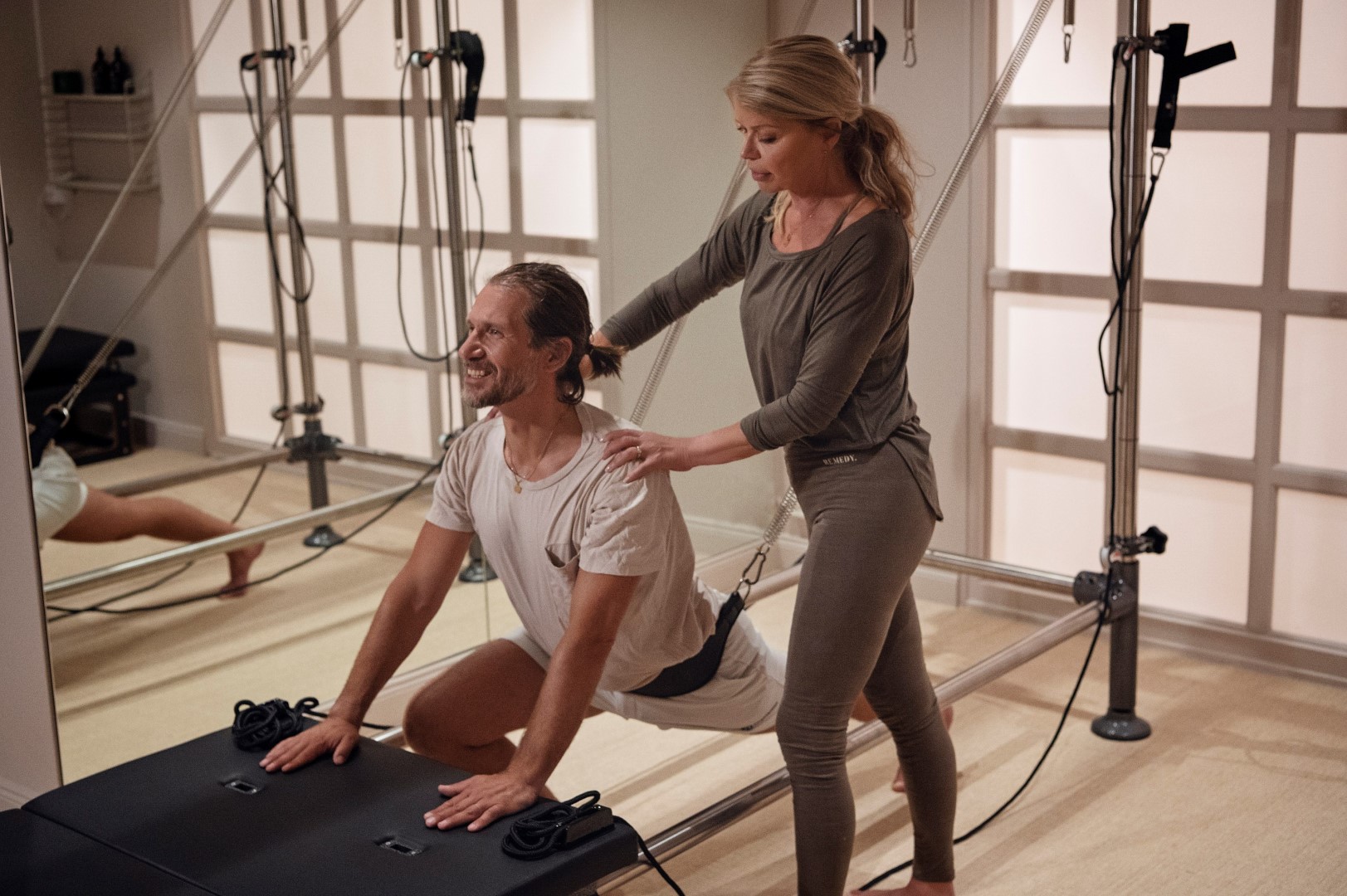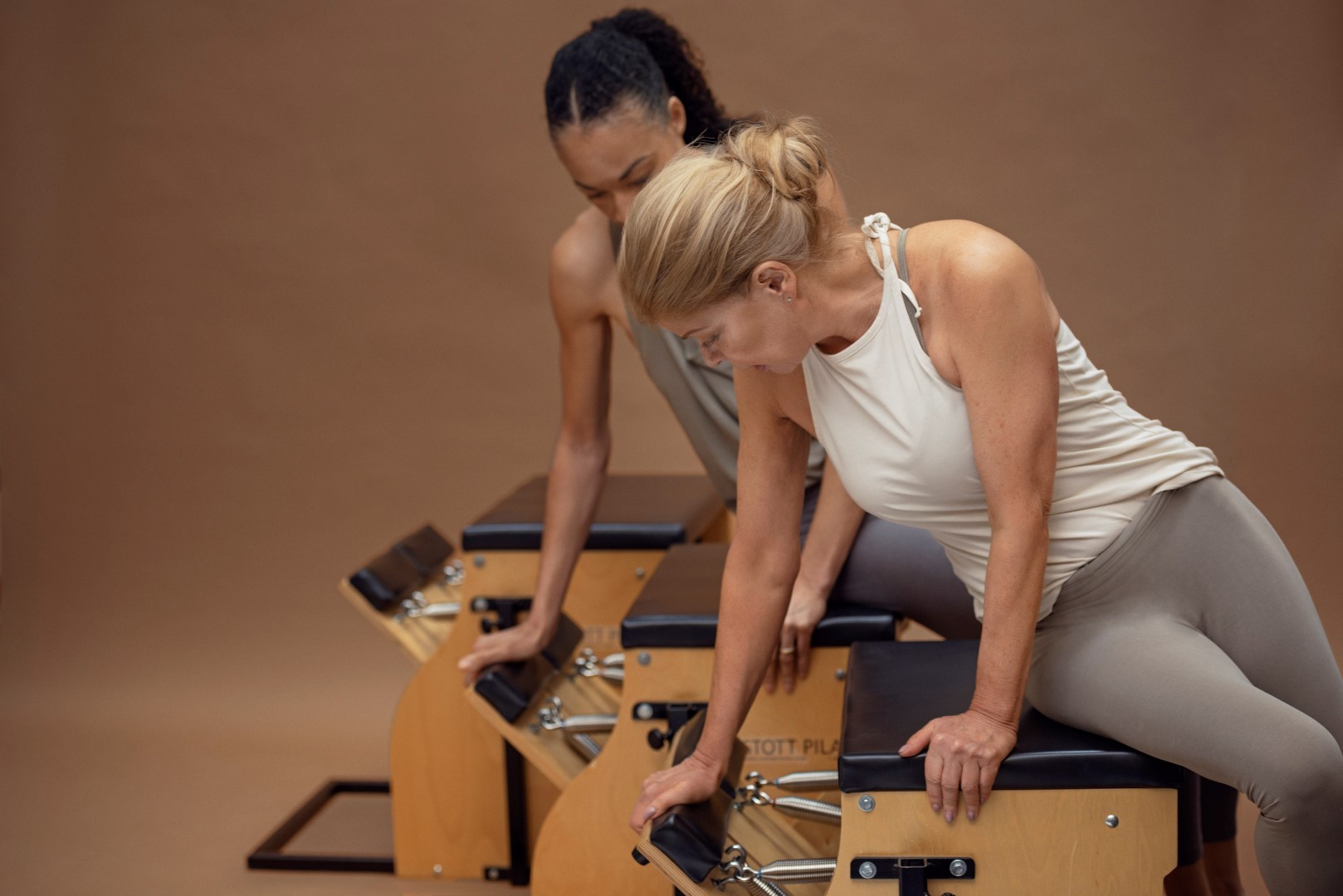 PERSONAL TRAINING
Want some solo time with your favorite teacher?
In one-on-one sessions you will receive personal guidance and efficient, safe training through mindful, yet strong exercises. Our expert trainers will widen your horizons; giving you new techniques and challenges to stay energized, uplifted, and further educated from your workout experience.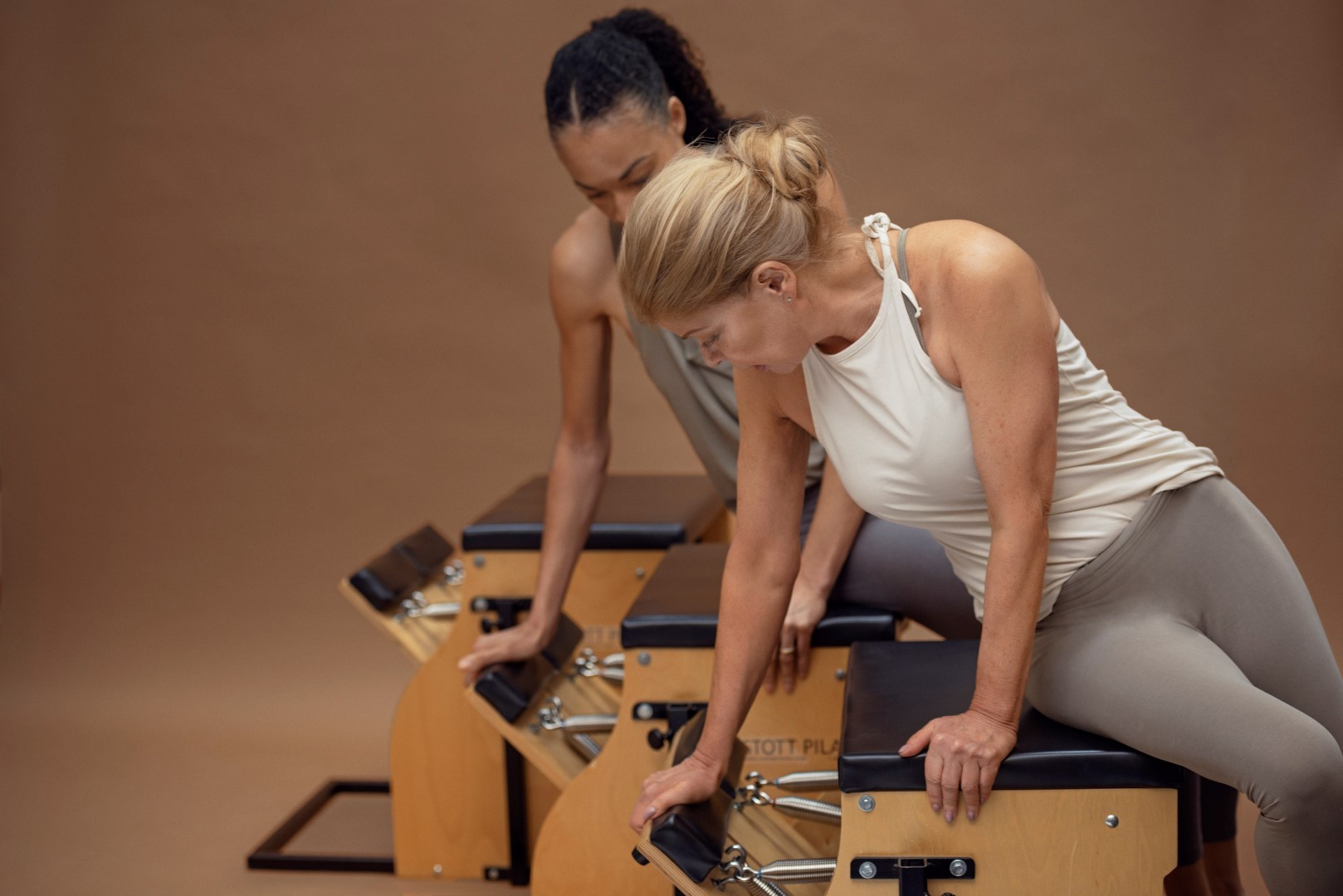 PRIVATE GROUP 
We offer private groups, 3-5 people, for those of you who would like to train with friends, family or colleagues in an exclusive group.
Holistic lifestyle
guiding
INTEGRATIVE ENERGY
HEALING