The Remedy Transformation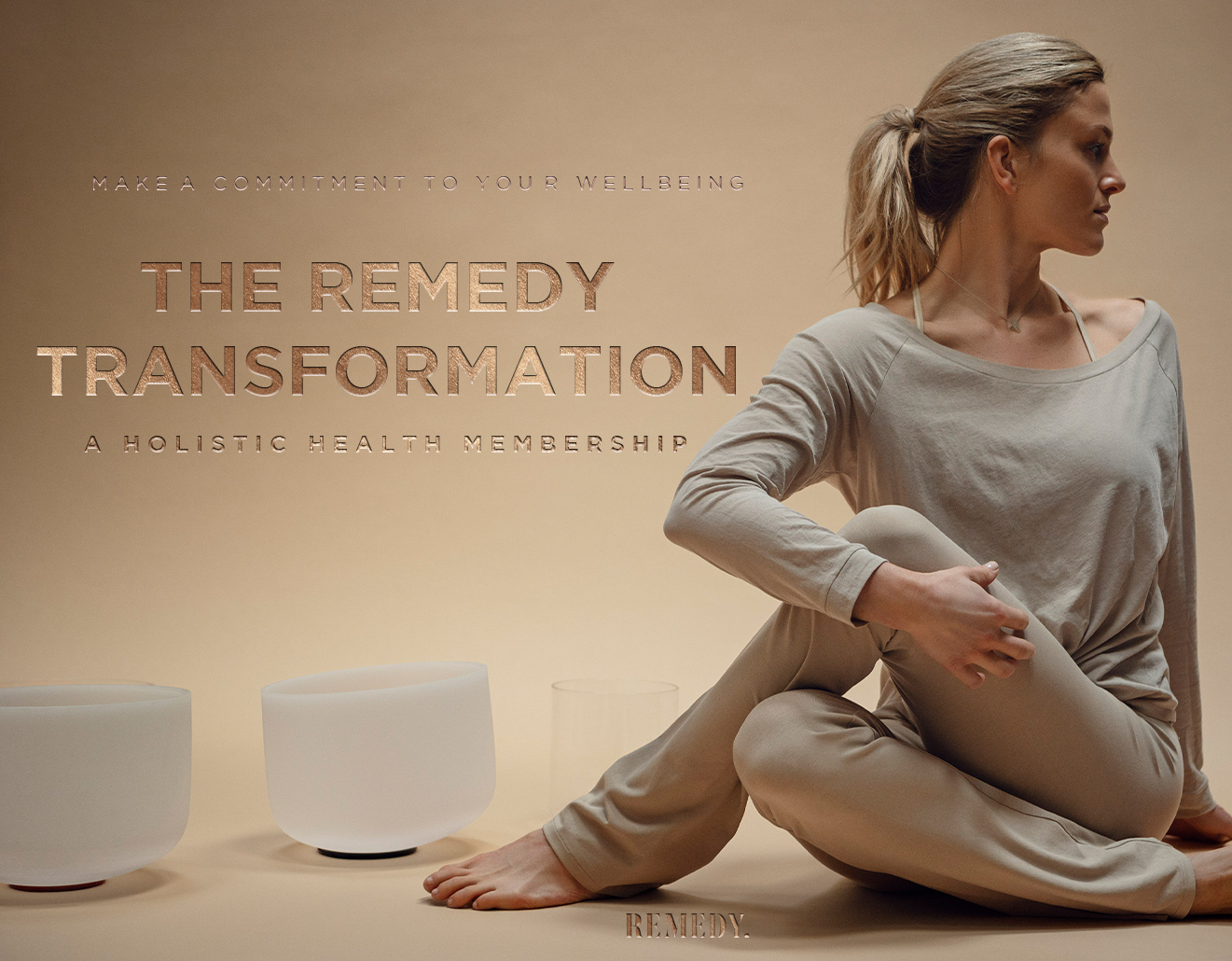 Are you ready to make a commitment to yourself and well being? We invite you to dive even deeper into the Remedy experience by joining our members club.
Invest in yourself and your well being with the exclusive Remedy Transformation Membership. A holistic, wellness membership aiming to transform and empower you to live a happier, stronger and healthier life.
The membership includes:  
Classes: 200 body and/or mind sessions.
Infrared Sauna suite 40 min: 24 sessions.
One-on-one: 2 Garuda Apparatus sessions.
Nutrition session 90 min.
Healing Treatment (1 from Remedy treatments collections*).
A starter kit with products from our shop (value 4 700 SEK).
Discount at our Remedy Shop and after class beverages .
For any inquiries regarding how to become a member, contact us at hello@remedysthlm.com. We have a limited number of members to guarantee the highest dedication for each member's healing journey.
Are you new to the Remedy concept and haven't visited us yet? Please contact us to book a personal meeting with us and a site inspection of our studio.