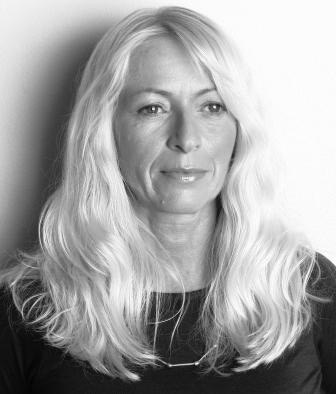 Your amazing immune system – strengthen and balance it all naturally
Together with Cert. Functional Medicine Therapist Johanna Falk we have created a lecture series that will guide you how to heal naturally. The method presented makes it fully possible to create peace in important body systems through natural self-healing.
You will learn how to build a strong and resilient immune system:
Your immune system's five barriers and how to strengthen and balance them naturally.
Understand the basics of your immune system.
What foods should you eat and what should you avoid?
The magical immune system of the gut – it's basically all about the gut and. how gut bacteria can both help and destroy.  Which ones should you have and what should go away?
Learn about vitamins, minerals and herbs to boost the immune system.
You'll receive immune-boosting recipes to use in everyday life.
With Johanna Falk´s long experience of helping people how to heal, we will take part in what really works and how we can make small changes in our everyday lives to get a calmer stomach, clearer head, stronger immune system and better sleep.

Lecture 3
Build a strong and resilient immune system with a healthy gut.
Lecture by Cert. Functional Medicine Therapist Johanna Falk
Date: Saturday 19th of November
Time: 14.00
Price: 550 SEK
Location: Remedy, Artillerigatan 26
Language: Swedish
Lecture 4
Feelings and mind in beautiful harmony, why a healthy stomach is so important.
Lecture by Cert. Functional Medicine Therapist Johanna Falk
Date: will be released soon.
Time: will be released soon.
Price: 550 SEK
Location: Remedy, Artillerigatan 26
Language: Swedish

Past lectures
Lecture 1
Natural and simple three step healing method for an irritated bowel.
Lecture by Cert. Functional Medicine Therapist Johanna Falk
Lecture 2
How a healthy tummy helps to create hormones in balance with you.
Lecture by Cert. Functional Medicine Therapist Johanna Falk