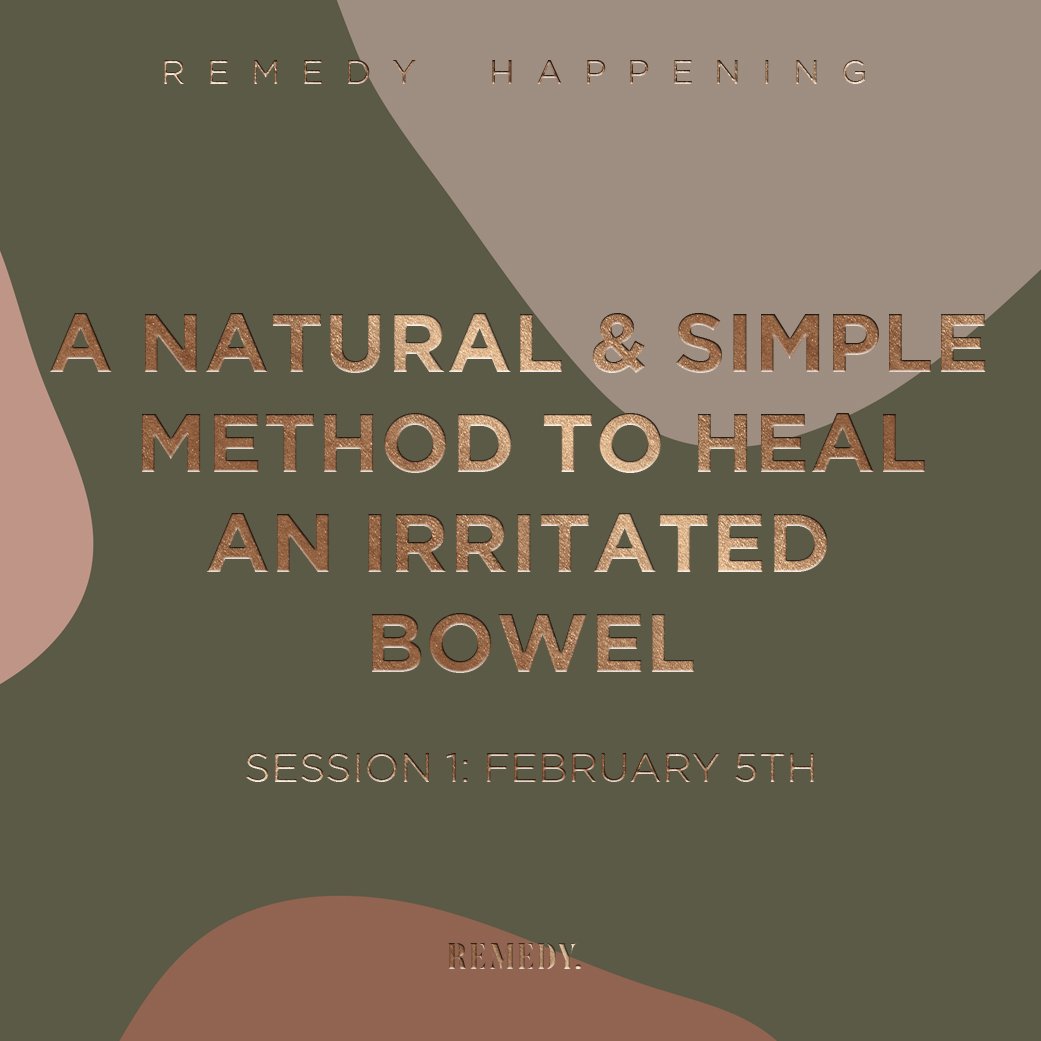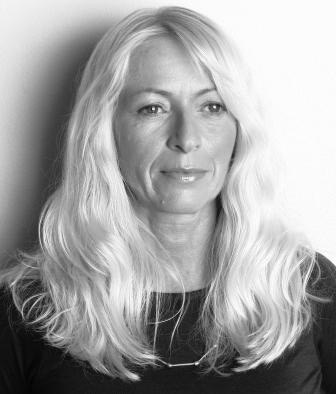 Do you want to make peace with your troubled tummy?
It is entirely possible in 3 simple steps. An irritated bowel is the cause of many common symptoms such as bloating, stomach pain and toilet anxiety. What you may not know is that it can also cause listlessness, mood swings, sleep problems, poorer metabolism, hormone imbalance, brain fog, headaches, skin problems and irritated mucous membranes. Maybe you have been diagnosed with IBS, tried different diets or maybe you are never getting well from that stubborn cold?
Together with Cert. Functional Medicine Therapist Johanna Falk we are creating a lecture series that will guide you how to ease your stomach issues. The method presented makes it fully possible to create peace in important body systems through natural self-healing.
In four lectures Johanna will take you through how to heal your stomach naturally with what you eat. The method can create the foundation for handling your precious hormones, stabilizing your emotions, strengthening and balancing your immune system and how it all is linked together.
First out in the lecture series is all about IBS and how we can calm and balance an irritated bowel and relieve it´s symptoms through simple food choices.
With Johanna Falk´s long experience of helping people get rid of their problems, we will take part in what really works and how we can make small changes in our everyday lives to get a calmer stomach, clearer head and better sleep.

Lecture 3
Build a strong and resilient immune system with a healthy gut.
Lecture by Cert. Functional Medicine Therapist Johanna Falk
Date: Saturday 24th of September
Time: 13.00
Price: 550 SEK
Location: Remedy, Artillerigatan 26
Language: Swedish
Lecture 4
Feelings and mind in beautiful harmony, why a healthy stomach is so important.
Lecture by Cert. Functional Medicine Therapist Johanna Falk
Date: Saturday 19th of November
Time: 13.00
Price: 550 SEK
Location: Remedy, Artillerigatan 26
Language: Swedish

Past lectures
Lecture 1
Natural and simple three step healing method for an irritated bowel.
Lecture by Cert. Functional Medicine Therapist Johanna Falk
Lecture 2
How a healthy tummy helps to create hormones in balance with you.
Lecture by Cert. Functional Medicine Therapist Johanna Falk