Breath Perform – 23th of September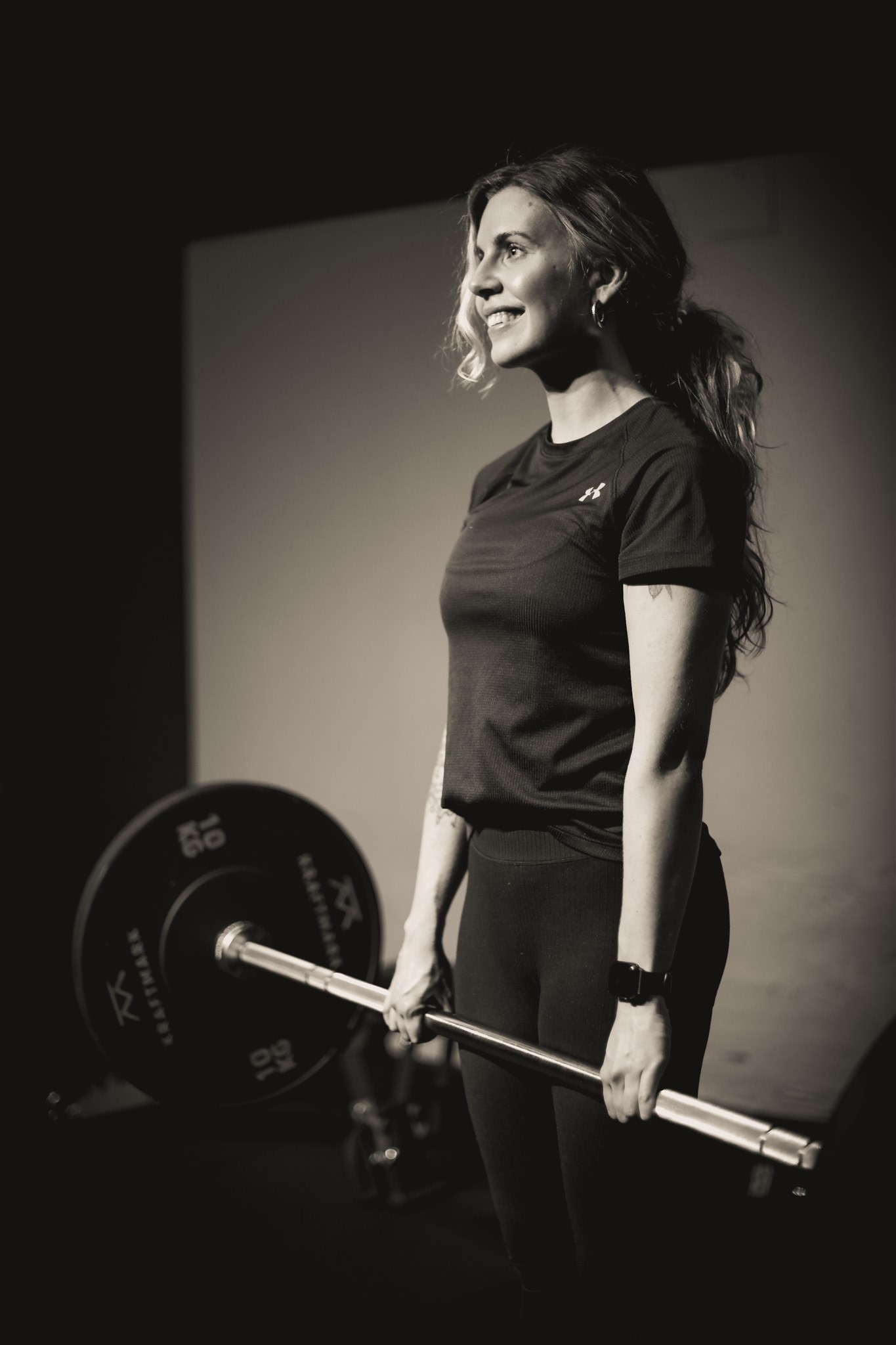 Learn how to use the breath to enhance your physical performance. You will learn powerful breathing techniques that can be used in all forms of physical exercise. You will leave this workshop sweaty, intrigued and deeply delaxed.
Expect physical movement combined with breathwork techniques to enhance performance and dynamic breath hold techniques to stimulate high altitude training. We'll mostly use bodyweight, bands etc. No former fitness or breathwork experience is necessary, this is a workshop suitable for both beginners and more advanced practitioners.
Date: 23/9 at 15.00-16:15