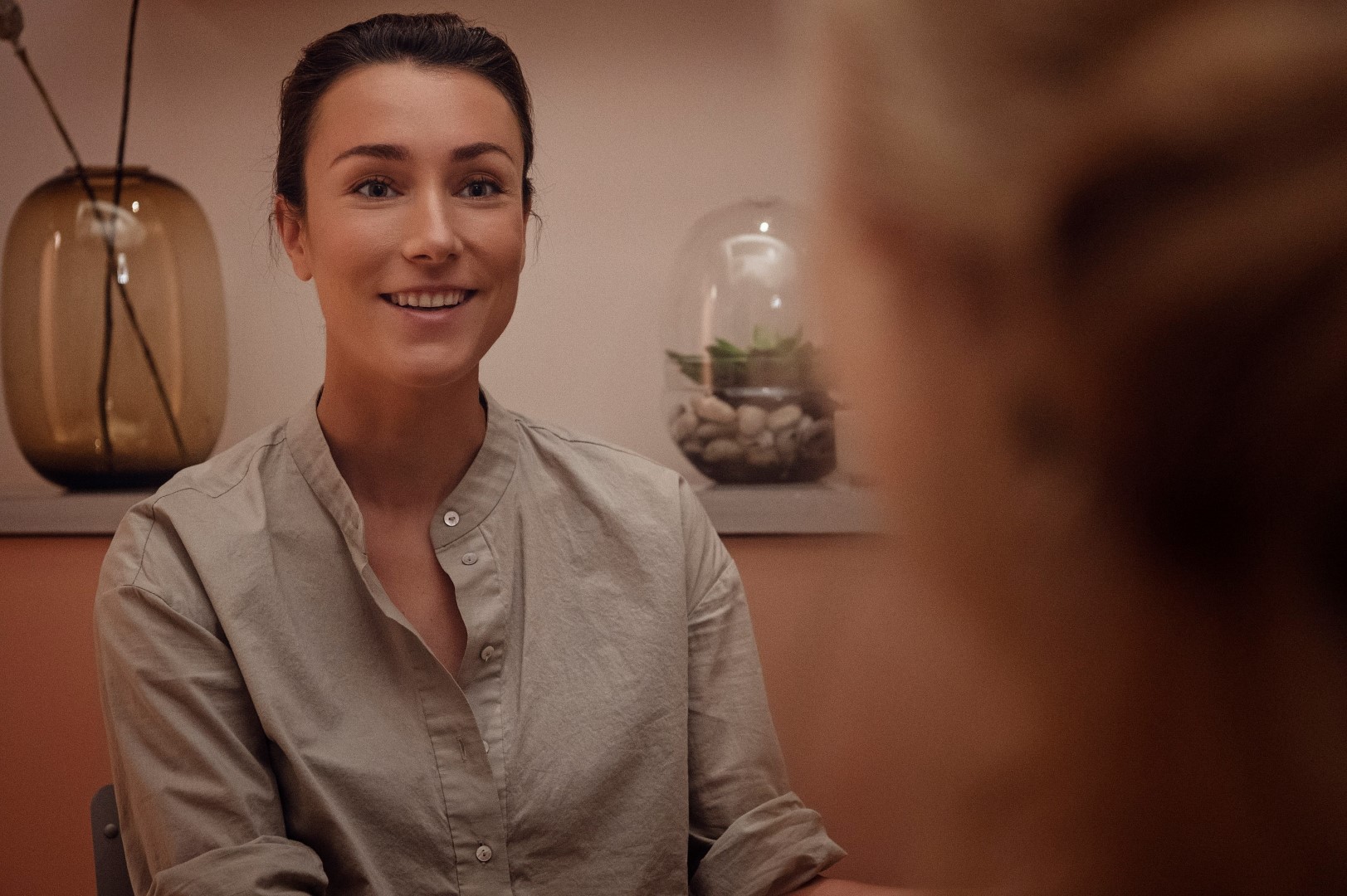 Do you want to improve your health through simple nutrition and lifestyle changes?
Do you want to have more energy, sleep better, and be more resilient to stress?
Do you want to get to the root cause of digestive issues, hormonal dysfunction, or weight fluctuations?
Do you want to optimize your brain functions and be more productive?
There is no "one size fits all" diet, it is all about finding what works for you. Through a thorough health questionnaire and analysis of your current diet and lifestyle, Marie will create a personalized nutrition program with nourishing, healing foods that support your own body biochemistry. Health is multidimensional so we will also explore your sleep, exercise regime, stress & relaxation, and mindset.
Marie may also recommend supplements, functional testing, and biohacking methods when necessary.
Performed by Marie Pironneau.
 
Follow up consultations
Health is multidimensional and ever-evolving so I encourage long-term commitment with regular follow-up to take it to the next level.
Price: 1000 SEK for 45 minutes

Language
English
Price
2200 SEK for 90 minutes.
1000 SEK for 45 minutes follow up.
1200 SEK for 60 minutes personal food shopping.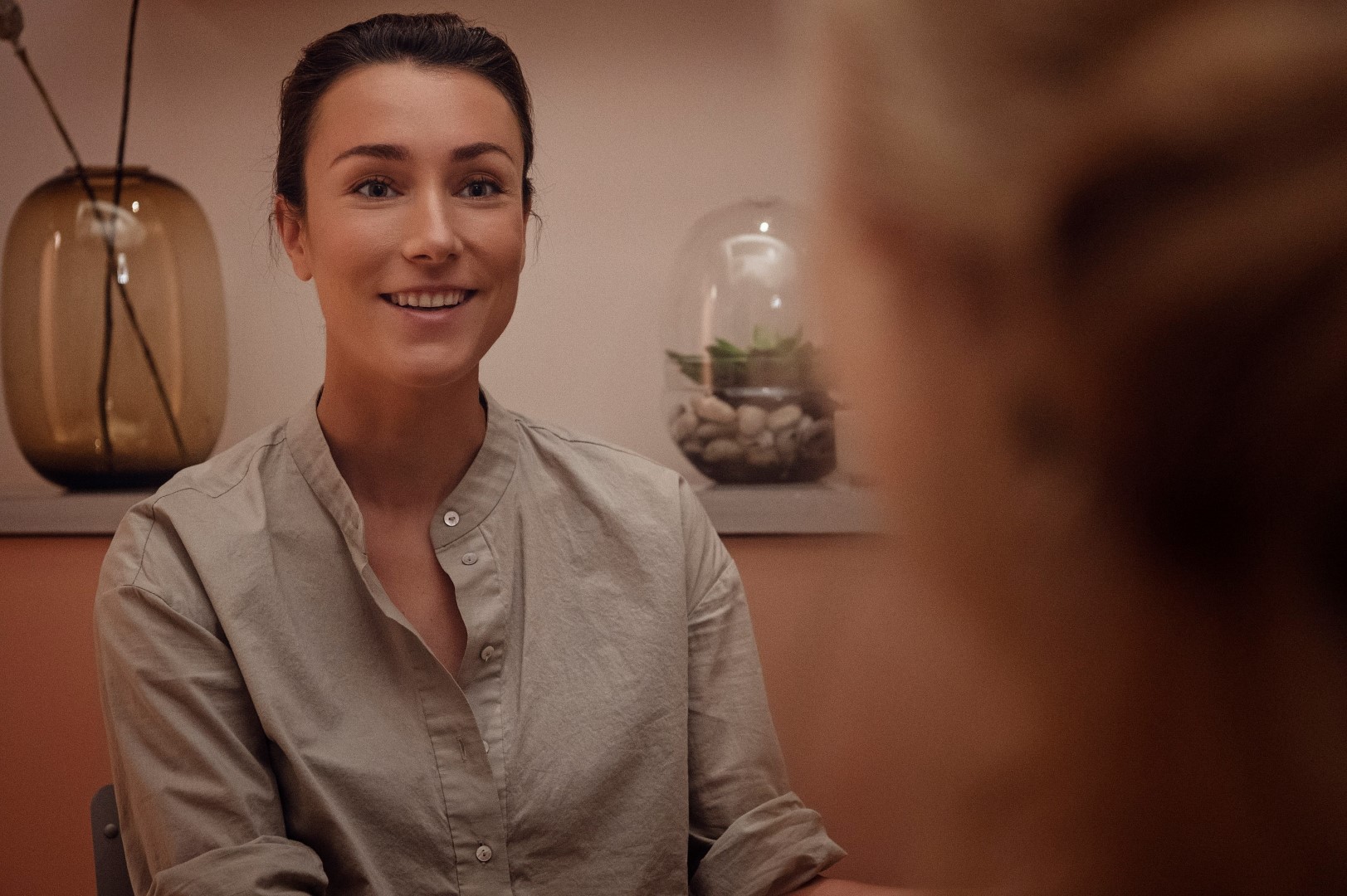 About Marie
Marie Pironneau is a registered nutritionist from the College of Naturopathic Medicine of Edinburgh. She is also trained with the Institute of Functional Medicine. She grew up in Paris and then lived in New York, London, Scotland, and Copenhagen, before discovering Stockholm in 2019 and making it her forever home.