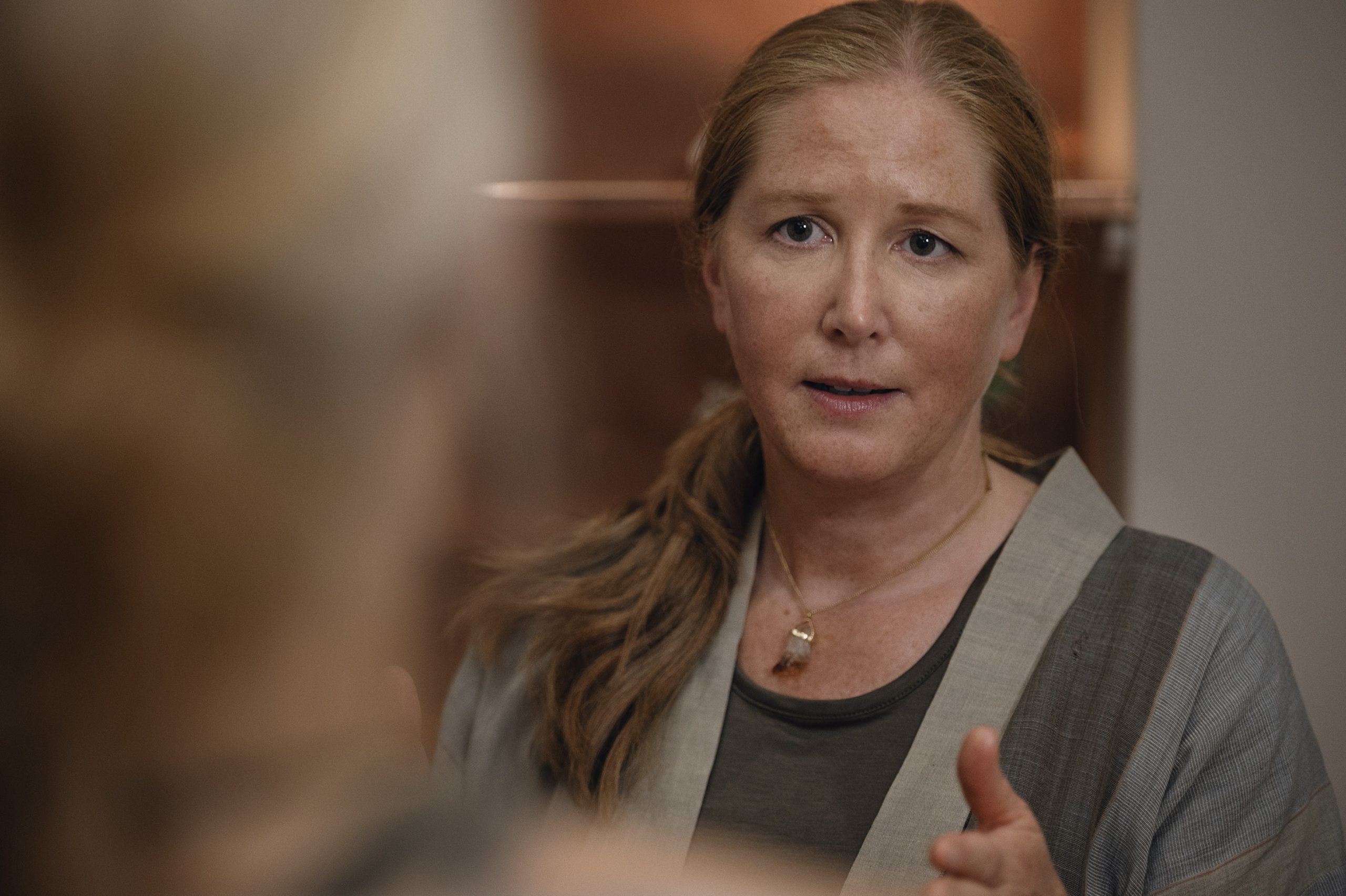 A one-on-one Akashic Record Reading and intuitive soul guidance.
During an Intuitive Soul Guidance with Camilla you will learn how to connect with your true-inner-self that brings clarity and confirmation regarding your life path, your Souls mission expressed through your personality, (in this lifetime and in past lifetimes). You will develop a deeper understanding and awareness about your authentic and spiritual self, so you can live in alignment with your true purpose. Whether it is relationship issues, career choices, emotional pain or trauma, Camilla gets to the core and truth of the issue while providing you with essential tools to change, re-direct and transform your life to reach your full potential.
Price:
2200 SEK for 120 minutes
3200 SEK for 120 minutes duo (two persons)
Performed by Camilla Håkansson.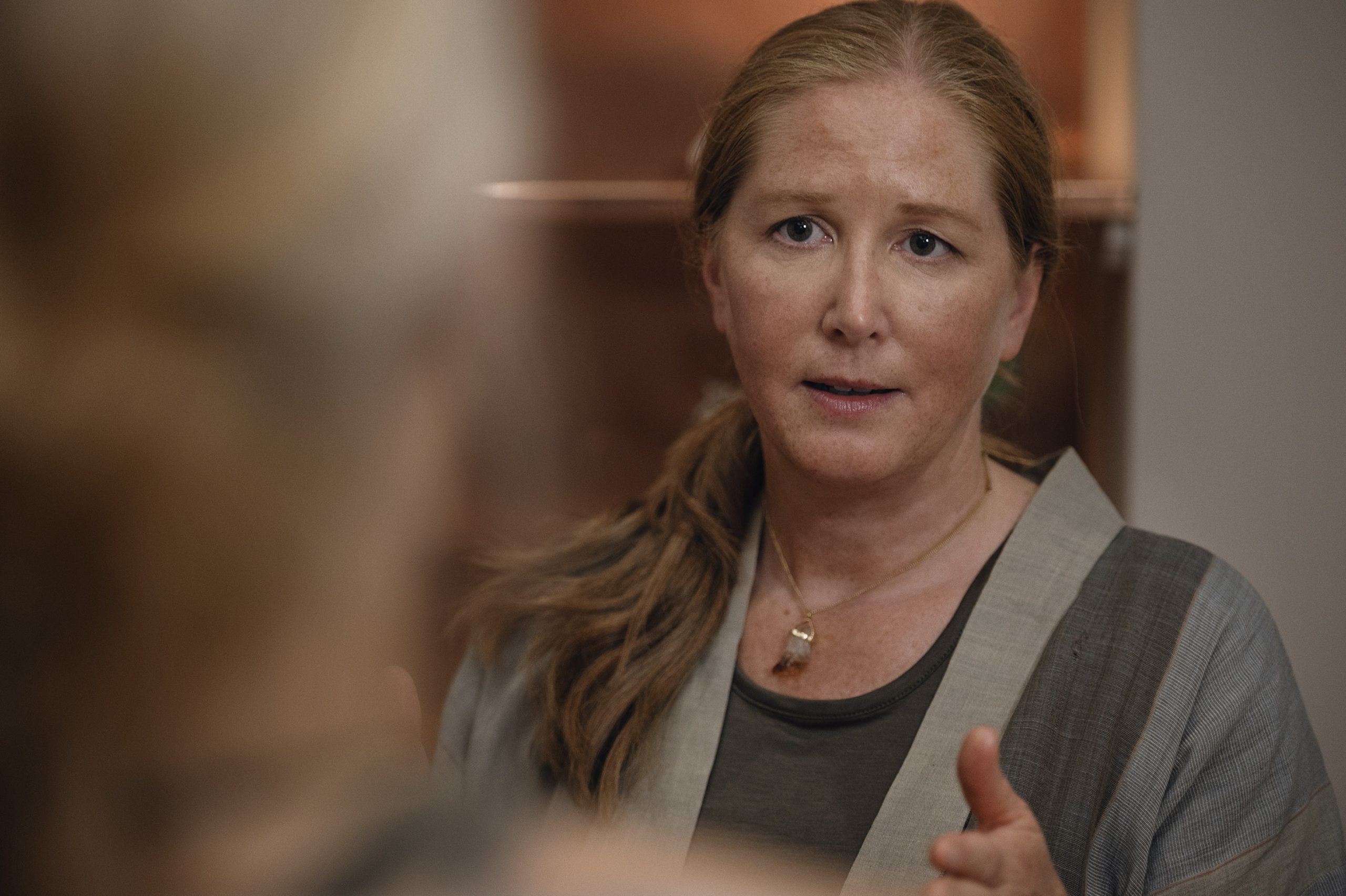 About Camilla
Camilla Håkansson is a psychic and intuitive-soul-guide who helps people all over the world navigate spiritual, psychological and lifestyle topics through a unique form of Numerology. In a session she will channel information by decoding your "Soul-code", (your date-of-birth), and through connecting with your Akashic Records, the vibrational archives of your soul's journey. With a decade of spiritual practice and education her mission is to help her clients understand themselves on a deeper level and bring out their inner potential to start living from the Soul.